The CEO and co-founder of DeepMedia, Rijul Gupta, has recently told Fox News Digital that he believes that generative AI technology has the potential to enrich social interaction to the point of providing companionship, along with assisting in tasks related to child rearing and elderly care.
There has been a buzz that does not seem to be dying down anytime soon about the magnificent multitude of methods that can be used to integrate generative AI into our everyday lives.
From running economies, diversifying industry, enacting government administration, optimising battlefield operations and much much more, this new insight from Mr. Gupta has brought the discussion of AI from a commercial and professional perspective, to one of a more personal setting.
In his prediction he mentioned an AI revolution highlighting the online dating sector. Noting that the integration of AI into existing platforms such as Hinge or Tinder could yield new algorithms that create a deeper experience. Algorithms that are effective when providing far more personalised matchmaking.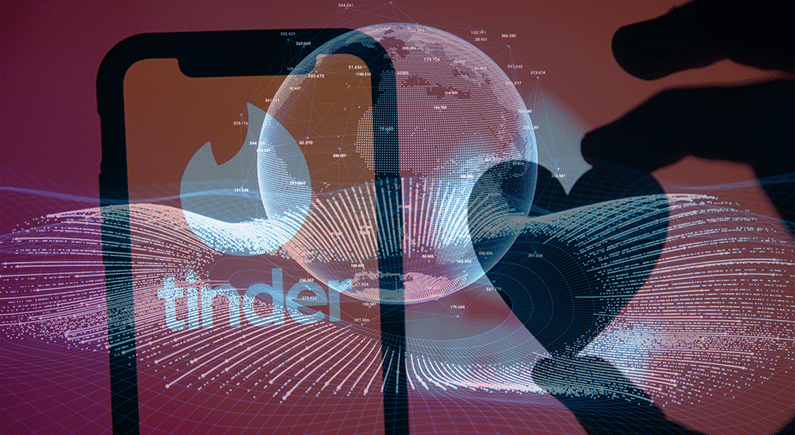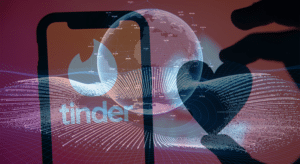 In fact, generative AI is already having an even more profound effect on human relationships. CEO and founder of Synthesis, Oliver Goodwin, has brought up the factor of chatbots that are explicitly developed to provide virtual companionships.
These have begun to show signs of their ability to provide for those who feel isolated and lonely. Offering advice based on online knowledge while also recalling past conversations to contextualise the individual user's feelings.
These functions have also been harnessed to treat mental illnesses such as depression. Detecting patterns in user behaviour along with suggesting activities or lifestyle changes that may provide some benefits.
While all these benefits seem harmlessly useful, a no brainer for integration, stock must be taken when considering the very serious potential, ethical implications. Firstly, there are always going to be the concerns about privacy and data security but aside from this, in a more particular light, one must consider that a large contribution to feeling isolated in this, the most connected society we could have ever fathomed, is certainly the amount of substitutionary methods of communication.
These methods are a direct descendant of the generative AI systems being rapidly developed today, in general but also for this specific purpose. Allowing us to communicate and fill our neural functions with some kind of contact and communication, be that synthetic or otherwise.
The founders of Understanding AI, Chris Winfield, and Attain AI, Naeem Talukdar respectively, have both emphasised that although that can be used to aid and treat those in need of emotional support, it is key to understand that empathy is extraordinarily difficult to emulate and recreate. It is the many nuances of this such nature that mean human connection remains essential.
A lack of these could lead to superficial connections and if an over reliance on generative AI is perpetuated it could lead to an increased loneliness and people will begin to struggle when attempting to develop emotional bonds.
Life and business coach Angie Wisdom has also echoed a similar sentiment. Although she does believe it will elevate the skills of professionals in every level of their communication such as negotiating or presenting, relying too heavily on the AI could create a disconnect, confusing an individual's sense of self.
This could cultivate what she describes as an "alter ego", claiming:
I think that gets really dangerous because we start to kind of squash the authenticity of people and them feeling like, wow, these people like me for who I am and they communicate with me, or they're in a relationship with me because of my authentic self, not because I presented some excellent explanation on how to navigate an argument or how to ask for something that you want in a relationship
The phenomenal uses and incredible abilities of generative AI must not be understated, it is simply too powerful, effective and efficient a tool to ignore. However, from what these and numerous experts have described, it is tantamount to not least the thriving development of AI but also our security as a society comprise of human beings that we do not, under any circumstances, allow AI to circumvent our need to interact solely or in major part, with one another.
AIBC Americas
AIBC Americas is coming to Brazil. In this latest instalment of this unmissable event, AIBC bring a wealth of knowledge from a plethora of seminal industries packed full of innovation and inspiration.