The Japanese government is considering the adoption of artificial intelligence to assist government workers' workload and improve efficiency.
Announced by Chief Cabinet Secretary Hirokazu Matsuno coinciding with a meeting between OpenAI CEO Sam Altman and Japanese Prime Minister Fumio Kishida. The former commented on the meeting:
"We hope to … build something great for Japanese people, make the models better for Japanese language and Japanese culture".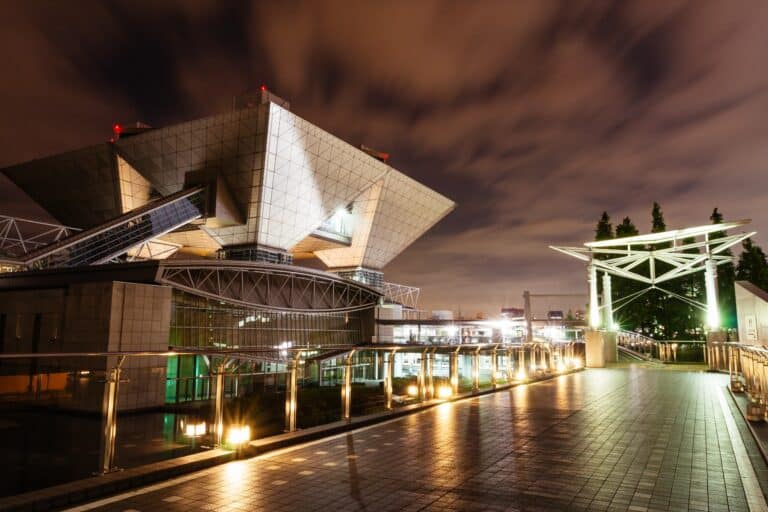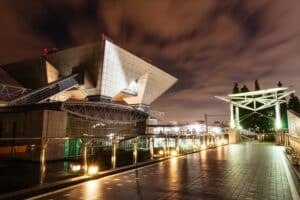 OpenAI's ChatGPT has made waves and in no small way changed the game when it comes to the immediate and significant implication and integration of artificial intelligence into daily functions. This is yet another step in fully realising and harnessing the capabilities artificial intelligence will inevitably offer.
Movement towards this action will only be considered, however, if privacy and cybersecurity concerns survive the current scrutiny to the Japanese government's satisfaction.
Coming in lieu of the banning of ChatGPT in Italy along with similar considerations made by other European governments, these concerns should not be ignored. The bans were, after all, informed by many industry leaders, as well as being presented adjacent to an open letter penned by numerous other seminal figures in the tech industry.
In this letter a 6 month pause on AI development was urged in order to devise and implement certain standards and regulatory measures to control the intrusive and rapidly growing nature and power of AI. Posing a very real question of whether or not to regulate AI and what to consider when attempting to.
On the other hand Japan could look at the converse opinions coming from such entities as the India government who have decided to completely refuse regulatory amendments related to AI. Preferring instead to extract the maximum effect of the technology and all it can offer without hindrance or protection. Believed to be "a kinetic enabler of the digital economy and innovation ecosystem" by Rajeev Chandrasekhar, India's Minister of State for Skill Development and Entrepreneurship and Electronics and Information Technology.
The Japanese will probably take a far more measured approach in comparison to both India and Italy but perhaps a willingness to weigh all perspectives will place them in the most advantageous position.
AIBC Asia
AIBC Asia is heading to the Philippines this July. An unmissable event is set to take centre stage in Manila, with a wealthy of industry leading knowledge, innovative insights and a plethora of networking opportunities.