Hong Kong's Financial Secretary, Paul Chan has stated that now is the "right time" to push for the adoption of Web3 technologies in the Special Administrative Region (SAR).
This comes despite the high volatility shown by the Crypto markets as of late, a crucial component of the Web3 space. Chan identified emerging Web3 technologies as one of 3 areas that will be targeted in the SAR's budget.
He postulated that the Crypto industry resembles the early days of the internet in the 2000s, forecasting a similar bubble burst that stripped the market of some key players. He stressed how this would benefit many as real-world applications of the technology will then be possible.
He explained how Hong Kong will take a bipartite model focused on both "proper regulation" along with "promoting development".
In terms of proper supervision, in addition to ensuring financial security and preventing systemic risks, we will also do a good job in investor education and protection, and anti-money laundering.
$6.4 million of Hong Kong annual budget has already been set aside for the adoption and application of Web3 technologies, proving Chan and the SAR's commitment. Recent Crypto exchange licensing changes are also a very positive sign for this integration of Web3.
The question of regulating Web3 technologies has been sweeping the globe as of late, with Hong Kong's new found focus coming in the wake of US regulatory action forcing many Web3 innovators to look overseas. Issues such as the Silicon Valley Bank crisis and the lawsuit brought to the door of Binance by US regulators would be well enough to deter future operations on that side of the oceans.
Regulator action relating to generative AI has also featured prominently in recent weeks with very different stances on display. Other Asian nations such as Japan and India are most welcoming of AI despite the privacy concerns whereas on the other hand Italy has completely banned several key entities in this field.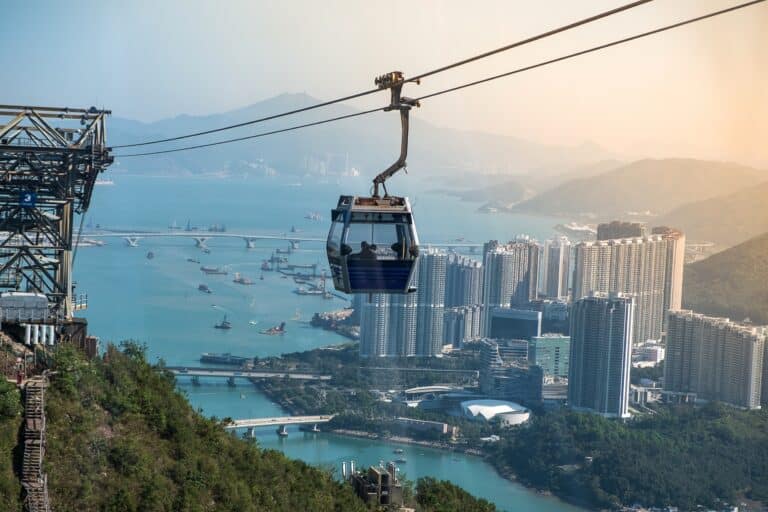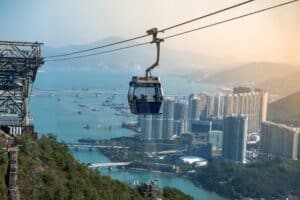 Hong Kong's approach so far seems possibly more promising than all of these circumstances, at the very least showing a keen interest in balance. The SAR will hold the Digital Economy Summit this week, in the hopes are garnering many innovative ideas and analysing potential courses of action regarding Web3 integration, both at the state and global level.
AIBC Asia
AIBC Asia is heading to the Philippines this July. An unmissable event is set to take centre stage in Manila, with a wealth of industry leading knowledge, innovative insights and a plethora of networking opportunities.