A United States regulator has launched a lawsuit against the largest global cryptocurrency exchange, Binance. This comes in the shadow of the US financial laws becoming far more stringent on the crypto industry.
The Commodity Futures Trading Commission (CFTC) has claimed that Binance has for some time now, deliberately been avoiding local regulation and to their full knowledge facilitated and encouraged the illicit transference of money.
The accusations stem from Binance's failure to register as a US derivatives exchange and intentionally structured its day to day functions, flow of assets and services to avoid the requirements that would force them into registration.
The allegations
Actions such as instructing US customers to use virtual private networks (VPNs) to hide the location of their customers as well as their assets or directing so-called "VIP customers" to open Binance accounts under the name of shell companies. Along with many other instances of obscuring assets to the tune of $63 Million in fees from these US derived transactions, with 16% of its accounts identified as US based.
Such acts violate a plethora of anti-money laundering (AML), anti-terror and know your customer laws (KYC). The extent to which Binance has completely forgone any sort of affective AML procedures or KYC structures suggest far worse than a failure to comply but perhaps an attempt to solicit illegal activity. The CFTC is certain that the exchange allowed such oversights to be carried off "to maximise corporate profits".
Insider trading has also been alleged with Binance operating around 300 "house accounts" to trade on their own platform. Including many owned by the corporate leadership of the firm. Suspiciously avoiding and mitigating any and all attempts to audit or scrutinise these accounts.
The lawsuit levelled against Binance by the CFTC is highly aggressive and seeks to make an example out of the crypto giant. They wish to seek a permanent injunction that would prevent Binance from committing any further violations with very little slack, possibly affecting a ban on the exchange from operating in the US all together.
They are also seeking remuneration in the form of recouped trading profits, revenues, salaries and other money garnered by Binance resulting from these violations. In an effort to show the strength of the regulation and legislation surrounding crypto assets, the CFTC are pursuing a legal course that would also see Binance's multi-billionaire founder Changpeng Zhao.
Binance's response
Hitting back at these allegations, Zhao described the CFTC's claims as "an incomplete recitation of facts." Pointing to Binance's "best-in-class technology" that ensures compliance and prevents US users from utilising a range of different illicit methods for avoidance. As well as categorically denying the accusation of insider trading and market manipulation.
Binance seems fully intent on defending from these allegations so his juggernaut of a legal battle will have to be eagerly contested by both parties.
US cracking down of digital assets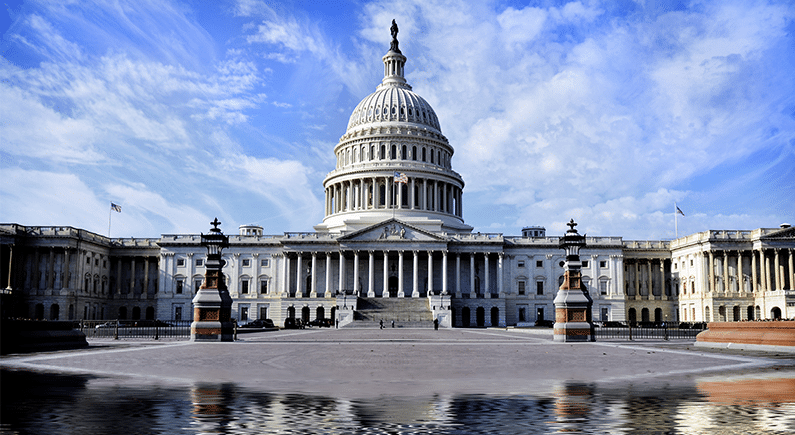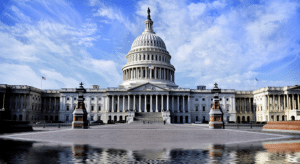 This case comes in the foothills of the 2023 Economic Report of the President. Which claimed on numerous occasions in the 513-page document that digital assets are non-compliant, ineffective at any of their proclaimed benefits i.e. decentralised custody and improved payment systems, as well as holding false value through artificial scarcity. Clearly outlining a plan to aggressively reform the industry through regulatory processes that threaten to dismantle many structures that are fundamental to the appeal and function of the industry.
It is more than probable that this action against Binance is directly related to this stance by entities throughout the US government, symbolising the intolerance for the non-compliance prevalent in the digital asset sector as a whole. This is perhaps also why they are attempting the inclusion of Zhao as an individual person and not as part of his organisation.
This attitude towards digital assets is most certainly becoming an issue that many relevant in the field would probably prefer to avoid. With many better, more encouraging options becoming viable and at scale. Binance and Zhao have relocated many of their operations to Dubai for instance, who are far more amenable to how they wish to conduct their service.
It is possible that a complete removal of operations in the US could be on the table as globally, Binance holds an incredibly dominant 60% of crypto market share, while their US site only manages half the volume of US leader Coinbase Global.
AIBC Americas
AIBC Americas heads to São Paulo, Brazil this June, for what promises to be an unmissable summit. In association with Brazil iGaming Summit, this event will bring innovative insights from industry leaders along with a plethora of premium networking opportunities.