Tesla founder and eccentric billionaire owner of Twitter, Elon Musk, has announced plans to create a new generative AI technology he intends to name "TruthGPT".
In a Fox news interview conducted by the divisive figure of Tucker Carlsson, Musk laid out his concept of a "maximum truth-seeking AI that tries to understand the nature of the universe". He wishes to create an AI that can understand humanity making it, in his eyes, less likely to display destructive proclivities.
Despite recent comments made regarding artificial intelligence systems, he claimed he is a big fan of AI. He does of course have some significant concerns about its implementations, implications and regulation.
The claims he makes in this interview come just barely a week after he and numerous other seminal figures in the space called for a six-month pause on AI development in order for regulatory action to catch up with the astronomical progress of late.
He highlighted the inescapable idea that:
AI is more dangerous than, say, mismanaged aircraft design or production maintenance or bad car production
with a very real cataclysmic potentiality.
TruthGPT is not Musk's first foray into the field of AI either, a venerated proponent of many AI movements such as the self driving systems which can now be found in his Tesla cars, as well as being an early investor and co-chairman of the board at Open AI – the creators of ChatGPT.
He lamented a dissatisfaction at OpenAI's current status as a truly for-profit entity, with strong economic ties to tech giants Microsoft. Inaugurating ChatGPT in the year subsequent to Musk's departure. This was surely a factor in his ambition to create an alternative.
The main reason for the launching of TruthGPT he detailed, however, was his disagreement with the direction OpenAI is taking to train their creation to be politically correct. Musk feels that AI should be the truth-seeking, unbound by bias and partisanship that riddles the human condition. He claimed his creation would seek truthfulness and attempt to understand the Universe.
Believing this approach is the best concept that is currently available for pursuing safety. It is possible he over extends in this estimation as he justified his reasoning:
It is unlikely to annihilate humans because we are an interesting part of the universe
It is a peculiar endeavour to attempt to understand Musk's qualifications to be both ethically and practically criticise and participate in the development in AI. Clearly having a great faith in his knowledge and ability himself, expressing sensationally strong opinions in dismissing the knowledge of other tech leaders, Mark Zuckerberg and Bill Gates for instance, describing their understanding as "limited".
On the one hand he was an early proponent of AI creation that has since been proven to be incredibly potent and powerful, which is a contribution of note that would have yielded as detailed insight into the current industry, although not a comprehensive understanding.
On the other however, his departure from OpenAI was a consequential move instigated by his preference to work on automated driving systems over at his own enterprise in Tesla. This has since managed a rather nuanced reception as an aspect of Tesla's offering, with much push being levelled at the very notion of integrating such a system, the implications involved and most damningly, the technology's effectiveness itself.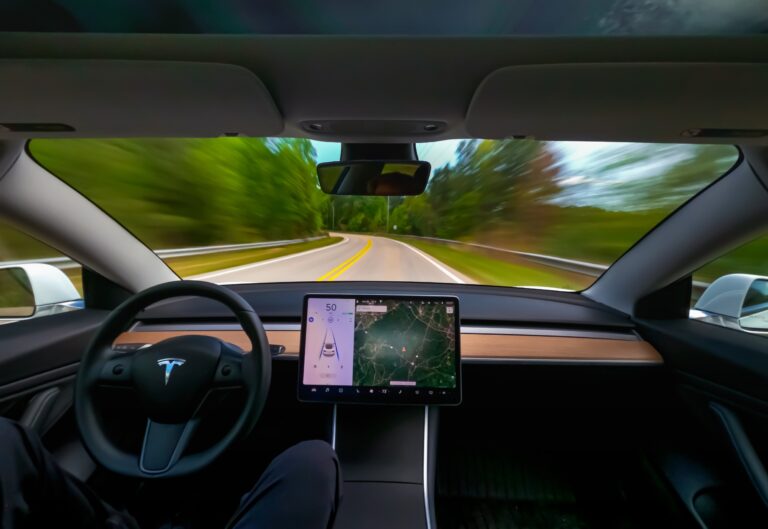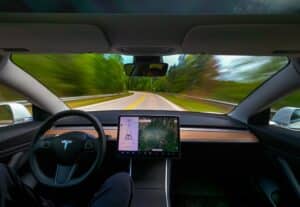 Numerous reports have surfaced that call the safety and efficiency of Musk's technology into question, with a highly damaging instance reported to be related to the autopilot feature resulting in a fatality only recently. Compounding a multitude of other instances, amounting so heavily that human error or misuse cannot be the only aspect of this issue.
Entering into the AI market with such a spotty record is a difficult action to gauge. Perhaps only time will tell but speculations could point to a lacklustre attempt in the pipeline as the sector surrounding artificial intelligence is seismically competitive at this moment in time and the apparatus he will be using will be playing a significant game of catchup.
Musk's criticisms of OpenAI and their ironical lack of "Openness" began in 2020 despite his own admission that he had "no control & very little insight". Leaving spectators and participants to wonder alike about his capabilities and intentions are with TruthGPT.
AIBC Americas
AIBC Americas is coming to Brazil. In this latest instalment of this unmissable event, AIBC bring a wealth of knowledge from a plethora of seminal industries packed full of innovation and inspiration.