Alphabet and Google CEO, Sundar Pichai has explained his worries with regards to AI technology stating the challenges and decisions his organisation is being faced with – "the urgency to work and deploy it in a beneficial way, but at the same time it can be very harmful if deployed wrongly".
In a 60 minutes interview, Pichai described the great benefits related to the adoption of artificial intelligence but also stressed the important role of regulation in mitigating not only the risk but also the harmful effects that have been and continue to be prevalent. The incisive interview would go on to yield a revelation of uncertainty when Pichai revealed he doesn't fully understand Google's own AI flagship "Bard" works.
We don't have all the answers there yet, and the technology is moving fast – So does that keep me up at night? Absolutely.
The speed and complexity of development is most certainly a reason for concern, Pichai mentioned the competitive dynamics that has always plagued his industry and how with such a powerful tool as AI, this must take a back seat. The true power of AI has only just been alluded to but the progress will soon be revealed, at least in part, rapidly and this flow is something Pichai is anxious that Google and the industry as a whole a whole, stem and control.
Instances such as OpenAI's particularly direct approach with ChatGPT as well as such revelations as AI generated deep fakes and images were highlighted as potential of not realised issues that illustrate the great need for well-devised regulation.
The competitive aspect of the market producing AI is yet another reason for AI's incredible progress of late. Furthermore the competitive pressures are a serious aspect pertaining to the difficulty of slowing innovations. AI's development should not be mitigated in order to eventually reap all the true benefits it could possibly provide the human race, but also to compete on all various levels.
The urgency to out – develop and out – manoeuvre the competition to gain both seminal control over the technology and prevent other entities and nation's from holding a portion of control over another has been seen as of late as an irresistible force with little sign of any immovable object to be erected. This is despite the numerous calls and pleas to slow development in order to ethically regulate the technology.
Google's former CEO, Eric Schmidt, had urged a far more intense approach, whereby global tech companies could converge and develop effective standards along with appropriate guardrails that would guide the unmitigated development of AI. This solution came with a warning that any slowdown would "simply benefit China".
These such stances suggest that the tech industry as a whole, while they are extremely wary and may even fear AI's supersonic development, are not willing to slow development as the pressures in the other direction are too irresistible and the competition is too insatiable. Steps are and will be taken to address the plethora of ethical issues implemented by AI, but not at the expense of even an inch of the technology's rapid development. These implications may be far ranging enough to affect international relationships and disrupt the already unstable trust the world's superpowers may have.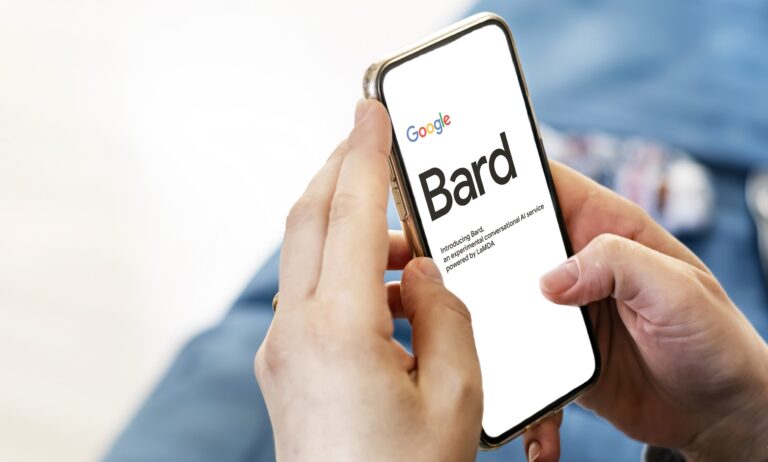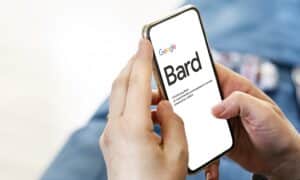 In lieu of this great pressure, Google has been reported to be working on a new search engine that is intended to be run by AI. This development will not only see AI integrated into their current search engine operations, but also see the inauguration of a brand new search engine. The aim of this new platform would be to create an experience that prioritises personalisation.
This is very clearly an example of how AI is affecting the competitive market and vice-versa, as Samsung is rumoured to be considering the termination of their $3 billion contract with Google to provide their device's their default search engine in favour of Microsoft's Bing. A service which has become heavily reliant on market leader OpenAI's technology, a noted subsidiary of the technological giant.