Google has introduced a passkey technology to Google accounts, marking "the beginning of the end" for passwords for the search engine giant's accounts.
Passkey Technology prevents phishing and SIM-swapping methods
The technology, developed in collaboration with Microsoft and Apple, enables users to authenticate using a fingerprint ID, facial ID or pin code on their device. The cryptographic private key is stored on the device and a corresponding public key is uploaded to Google.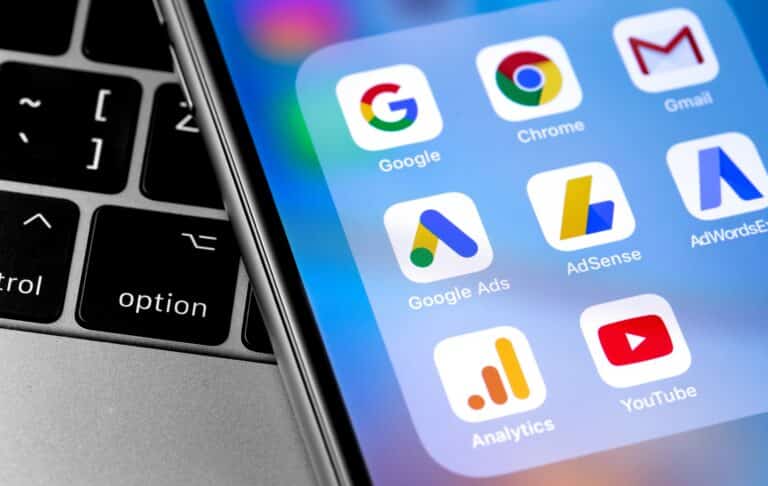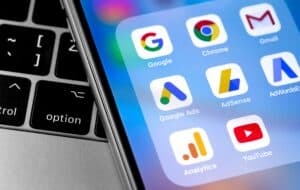 The device must solve a unique challenge using the private key to generate a signature, which is then verified using the public key to allow access to an account. Google has stated that the technology will prevent methods such as phishing and SIM-swapping, which can compromise passwords and bypass authentication methods.
Passkey technology has been developed as part of the Fast Identity Online (FIDO) Alliance, led by Apple, Google and Microsoft. Businesses including PayPal, eBay and DocuSign have already adopted passkey technology.
Although Google will allow users to use passwords where passkey-enabled devices are unavailable, the company will pay closer attention to accounts using passwords for signs of compromise. The technology is unique to each service, preventing one compromised account from compromising others.
If a user wants to share their passkey temporarily to a new device, they can do so using a one-time share by scanning a QR code or by using AirDrop for Apple devices. The technology is still in the early stages and is likely to be some time before mass adoption is achieved.
1Password, a leading password manager app, has welcomed Google's passkey technology and anticipates the possibility of it being the end of passwords and password managers.
Jeff Shiner, the CEO of 1Password, believes that the move will allow 1.5 billion people worldwide to try passkeys, but in order to secure wider adoption, passkeys need to enable users to easily switch between ecosystems such as iOS or Android.
Shiner also stated that the technology's wider adoption could eliminate one of the biggest rewards of phishers – credentials. "This is a tipping point for passkeys and making the online world safe," he said. 1Password is actively working with other leaders of the FIDO Alliance to eliminate passwords.
SiGMA Group is hosting a ground-breaking event in Manila
The AIBC Asia Summit hosts a must-attend conference for anyone passionate about the future of technology in Asia. The summit provides a unique opportunity to network with industry leaders and participate in KOL-led conferences and innovative expos. To stay updated on the latest news and developments, visit the website and register early to secure your place at this exciting event.