Matthew Calleja is a Content Writer for SiGMA Group. He researches and creates content relevant to business and emerging technology. Matt's main focus however is on Game Studies, which is sometimes referred to as Ludology.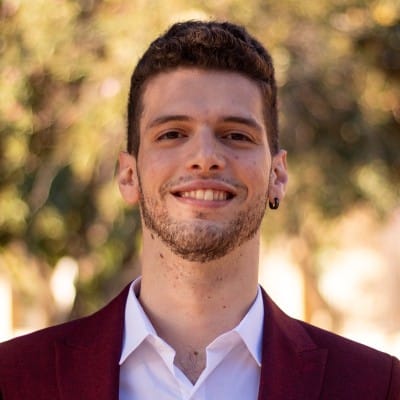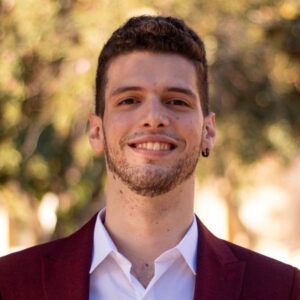 He is especially investigative of the Esports sector, which is currently trawling attention from every corner of the globe. In a world that awakens more gamified every day, it is undeniable that games and related technology are revolutionising the way people live, think, work, learn and play, and Matt makes sure to stay at the forefront of developments on this end.
At SiGMA, Matthew tries to use his authorial position to highlight the ways gaming and related technologies can influence and improve other sectors. He does this through articles and longform research pieces on the most innovative areas of the field. For instance, how VR and AR technologies can be used to aid doctors and improve the medical sector.
The SiGMA Summit is a globally respected event, hosting panels and conferences on Gaming, Esports and emerging tech. It brings together the globe's leading brands and thought leaders for the premier networking event of the year. It is the location for educational workshops, entrepreneurial start-up pitches and world-class panels.
Matt has been enjoying video games since he was five years old. He started deconstructing them analytically at the age of 22 when, in 2019, he enrolled for a Master's Degree in Digital Games at the award-winning Institute of Digital Games. Previously, he graduated from the University of Malta in 2019, with a B.A Degree in English and Philosophy.
Before joining SiGMA, Matt has had a varied, professional past. He has worked as a teacher of both English and ICT, guiding students for their IELTS and MATSEC certifications. He has also worked as a game designer and story writer on a voluntary project that is set to gamify the learning experience of struggling children in America.
When he isn't writing or designing games, Matt is probably hiking or enjoying a fireside read. Get in touch!