Nigeria's Economic and Financial Crimes Commission (EFCC) has issued a risk warning in relation to cryptocurrency investments
A spokesperson from Nigeria's Economic and Financial Crimes Commission (EFCC), Wilson Uwujaren, stated that the EFCC is keeping a close eye on "the rate at which Nigerians sent them petitions on fraudulent investments."
Moreover, the EFCC has highlighted the fact that as the crypto industry increases in popularity, the amount of crypto scams continue to increase at a rapid rate "despite enforcement and public enlightenment interventions by the commission and other stakeholders."
Having said that, despite the constant enforcement, Uwujaren has called on the Nigerian public to still be cautious while they are investing: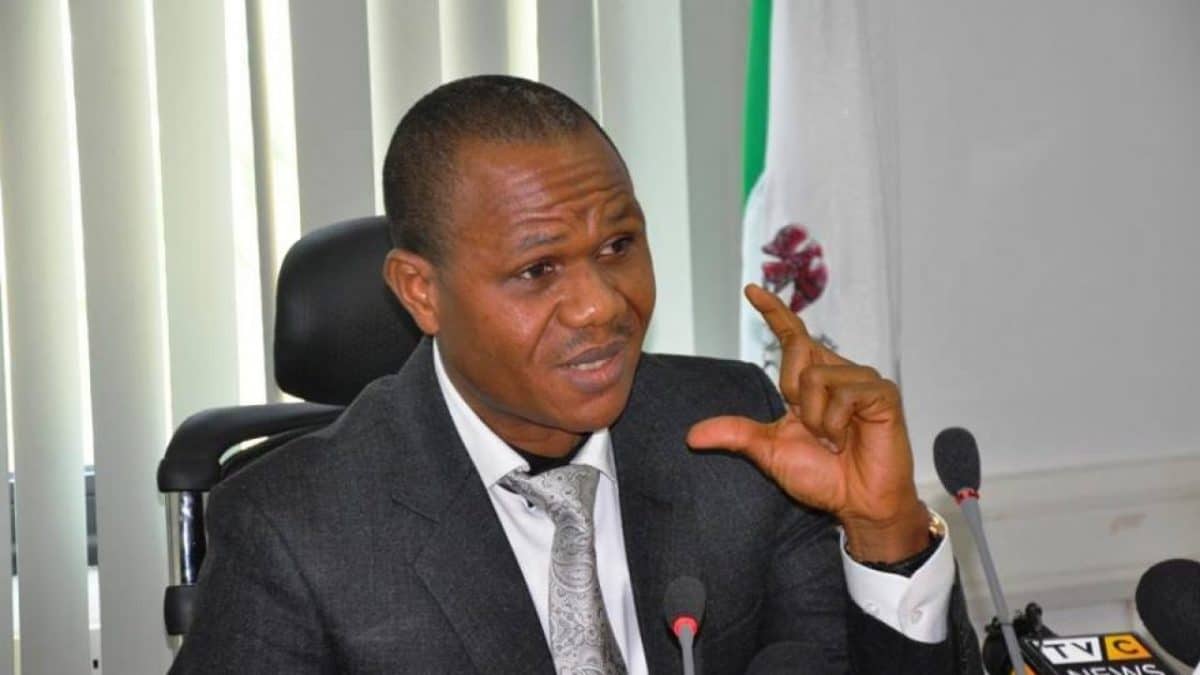 "While EFCC will continue to investigate and prosecute persons complicit in fraudulent investment schemes, it is incumbent on the investing public to be circumspect in their investment decisions."
Due to these scams, the EFCC has now joined the Central Bank of Nigeria (CBN) in telling the Nigerian public to avoid dealing or trading in crypto. Earlier this year, the CBN governor, Godwin Emefiele, laid down the law with his strong views stating that crypto has no place whatsoever in Nigeria's monetary system.
Moreover, Emefiele believes that crypto transactions should be nowhere near Nigerian's banking system.
Bitcoin and crypto opposition in Nigeria does not stop there as a number of members of Nigeria's State have also joined in the crypto attack with Senator Sani Musa claiming, "bitcoin has made our currency almost useless or valueless."
Despite all these attacks from high profile officials, crypto's popularity continues to rise in Nigeria. This shows just how powerful the crypto industry is as Nigeria's peer-to-peer bitcoin traded volumes increased in Q1 of this year. This increase comes despite a directive last month that cut off crypto traders from the country's banking system.
About AIBC Dubai:
AIBC UAE will take place on the 25th to 26th May, 2021, in the emirate of Dubai. The event will bring together key brands and individuals from the converging sectors of AI, blockchain, IoT, Quantum Tech to discuss and shape the future of emerging tech.
It is one of the leading events globally for blockchain, AI, crypto, and other emerging technologies, and gathers together an elite selection of delegates, policymakers and thought leaders from across the globe. Such international recognition has helped propel AIBC Summit become a favourite on the world circuit for emerging tech conferences and expos.