Due to a lack of interest, the "Proof of Conference" which is the flagship event of the NFT market has been cancelled. It was scheduled to take place in May in Los Angeles. In a letter to conference ticket holders, co-founder of the NFT collection Moonbirds, Kevin Rose explained that the decision to cancel the event was not taken lightly. He confirmed that the conference was cancelled due to "less interest than anticipated, " explaining that it was not the right time to hold the conference. Rose argued that "in the world of NFTs, timing is everything. And today, it's time for us to recognize that right now isn't the right time for the Proof of Conference."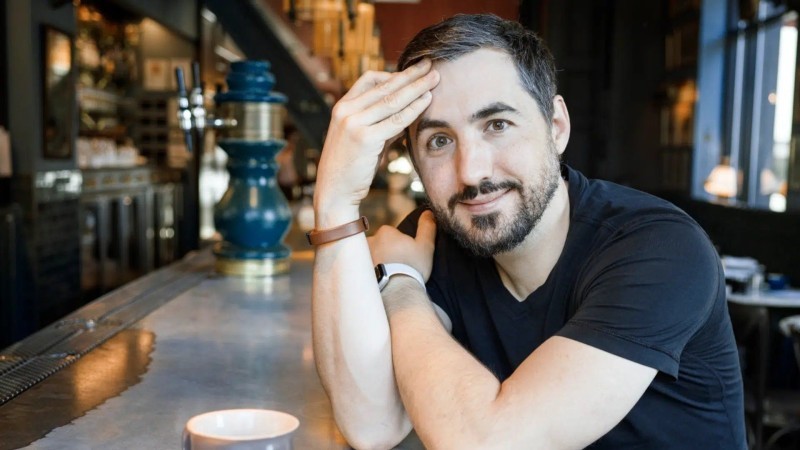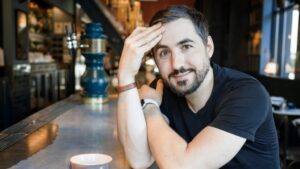 The NFT conference hosts this event for industry experts to meet and network, brainstorm and discuss the NFT market.
In his communication Rose explained that his conference team went through rigorous efforts to explore other options for cutting down costs that could have brought the price of conference tickets down. The events team worked tirelessly to search for sponsors and potential participants and community members were targeted. Hosting the event from another city or using a smaller venue were seriously considered in the hope that a lower budget may have raised more enthusiasm and boost ticket sales.
Claim for flight cancellations and ticket purchase
Rose invited customers to claim for flight cancellations and conference tickets. Ethereum (ETH) refunds are currently being processed.
A number of NFT movers and shakers were expected to attend the conference. This included Michael Winklemann, creator of the iconic NFT Beeple that sold for US $69 million when it was launched, Reddit co-founder Alexis Ohanian, Greg Solano and Wylie Aronow of Yuga Labs and businessman Gary Vaynerchuk.
NFT market
Last month the NFT market reached an eight-month high with NFT trading volumes of over US $ 1 billion recorded.
Related articles:
NFT lawsuit: Hermès wins trademark over Metabirkin bags
Super Bowl advertises free Ethereum DigiDaigaku NFTs