A federal jury ruled that NFTs are commercial products subject to intellectual property laws in the Metabirkin case of Hermès vs Mason Rothschild. The court ruled that Rothschild's nonfungible tokens of Hermès' iconic birkin bags violated the luxury fashion house's trademark rights. Hermès'was awarded $133,000 in damages. Although it seems like a modest amount, it sends a message of caution to NFT creators. This case represents a precedent as it is one of the first trials that examines the use of digital assets and artistic appropriations.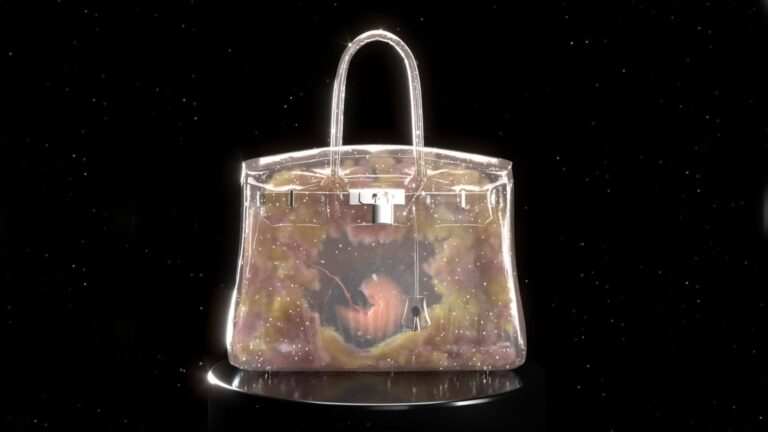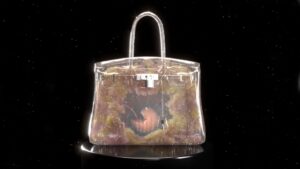 Hermès sued Rothschild claiming trademark infringement and dilution, cybersquatting and unfair competition. The verdict will effect NFT creators and artists looking to sell works protected by trademarks. Rothschild argued that MetaBirkins are not commercial assets, as art and expression are protectable under US law.
Dr Galyna Podoprikhina, a lawyer at WH Partners specialising in NFTs discussed the NFT Hermès vs Mason Rothschild case with AIBC News. She said that it is important to find out if one has permission to the asset and trademark that the NFT represents and that this is backed up by a contract. She gave a further insight into the case "the MetaBirkin NFT first sold for about €24,130 and then the price rose to €47,700. In December 2021 a MetaBirkin sold for approximately €19,514. Then just after the lawsuit became public the MetaBirkin sold for €3,697. The MetaBirkin was removed from OpenSea but is still trading on a few marketplaces."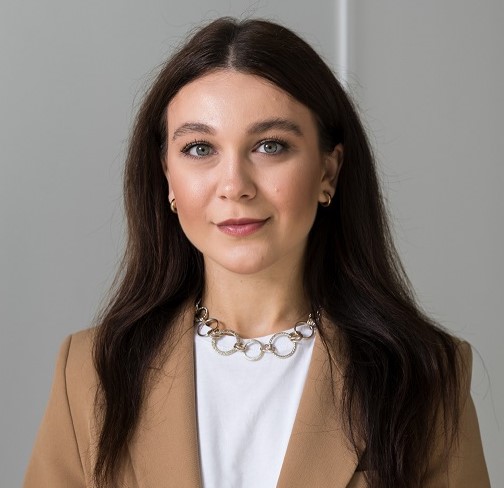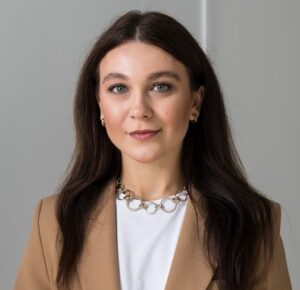 Gucci, Louis Vuitton and Nike are launching their own NFT offerings and this brings up many questions about intellectual rights laws for digital goods produced by third parties. Last year Nike sued online marketplace StockX over NFTs featuring Nike shoes. The case is ongoing.
"There's a concern about speech being stifled," says Jessica Neer McDonald, a trademark lawyer unaffiliated with the case. "There should be extra care now in how artists name their projects and the type of symbols used in images." The decision provides guidance, she added, to an industry that's operated "a little bit like the wild, wild West."
Rothschild in a post on Twitter indicated that this case is far from over. "What happened today will continue to happen if we don't continue to fight."
Rothschild's NFTs are digital images of Hermès' iconic Birkin bag which is synonomous with luxury and quality. A bag featuring a fetus sold for $23,500 and resold for $47,000. In 2021, Rothschild launched a line of a hundred NFTs featuring bags dressed in fur instead of leather. They were sold under the "Metabirkins" trademark.
Fashion brands are already learning from Hermès' mistakes. Louis Vuitton has filed a trademark application for design marks covering digital content, including NFTs. Hermès had only filed a trademark encompassing physical designs.
It is obvious that in the future NFT creators will need to think twice before creating digital art projects and observe trademark infringement law.
Related articles:
Louis Vuitton launches Nft partnership with kusama (aibc.world)