Macau plans on following mainland China in issuing its own digital currency – virtual RMB
The government of Macau plans on amending laws that will see new regulations for the digital currency – virtual RMB.
CEO Ho Iat Seng stated that the reason for introducing a digital currency is to help the government continue its fight against corruption, money laundering and tax evasion.
Macau will be joining a number of countries that are exploring the possibility of implementing a Central bank backed digital currency.
China has launched their own digital yuan while the US has accelerated plans for their own digital dollar. Ho Iat Seng claims that digital currencies are becoming a common feature globally and Macau are planning to follow in the footsteps of mainland China.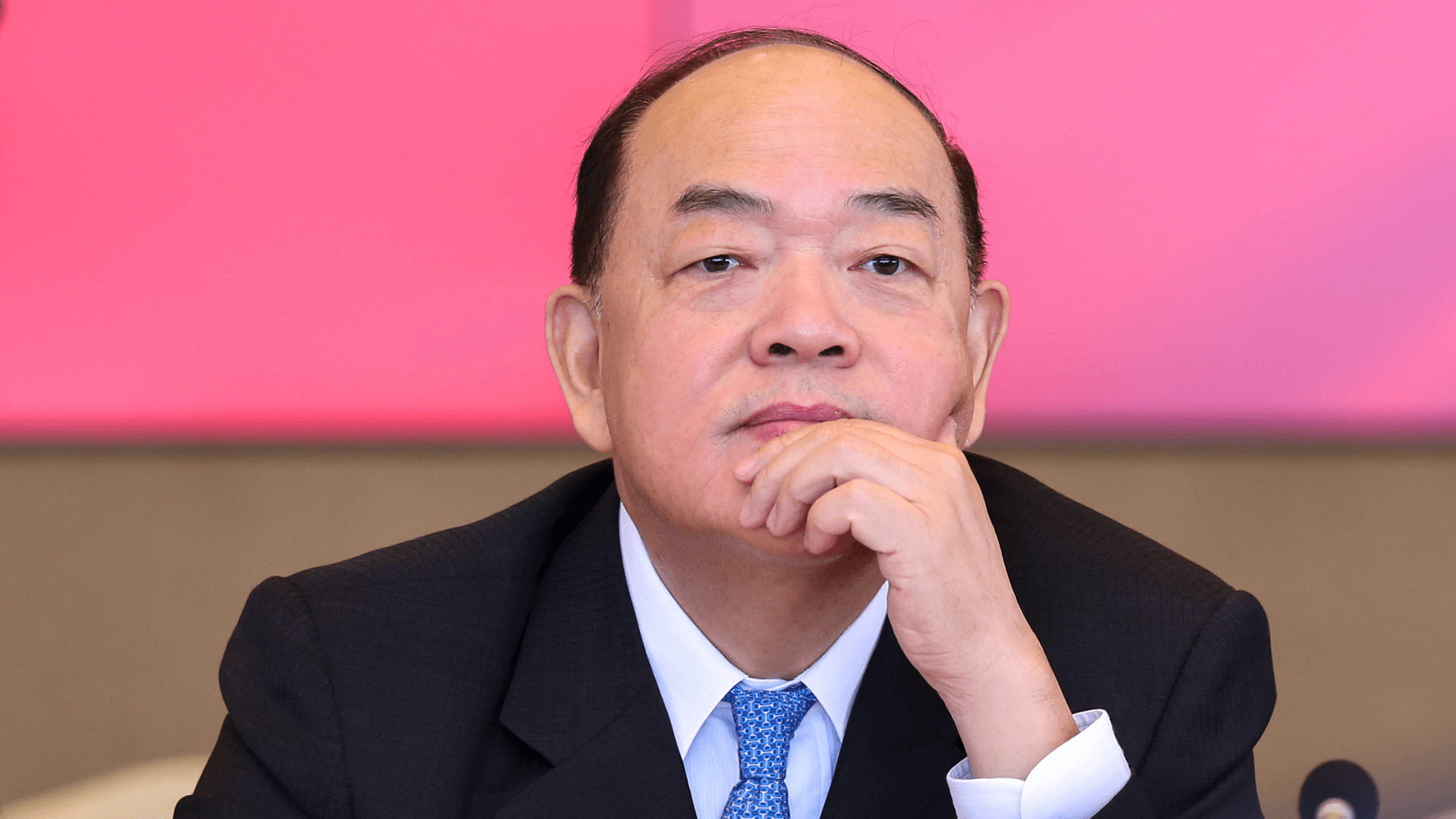 We will keep communication with the People's Bank of China and start a feasibility study around launching the digital RMB in Macau. Therefore, we need to add provisions in relevant law to allow for the introduction of digital currencies."
Many countries are exploring their own digital currency due to the pandemic as many government officials see the world turning towards a cashless/digital world and Macau's digital RMB is no different.
Furthermore, the Macau government stated that the introduction of the digital RMB was to ease the burden on the gambling market in the city which has also been heavily effected by the pandemic due to several travel restrictions.
According to a number of analysts at Sanford C. Bernstein, digital currencies could offer easy access to players:
"Digital RMB would allow greater government scrutiny and control over money flows. But it would also allow easier money transfer. Mass and premium mass play could surely benefit due to ease of money flow."
However, there are concerns that the implementation of a mandatory digital currency could have a negative impact on Macau's casino industry, as according to BNN Bloomberg, junkets that are catering for high rollers are concerned over the impact the digital currency could have.
China's digital currency is only available in six cities as of now and the Macau government is yet to publish any plans regarding the implementation and issuing of the virtual currency.
Source: GamblingInsider
About AIBC Dubai:
AIBC UAE will take place on the 25th to 26th May, 2021, in the emirate of Dubai. The event will bring together key brands and individuals from the converging sectors of AI, blockchain, IoT, Quantum Tech to discuss and shape the future of emerging tech.
It is one of the leading events globally for blockchain, AI, crypto, and other emerging technologies, and gathers together an elite selection of delegates, policymakers and thought leaders from across the globe. Such international recognition has helped propel AIBC Summit become a favourite on the world circuit for emerging tech conferences and expos.