The US has accelerated its plans for a digital dollar and are keeping a close eye on China's digital yuan as there are rising concerns that it could threaten the dollar's world dominant position
According to a report by Bloomberg, the US government is keeping a watchful eye on China's newly developed digital yuan. Government officials are concerned that the Central Bank of China's digital currency could potentially take top spot over the dollar when it comes to "the world's dominant reserve currency."
Due to digital yuan's world dominance potential, officials at the Treasury, State Department, Pentagon and National Security Council are coming together to understand and evaluate the impact the digital yuan could have on a global scale, and more specifically, on the dollar.
Officials also want to clarify whether the digital yuan will be able to circumvent US sanctions, similarly to what Venezuela did when they issued their own digital currency.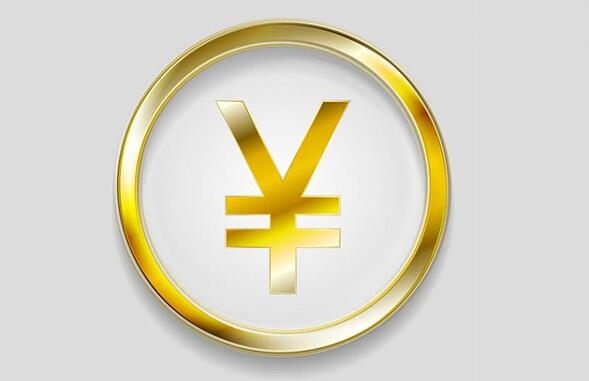 China's Digital Yuan gives the government financial control since it is created and backed by the People's Bank of China.
Since it is backed by these institutions, these type of currencies enable direct handouts of money that can expire if not used by a certain date while also making it easier for governments to track financial transactions. By being able to track these transactions, governments will be able to eradicate tax evasion and money laundering.
One of the purposes of the digital yuan is to increase competition in China's mobile payments market which is currently dominated by Alipay and WeChat Pay.
China's sudden testing and launch of digital yuan has resulted in the Federal Reserve Bank of the US to accelerate their plans to launch a digital dollar.
Chairman of the Federal Reserve, Jerome Powell, stated that although China has already launched their digital currency, the US will not fall into the trap of rushing their process and launching an unprepared plan for their digital dollar: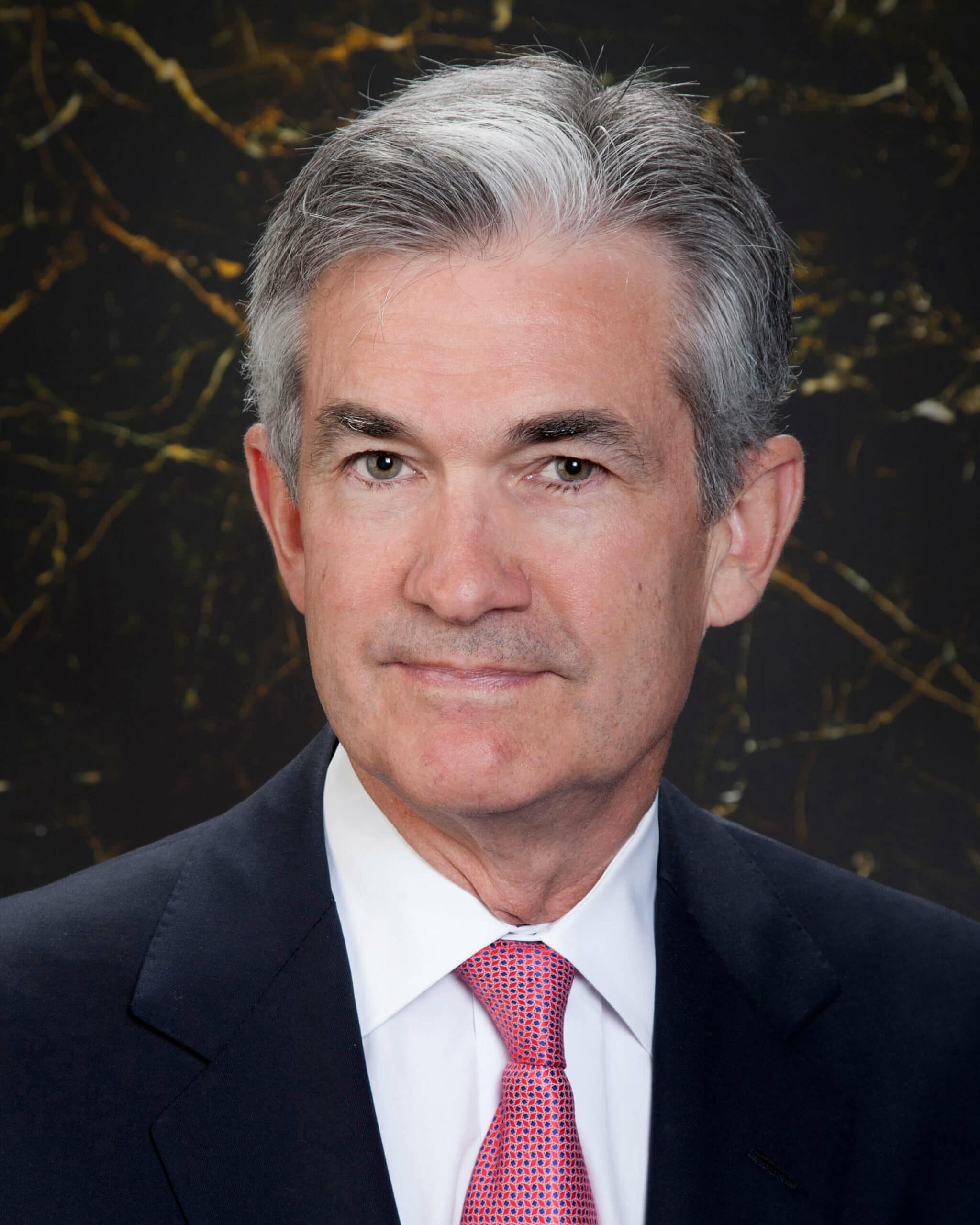 "We are looking carefully, very carefully at the question of whether we should issue a digital dollar … We are the world's reserve currency, and we have the responsibility to get this right. We don't need to be the first. We need to get it right,"
By the third quarter of this year two digital dollar prototypes should be released and tested.
Digital currencies are becoming a very important feature for our global economy, with many central banks already testing out the possibilities to launch their very own digital currency. Will China's digital yuan become the world's dominant reserve currency? Could thse two countries trigger a worldwide digital currency chain reaction?
About AIBC Dubai:
AIBC UAE will take place on the 25th to 26th May, 2021, in the emirate of Dubai. The event will bring together key brands and individuals from the converging sectors of AI, blockchain, IoT, Quantum Tech to discuss and shape the future of emerging tech.
It is one of the leading events globally for blockchain, AI, crypto, and other emerging technologies, and gathers together an elite selection of delegates, policymakers and thought leaders from across the globe. Such international recognition has helped propel AIBC Summit become a favourite on the world circuit for emerging tech conferences and expos.