In recent news, Venezuela has garnered attention for its decision to close down a number of cryptocurrency mining operations across the nation.
Venezuela shakes up crypto-climate in LATAM
Recent reports from local media outlets and tweets from Venezuela's National Association of Cryptocurrencies reveal that mining operations have been halted in several states, including Lara, Carabobo, and Bolívar, over the past few days. Although the exact number of crypto firms affected by the shutdown remains unclear, several crypto exchanges were also ordered to cease operations.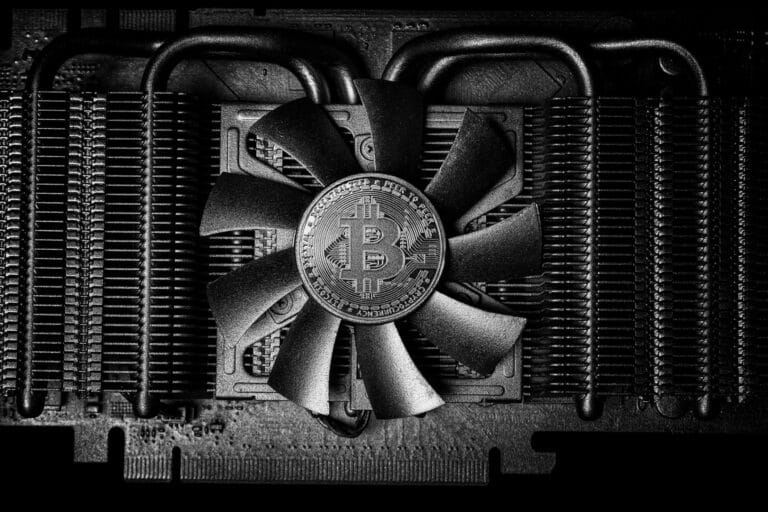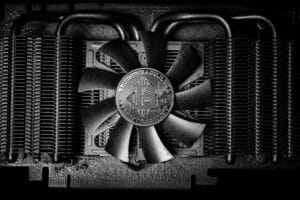 This move is part of an ongoing corruption investigation involving Petróleos de Venezuela S.A. (PDVSA), the state-owned oil company, and the country's national crypto department. With the financial crisis and hyperinflation still prevalent in the country, many people have turned to cryptocurrencies as a more stable investment option.
While cryptocurrencies have become increasingly popular in Venezuela, their mining consumes a significant amount of energy, which is often subsidized by the government. Consequently, the recent shutdown of cryptocurrency mining facilities could be viewed as a way to conserve energy and resources amidst the country's financial turmoil.
Moreover, the investigation into corruption involving Venezuela's state-owned oil company, PDVSA, and the national crypto department, has been ongoing for several years. PDVSA has been accused of embezzlement and money laundering, with Rafael Ramirez, the country's former oil minister, at the centre of the investigation.
The national crypto department, established in 2018 to regulate the country's cryptocurrency operations, has come under fire for alleged corruption and financial mismanagement.
The recent shutdown of crypto mining facilities in Venezuela has caused unease among crypto investors and traders, who are questioning the government's position on cryptocurrencies.
While some analysts suggest that the shutdown is a measure to conserve energy and resources, others see it as a broader effort to crack down on cryptocurrencies in the country. The Venezuelan government has a history of taking drastic measures to manage the economy, such as imposing strict capital controls and devaluing the national currency.
AIBC to break new ground in São Paulo
Join us at the AIBC Americas Summit in São Paulo, Brazil this June to hear from top industry experts and thought leaders. Don't miss this opportunity to network with like-minded professionals and explore the latest innovations and trends shaping the future of the crypto industry in the Americas. Visit our website for more information and news from LATAM.