The Bulgarian authorities are currently investigating the crypto lender, Nexo, on charges of money laundering, tax offences, operating without a licence, and computer fraud.
The authorities' evidence ties crypto lender to terrorist financier
According to a statement issued Thursday on Facebook, the investigation, led by the Bulgarian Prosecutor's Office, is aimed to "neutralise [Nexo's] criminal activity". Over 300 individuals are involved.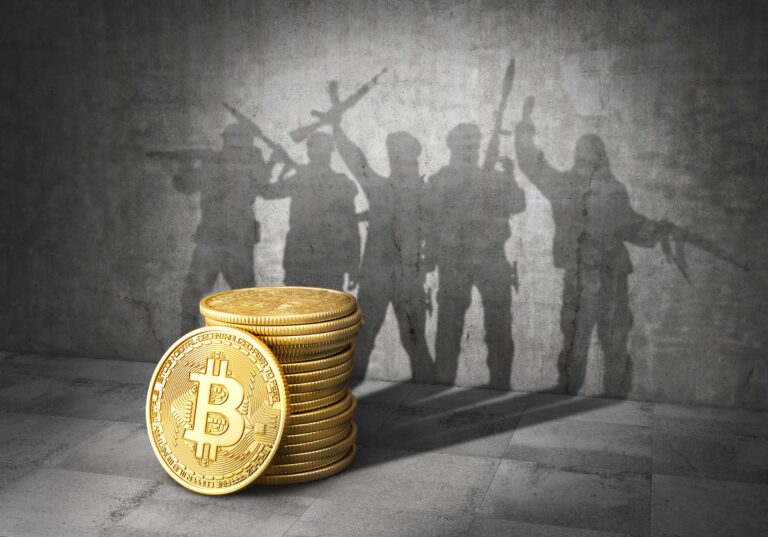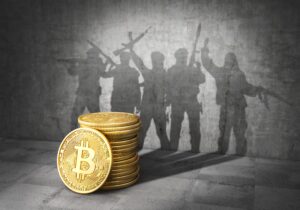 Chief Spokesperson for the Prosecutor Siika Mileva revealed that the primary organisers of the scheme were Bulgarian citizens, and that the illegal activities were primarily carried out within the territory of Bulgaria. Mileva also stated that evidence has been gathered linking a user of the platform to terrorist financing.
On Twitter, Nexo claimed that it has become a victim of an unfair investigation, despite employing strict anti-money-laundering (AML) and know-your-customer (KYC) policies.
CoinDesk reported receiving an email from a Nexo Spokesperson, which stated "There are authorities at one of Nexo's offices in Bulgaria, which is, as you know, the most corrupt country in the European Union. They are making AML and tax-related inquiries about a Bulgarian entity of the group that is not customer facing, but only has back office functions – payroll, customer support, compliance. We are one of the most stringent entities with regards to KYC/AML."
As is to be expected, the investigation has negatively impacted the crypto lender's digital assets. As of the time of writing, the price of Nexo's native coin has risen up to 72 cents from the day's trough value of 70.98 cents. The current value remains nearly 4 cents short of the day's peak 75.75 cents value.
Join the regulatory conversation at SiGMA Group's events
Throughout the years, SiGMA Group's events have consistently spotlighted regulatory topics pertinent to iGaming and Cryptocurrency regulation. To stay informed and network with industry leaders, join the conversation at one of their globe-spanning events during their busiest year yet!