The Uzbekistani government has issued several reforms in favour of constructing a legal framework and developing the Crypto asset market.
Uzbekistan issues a regulatory framework for Crypto assets
The Republic of Uzbekistan are making regulatory strides, officially disregarding the primarily 'uncontrollable' nature of the Crypto space. It is one of the first countries fervently pushing for a regulated crypto market. The regulatory framework also involves Crypto asset revenue.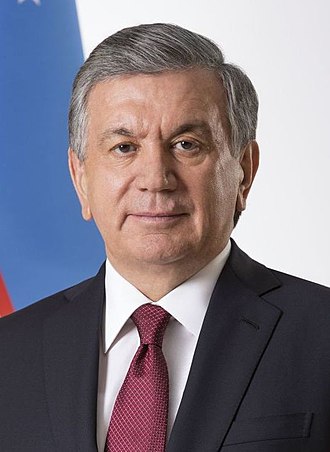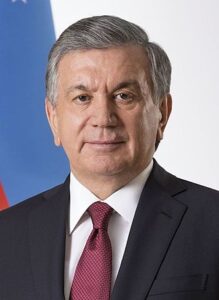 A recent report by the National Agency for Prospective Projects (NAPP) recorded the President decree and the Agency's confirmations. In August, NAPP "developed and approved the Regulation on the procedure for licensing the activities of service providers in the field of turnover of crypto-assets." NAPP later approved the "Rules for the implementation of the activities of a crypto-store" in October.
These developments follow a decree by Uzbekistani President Shavkat Mirziyoyev, issued in July, 2017. He had stated that this regulation is aimed towards the "organization of activities of the [NAAP] of the Republic of Uzbekistan." In a 2018, the president added the development of the "digital economy and the sphere of turnover of crypto assets in the Republic of Uzbekistan" to the agenda.
NAPP has already issued the first licenses in line with the reported legal acts. They cover the activities of the Crypto-store LLC "Crypto Trade NET" and LLC "Crypto Market". This makes them the first Crypto-stores in the CIS and Central Asia, designed to facilitate civilian access to Crypto assets. In the meantime, the Agency has cautioned users to avoid the services of unlicensed electronic platforms operating outside of Uzbekistan's regulatory framework.
Saying goodbye to 2022, facing fully-forward towards 2023
That's a wrap on 2022, and what a terrific year it has been! We at SiGMA Group are incredibly grateful to all the delegates, collaborators, sponsors and of course, the core team itself whose hard work and support is crucial to hosting the landmark quality events everyone has come to associate with the name SiGMA.
That being said, the world keeps on turning, and so shall the wheels of this event-hosting machine that was kickstarted in 2014. Coming right up is SiGMA Group's premier event into Africa, with Nairobi 2023 set for next January. Visit our webpage for more information!