Digital Yuan is now being tested in major cities such as Beijing and Shanghai
China is set to expand its operations in the digital industry with the launch of digital Yuan.
The currency is said to be government backed. China has stormed ahead in the industry by making bold moves such as this government-backed digital currency, which has different qualities to cash and digital deposits.
The Central Bank of China had began testing the digital currency last year in four cities but have now moved to testing in China's major cities like Beijing and Shanghai, according to government presentations.
Bitcoin vs digital yuan (eCNY)
Bitcoin is designed to be decentralised, with no government able to control it, whereas digital currencies such as China's Digital Yuan gives the government financial control since it is created and backed by central banks.
Since it is backed by these institutions, these type of currencies enable direct handouts of money that can expire if not used by a certain date while also making it easier for governments to track financial transactions. By being able to track these transactions, governments will be able to eradicate tax evasion and money laundering.
Therefore, eCNY will give the Chinese government immediate power in monitoring finance flows since the digital system will be able to record every single transaction, raising privacy concerns.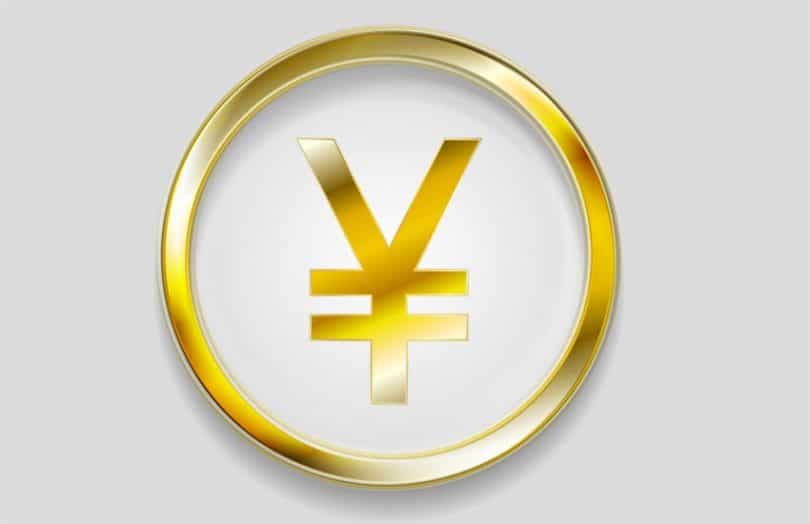 Moreover, users who have experienced the testing of eCNY said that the payment options are similar to Alipay and WeChat Pay – making adoption of the digital currency quite easy for locals. Having said that, experts believe that eCNY will only become mainstream if the users could send money to each other – which was not possible within the pilot programme.
Many economists also believe that eCNY will make China's currency compete with the US dollar since it will be able to move with less restrictions and barriers.
Several other countries, namely Sweden and the Bahamas, are also testing their own digital currency.
About AIBC:
AIBC Summit is a global expo covering topics relating to the global sectors for blockchain, AI, Big Data, IoT, and Quantum technologies. The event includes conferences hosted by globally renowned speakers, workshops for industry learning and discussion, an exhibition space accommodating more than 400 brands and a number of networking events.