Canada's Parliament standing committee has released a comprehensive report calling for a framework to foster blockchain and cryptocurrency technologies in the North American nation.
The "Blockchain Technology: Cryptocurrencies and Beyond" report has specified the need for a balance between regulation and innovation that seems highly derivative of the stance that industry leaders, such as OpenAI and MidjourneyAI have been calling for in regulation across the world.
Report recommendations
The report contains several suggestions for executing an inclusive framework for emerging technological development. These include safeguarding users' rights to self-custody of digital assets, unique regulatory approaches for stablecoins, public education campaigns, and creating a regulatory-free testing ground for entrepreneurs.
This approach is explicitly recommended in order to position Canada as a beacon for blockchain-related enterprises and start-ups, through a rare regulatory clarity possibly leading the world in terms of leniency.
Coinbase commends Canada
In a positive indication of these suggestions Coinbase, a leading crypto exchange, has publicly applauded this proposed approach to regulation. Praising Canada's progressive attitude towards innovation and freedom in relation to blockchain development.
Coinbase would also go on to express certainty about this regulatory approach being capable of enticing Blockchain development to Canadian shores.
In addition to this, Coinbase also highlighted the necessity of cooperation between regulatory agencies and market participants as indispensable to securing the global phenomenon of Blockchain technology.
US contrast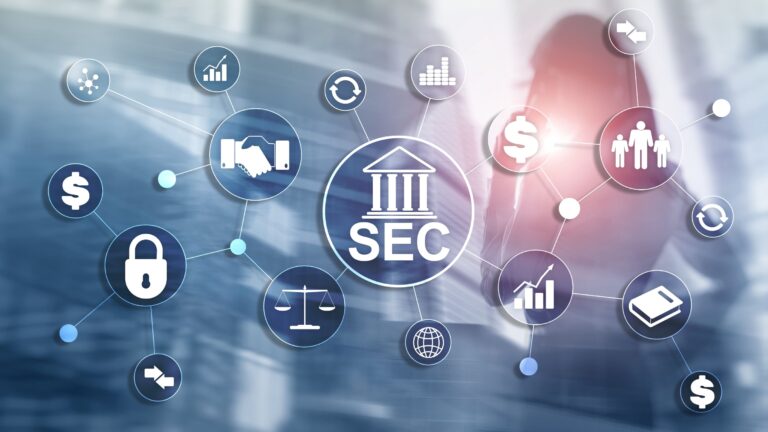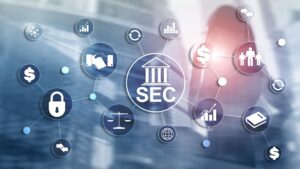 The approach described in this report displays an intrinsically converse method that is currently being implemented across Canada's southern border. The United States is entering a new era of heavy regulatory scrutiny focused on digital assets.
This scrutiny has come in the form of the US Securities and Exchange Commission (SEC) filing litigation against numerous industry leaders, including Coinbase, under allegations of securities law violations.
SEC's adverse effects
The results from the SEC suits have been readily evident, increasing market volatility concerning digital assets which is most certainly jeopardising the US market's ability to attract cryptocurrency and blockchain technologies, now and into the future.
Canada's efforts to mitigate these issues seem likely to be successful, posing a concerning situation for the US and other markets that struggle to attract emerging technologies as effectively.
AIBC Asia
The next destination for the industry leading summit is the storied capital of the Philippines, Manila. AIBC Asia will be bringing unparallel expertise and a plethora of premium networking opportunities from across the globe to the iGaming and emerging technologies metropolis on the 19th to 22nd of July, 2023.