Multiple major European companies, including Siemens and Airbus, have provided staunch opposition to the proposed EU regulations concerning artificial intelligence (AI).
Communicated through an open letter signed by over 150 executives, outstanding concern was expressed about the potential harm that could be incurred upon Europe's AI market competitiveness and the broader scale issue of technological sovereignty.
The EU Artificial Intelligence Act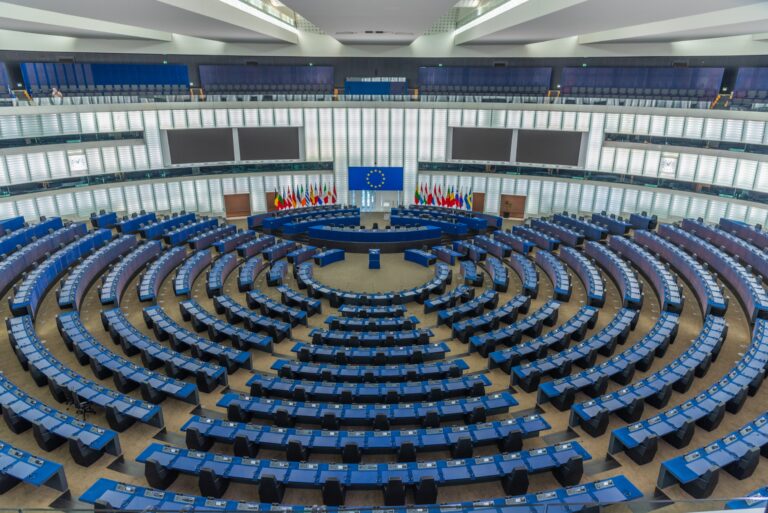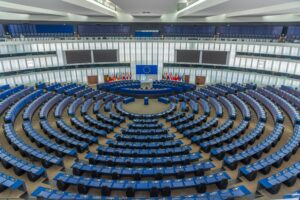 The regulations in the proposed Artificial Intelligence Act have seen EU politicians deliberate over the course of nearly 2 years, resulting in quite easily the most stringent set of rules on AI found anywhere in the world.
The open letter's signatories believe that the AI Act places excessive emphasis on mitigating risks, neglecting developmental needs and ethical incentives. They argue that companies leading in AI could face high compliance costs and liability risks.
Concerns and recommendations
These issues are concerning not only because this could deter rapid developments in AI technologies that have so far been highly beneficial, but also because this could create a productivity gap compared to the US.
The letter even goes on to suggest that the EU legislature should move away from implementing such "rigid compliance" and instead focus on producing "broad principles in a risk-based approach".
The letter also proposed that a regulatory body composed of industry experts be established to monitor the implementation and development of the law as the technology continues to rapidly progress.
Dragoș Tudorache's response
In a disappointed rebuttal, Dragoș Tudorache, an MEP who was instrumental in the development of the draft law, emphasised how he believes numerous members of the 150 open letter signatories seem to have failed in formulating an adequate grasp of its content.
He stated that:
It is a pity that the aggressive lobby of a few are capturing other serious companies. That, unfortunately, undermines the undeniable lead that Europe has taken (regarding global regulation).
Tudorache also noted that the only suggestion derived from the letter that could even be considered "concrete" in his opinion was as he described:
An industry-led process for defining standards, governance with industry at the table, and a light regulatory regime that asks for transparency. Nothing else.
AI's diverse reach
The diverse signatories of the open letter demonstrate the significant role of AI across multiple industries. Underscoring the need for the EU to recognise and explore the tangible benefits of generative AI, considering its wide-reaching impact.
AIBC Europe
AIBC Europe is returning to Malta this November. An unmissable event, that comes bigger and better than ever, filled with a wealth of emerging technology, industry leading knowledge, accompanied by a plethora of premium networking opportunities.
Engage in thought-provoking discussions on the latest advancements, regulations, emerging trends, and limitless opportunities in these transformative industries.