Following the collapse of FTX, Crypto firms Bybit and Swyftx announced employment cuts, becoming the latest casualties of the ongoing crypto pandemic.
Ben Zhou on Bybit's recent lay offs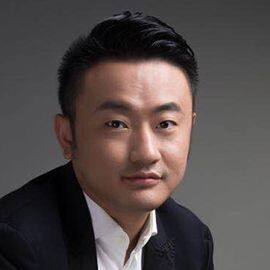 Announcing the major workforce cut in a Sunday tweet, Bybit CEO Ben Zhou said "Difficult decision made today, but tough times demand tough decisions. I have just announced plans to reduce our workforce as part of an ongoing re-organization of the business as we move to refocus our efforts for the deepening bear market."
Furthermore, he announced the planned layoffs "will be across the board," affecting 30% of the company's staff.
On moving forward from the layoffs, Zhou continued, "it's important to ensure Bybit has the right structure and resources in place to navigate the market slowdown and is nimble enough to seize the many opportunities ahead."
According to CoinGecko, the Dubai-based Bybit is one of the top 20 largest cryptocurrency exchanges, with a trading volume of around $310 million over the last 24 hours.
There are plenty of signs that are "telling us that we are entering into an even colder winter than we had anticipated from both industry and market perspectives," Zhou told Bloomberg. Among these signs, Zhou listed the ongoing Crypto bear market, BlockFi's bankruptcy as well as the turmoil faced by Genesis.
Swyftx is no FTX, claims CEO amidst redundancies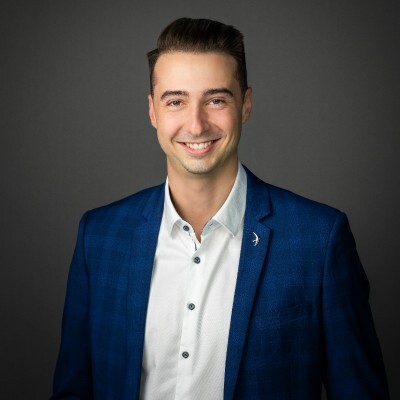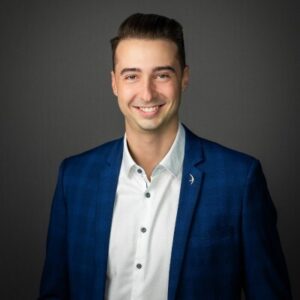 Australian crypto exchange Swyftx similarly announced major layoffs on Monday in a press release. The company will be reducing its workforce by 35%, which amounts to 90 team members.
"Swyftx has no direct exposure to FTX, but we are not immune to the fallout it has caused in the crypto markets," said CEO Alex Harper. "As a result, we have to prepare in advance for a worst-case scenario of further significant drops in global trade volumes during H1 next year and the potential for more black swan-type events,"
This round of layoffs is not the first for Swyftx this year, with 74 Swyftx employees departing the firm in August. "We grew too fast," noted Harper. Swyftx is concurrently raising cash for a $1.5 billion merger with stockbroker Superhero.
Harper had some strong points to make against the actions of FTX, saying "As a business that puts customers at the centre of everything we do, I know many of us are nursing a very strong sense of injustice about the actions of FTX and its impact on our industry, its customers and now our own team."
This is not the first time Swyftx came out to adamantly differentiate and separate itself from FTX. In a previous blog post from November, Swyftx clearly stated "Aside from coincidentally having a few similar letters in our brand name (Swyftx), we have no affiliation with FTX."
AIBC Summit going strong – Global plan for 2023
Unhindered by the turmoil and ongoing bear market that have hit the global Crypto space, Malta Week opened its doors to over 25,000 delegates last November. Boasting some major names, like Scott Stornetta and Davinci Jeremie, amongst its attendees, the AIBC Europe Summit marked its 2022 iteration as yet another successful venture.
As we at SiGMA Group bid farewell to a busy yet fruitful 2022, we urge all past and future delegates to keep an eye on our website for news and information on all our upcoming summits in 2023. Next up, all aboard for our first-ever AIBC Africa Summit, premiering in Nairobi, Kenya this January.