Brazil is making strides in the Latin American crypto space, having approved of a comprehensive regulatory framework for Bitcoin transactions.
The good, the bad and the details
Last Tuesday, the Brazilian government approved of new legislation regarding the position and incorporation of Bitcoin and cryptocurrencies in the country. Recognised for its digital value, bitcoin has been made part of the "virtual assets" sector to which the new bill applies. The government approved Bitcoin as both a means of payment and a digital asset for investment purposes.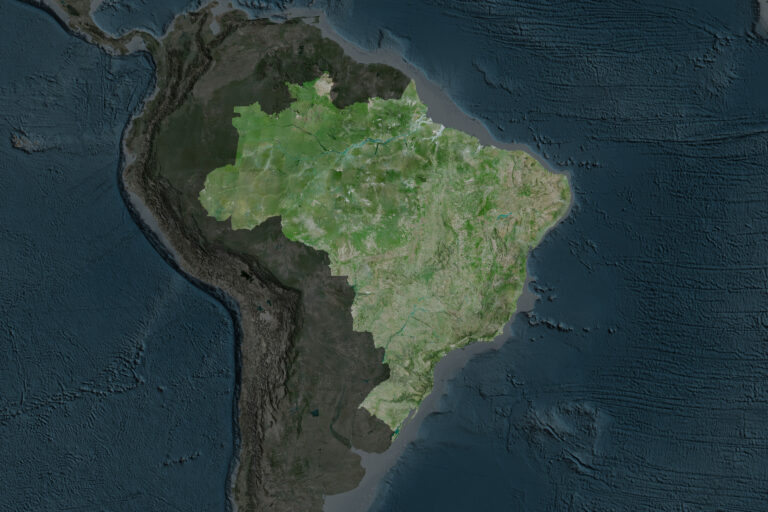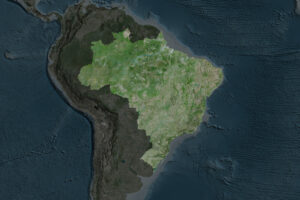 However, the bill has not made Bitcoin a legal tender in the country.
The bill's role is to allocate the executive power required to oversee the crypto market. At the current stage, this task is a joint effort in the hands of the Central Bank of Brazil (BCB) and the country's securities and exchange commission (CVM). While the former will oversee payments involving bitcoin, the latter will handle the investment proportion.
The bill further specifies that only cryptocurrency service providers expressly authorised by the federal government will operate in Brazil and will need to abide by specific rules. The bill also seeks to recognise different providers based on their function, including trading, transfer, custody and administration.
This move is definitely many steps in the right direction, as the Latin American country continues to embrace and understand the full potential of cryptotech. The investment hub around cryptocurrencies has often been superior to other investment avenues in Brazil. Furthermore, this step towards financial innovation goes hand-in-hand with Brazil's ongoing plans to digitalise its currency with the Real Digital project.
However, the bill is not an indomitable homerun in favour of Bitcoin. There is a catch, with the government rejecting some proposals viewed as generally in favour of the market's development. The reduction of state and federal taxation on bitcoin mining machines running on renewable energy was declined. Similarly, service providers will not be made to explicitly separate their patrimony from customer-owned capital, risking FTX-like episodes. The bill's strict rules and adherence to governmental authorisation have also been criticised as being too restrictive.
AIBC Americas is flying to São Paulo
It is exciting to see such developments in Brazil's vibrant cryptospace, as the country continues to pave the way for Latin American acceptance of cryptotech. Beyond the Americas, Brazil's government continues to increase its focus on growing the country's standing as a global hub for not only crypto and blockchain, but the remaining emerging technologies.
AIBC Americas' first event for the market is perfectly timed to connect its wide-reaching network in the West with LatAm's leading innovators, and policy makers. We at SiGMA Group are nothing but reassured of Brazil's savviness to large-scale innovation, which makes it the premium location for the next AIBC Americas Summit this May.