P2P marketplaces have become the platforms of choice across Africa, despite a negative attitude towards digital assets from financial regulators. Kenya's position at the top of the P2P crypto marketplace has attracted many P2P exchange service providers. Enter Bitpapa, who has recently debuted its operation within the African crypto market in Nigeria last month. Bitpapa has been offering cryptocurrency trading services since 2018. As a global P2P marketplace operating worldwide, it was only a matter of time before it set foot in the thriving Kenyan cryptocurrency market.
Bitpapa for safety, security and equality in the African Crypto Market
Bitpapa has garnered a respectable reputation as far as efficiency and security are concerned. Users can rest easy that they are trading their Bitcoin (Ethereum, TON, Monero and USDT) for the Kenyan shilling in a safe and secure P2P environment via a website, mobile app or a Telegram bot – a unique feature among crypto trading platforms.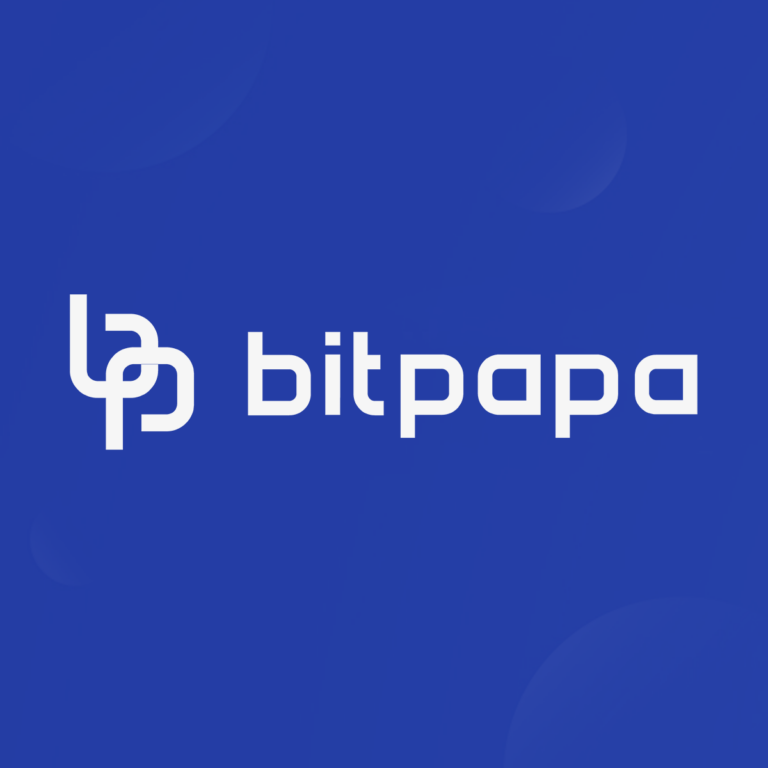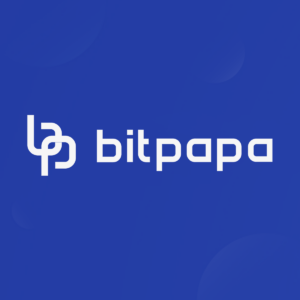 There is the ease of convenience for users borne out of Bitpapa's simple registration process. Relying solely on an email address, neither ID verification nor confirmation with a phone number are required to register. Users can start trading as soon as they activate their account by following a link sent to their email.
Furthermore, on the Bitpapa platform, there are no limits to how much a user can trade daily, even if they stay unverified. Meanwhile, an existing policy ascertains fair and equal treatment of all account users. In case of any issues or queries, the friendly and knowledgeable support staff is available round the clock 24/7 to help.
As part of Bitpapa's safety and security protocol, the marketplace always protects the trades on the platform, whether the user is the buyer or the seller. Bitpapa protects users buying crypto by locking up the purchased cryptocurrency in escrow. This prevents malicious traders from ripping a user off. If the seller doesn't release coins once paid, a user can start a dispute, and then the marketplace intervenes. For the sellers, the coins are released only after receiving payment, and the burden of proof is on the buyer. Therefore, the buyer must prove that the buyer transferred the payment to the seller according to the provided details.
A trade can go one of two ways. It can be transacted and the counterparties receive their due, or it gets cancelled with no one losing anything.
It is not uncommon to use P2P marketplaces as remittance services. Internal transfers on Bitpapa are instant and free of charge, and a user can use them to send coins from one user to another. All wallet addresses remain the same – Bitpapa knows which belongs to the marketplace and automatically distinguishes between internal and external addresses. Moreover, with the powerful Telegram bot, users can create Bitpapa codes and give them to their friends or customers. People can then redeem these codes on Bitpapa to top up their balance on the platform at no cost.
Now that Bitpapa has launched in Kenya, the competition in the African crypto market is heating up. Cryptocurrencies have excited Kenyan users worldwide, and Bitpapa aims to be their go-to platform for crypto exchange and trades.
Up Next: Malta Week 2022
After the successful completion of the AIBC Toronto and Dubai Summits, SiGMA Group is working diligently on this year's edition of Malta Week. From the 14th to the 18th of November, the company's most prominent brands will be brought together under one roof for the AIBC Europe Summit, the premier networking opportunity of the year. The Summit at MFCC Ta'Qali is a stellar expression of European innovation in the Gaming, Esports and Emerging Tech sectors, featuring numerous panels and conferences by leading experts. Interested in joining our long list of speakers, exhibitors or sponsors? Please contact Sophie to reserve your spot, or visit our website for more information.