The European Commission is taking significant steps towards adopting blockchain technology to revolutionise the verification process of educational and professional credentials across countries. To achieve this objective, the EU-funded EBSI Vector project has formed a partnership with Protokol, a leading provider of blockchain solutions.
Blockchain's role in credential recognition
The collaboration aims to harness the power of blockchain technology in creating a simplified credential verification solution. By doing so, the goal is to streamline the recognition and acceptance of educational and professional credentials for EU citizens across different countries.
According to Lars Rensing, CEO of Protokol, the collaboration with EBSI Vector seeks to establish an open, secure, and decentralised digital infrastructure, not only for the European Union but also for broader applications worldwide. Rensing highlights the transformative potential of blockchain and Web3 technology in preparing various industries for the future.
The project's scope extends beyond credential verification as it aims to integrate other EU initiatives, including "EUeID," to develop additional solutions that facilitate seamless interactions between individuals and organisations.
This collaboration between Protokol and EBSI Vector is part of the broader initiative known as the European Blockchain Services Infrastructure (EBSI). By bringing together various initiatives, the project aims to create a comprehensive framework that enhances efficiency and transparency within the European Union.
The ultimate goal is to leverage blockchain technology to improve the efficiency, transparency, and security of digital services across sectors such as education, healthcare, finance, and more.
Protokol's contribution to the project includes the development of holder wallets, enabling citizens to securely store their digital credentials. Additionally, Protokol's expertise in user-friendly design will enhance the cross-border user journey, ensuring a seamless and intuitive experience for individuals engaging with the credential verification system.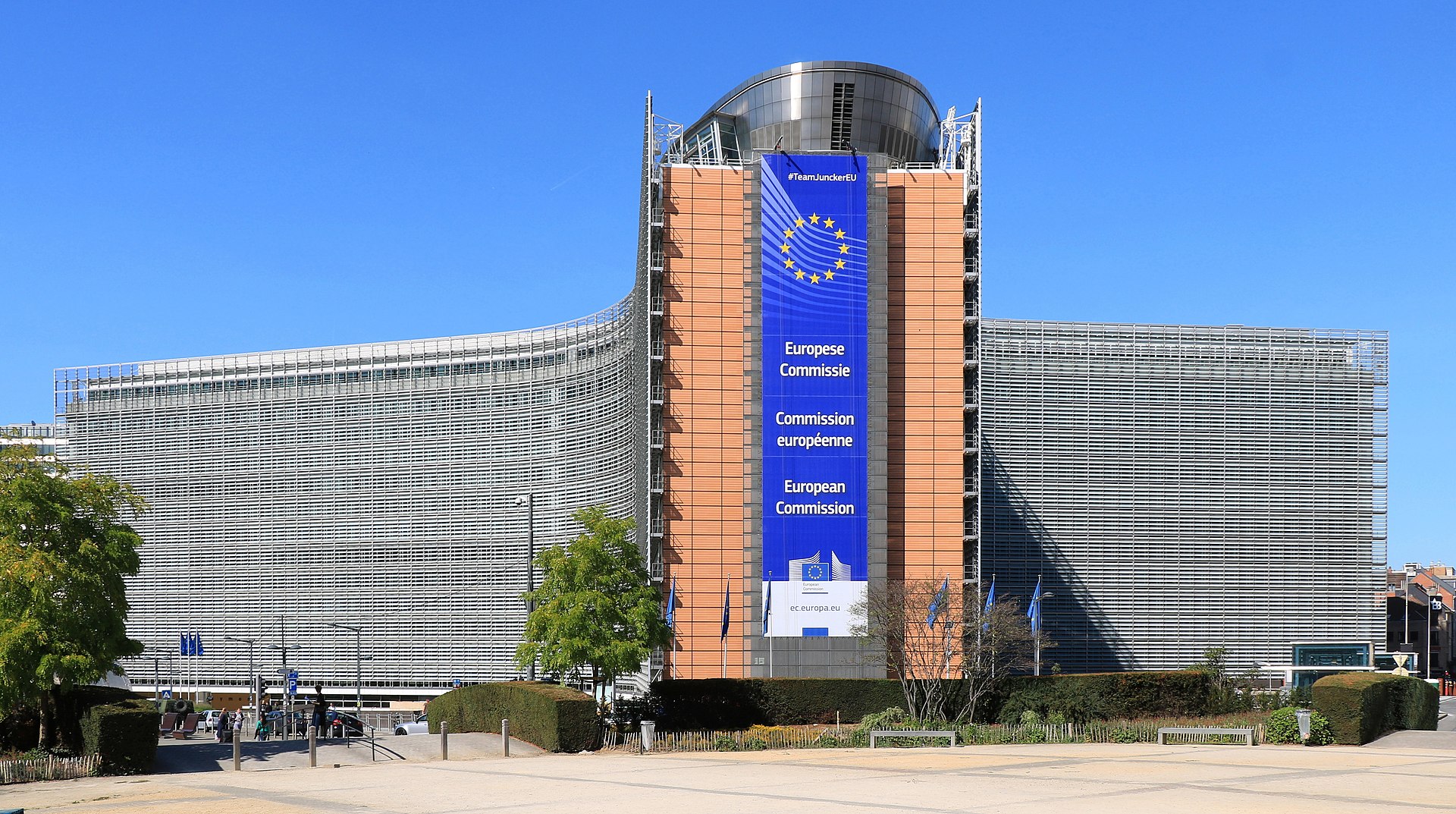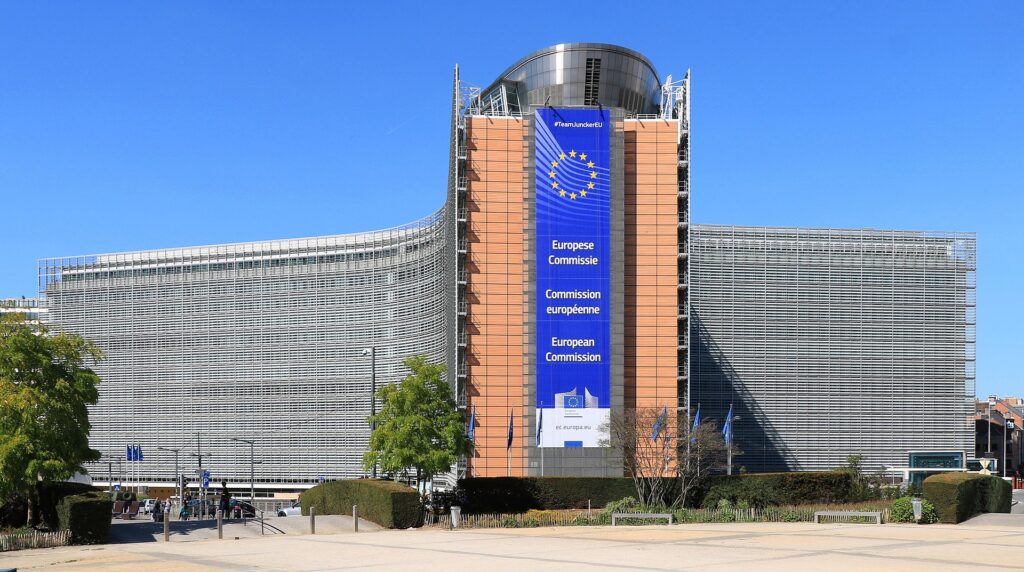 Europe's diverse consortium paves the way
A consortium of partners from across Europe, including universities, research institutions, and technology companies, is driving the project forward. This collaborative effort brings together a diverse range of expertise and resources, ensuring the project's success.
By engaging with stakeholders such as academic institutions, research organisations, and technology experts, the project aims to harness their collective knowledge and capabilities to develop and deploy effective solutions.
This initiative aligns with the proactive approach taken by EU leaders in embracing and regulating emerging Web3 technologies.
On May 31, the Markets in Crypto-Assets (MiCA) bill was officially passed into law, marking a significant milestone. This bill, first introduced in 2020, has sparked extensive discussions within the industry. Its primary objective is to establish a unified regulatory framework for crypto assets across EU member states.
Through the implementation of MiCA, EU leaders seek to bring consistency and clarity to the regulation of crypto assets, fostering a secure and transparent environment for participants in the market.
The decision on the MiCA regulation has been eagerly awaited by companies operating in the blockchain and crypto space. One such company is Bakkt, a blockchain technology platform, which has expressed keen interest in expanding its focus on the European Union following the implementation of MiCA.
AIBC Europe Summit in Malta – November's must-attend event!
Mark your calendars for the upcoming AIBC Europe Summit in Malta this November! Experience an extraordinary event featuring a larger venue, optimised for exhibitors' visibility and countless benefits.
Presented by SiGMA Group, this immersive gathering goes beyond boundaries, highlighting the forefront of AI, blockchain, and crypto. Engage in thought-provoking discussions on the latest advancements, regulations, emerging trends, and limitless opportunities in these transformative industries.