Aftonbladet, a daily newspaper located in Sweden is using generative AI to produce and perform raps based on their news stories in a bizarre attempt to appeal to a younger audience.
It's no secret that in recent years the commodity of attention is becoming ever more difficult to earn and most importantly retain. Social media and mobile applications have perpetuated this issue to entirely new levels.
This is the struggle that anachronistic entities such as newspapers have suffered with for many years now. However, a new wave of web3 technology may be coming to alter this. Generative AI in particular has seen a massive surge in both development of its machine learning capabilities and the visibility it is receiving from the public.
There are so many methods of deployment and application to harness the now highly influential technology surrounding generative AI it is inevitable that traditional media such as news should and have begun to aim at its integration.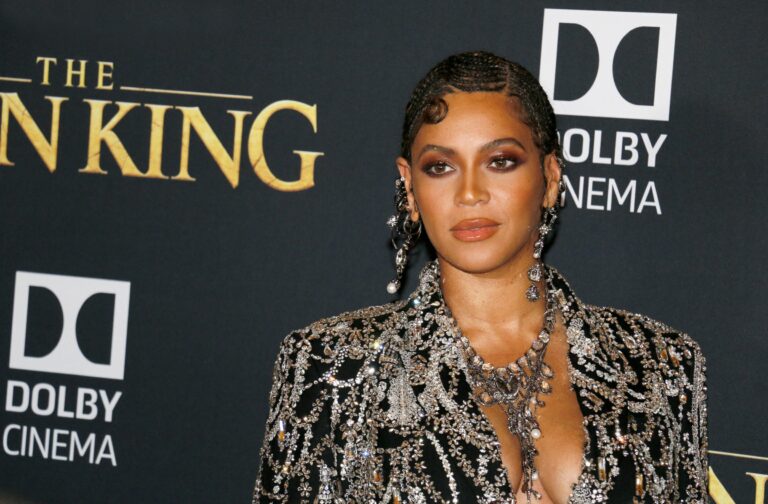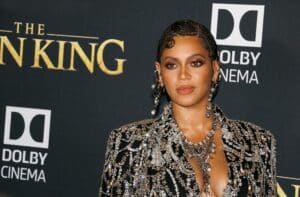 In this respect Swedish newspaper, Aftonbladet, has thought quite innovatively, using the new wave capabilities of AI to construct songs in the rap genre that summarise the news along with pairing these tracks with music.
Some preliminary tests conducted with 1000 young participants earlier this month found that the most popular song was unsurprisingly a rap about Beyoncé's Renaissance World Tour. An excerpt from this story by Aftonbladet reads in English:
Bey is the queen of pop, she's got the world on lock. From United States to Sweden she's got the fans in shock, her show is a sensory overload. Our minds are fully saturated.
Speaking about these quirky and innovative new means of harnessing AI, Aftonbladet editor-in-chief, Martin Schori, has clarified that the publication is well aware of the tongue-in-cheek nature of this application of the technology. Striking an almost satirically displeased tone, Schori had this to say on the matter:
Behind this rather cringey thing is a serious question: that young people don't appreciate how we as an industry present our news content.
In an article penned in the publication by Schori himself he comments that this particular experiment may not be the future but he hopes it to be a fun and more importantly engaging test.
In this project, known as "News as Music" was intended to use a focus group to reimagine news consumption for the younger generations. Other concepts being explored by the same group include an AI-driven news therapist and an algorithm that would surprise readers with positive news.
Ethical considerations have also been made by Aftonbladet, regarding certain issues of falsely generated and disseminated news, a problem that has seen a steady increase in relevance and attention in recent months. Schori's article included these provisions stating:
However, everything we publish is produced, edited and fact-checked by a human. In the rare cases where we publish AI-generated material, this will be clearly stated.
Light hearted and strange as this story may be, it does raise concerns about the integration of AI into any and perhaps all work places. Particularly in news where such drastic instances as Buzzfeed closing their news department in its entirety to make way for an AI dominated section of the media corporation.
Time is yet to tell in which way this will be taken as there are so many avenues left to explore.
For the latest AI and tech updates visit AIBC News.