Not even 1 month after laying off 180 staffers through the closure of its news division, Buzzfeed CEO Jonah Peretti, has announced his organisation is hoping to actively integrate generative AI into their operations.
In an email sent to his freshly redundant employees, Peretti stated Buzzfeed would be re-positioning the company, focusing on "increasing speed and effectiveness" while also pivoting to "bring AI enhancements to every aspect of our sales process."
These activities come in light of their first quarter financial report, that has seen the digital media company register significant declines in revenue. In their recent official press release, the media outlet accounted for a 27% drop in comparison to Q1 from 2022 with further declines in advertising and content by at least 30%.
In response to this report, Peretti stressed the need for his company to adapt and cited AI as an integral part of the transformation:
By leaning into Creators and AI, I believe we can unlock new opportunities across our portfolio of trusted brands.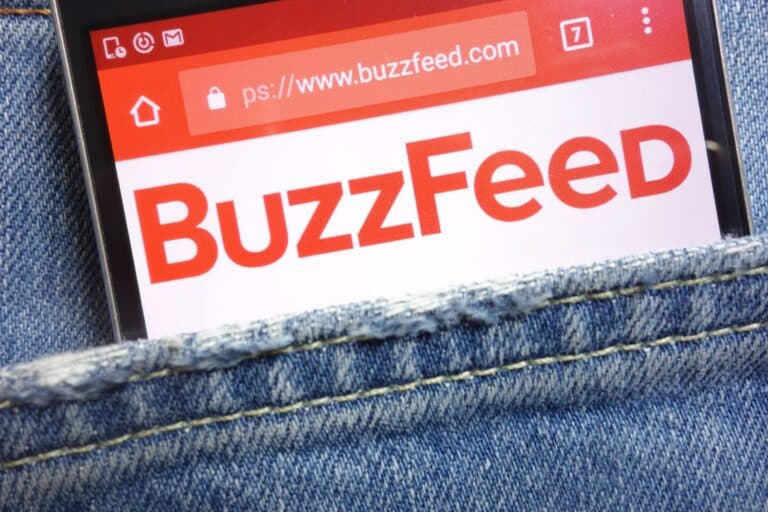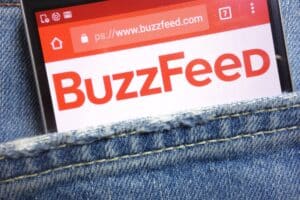 Conflicting statements have been made regarding the incorporation of AI and the recent release of staff. A spokesperson from Buzzfeed had clarified that none of these jobs were to be replaced by AI. However, it has since been revealed that Peretti stated that AI would become "part of the core business".
In whichever light one chooses to cast these statements in however, the truth is that many jobs are in actual fact, being outsourced to several different functions derived from AI. For instance the CEO of technological entity IBM announced in May that approximately 7,800 jobs could explicitly be replaced by AI in a matter of years.
At a similar time, the fast food chain Wendy's made their own announcement, stating that they were training AI chatbot, "FreshAI", to operate their drive-thrus across their nearly 7,000 restaurant empire. The bot is estimated to reduce costs significantly in the hopes these can be used for a reallocation of funds.
There are numerous other extremely invasive cases besides the ones mentioned, signalling a conflicting and rapid prediction coming to the forefront. The overtake of AI against human labour. Proponents of generative AI have always postulated the removal of the "labour intensive" process every company has so far had to pay dearly for, in favour of optimising worker efficiency to maximise ROI.
This is by no means a matter to be taken likely, in fact much deliberation is and should continue to be taken as this situation is still only in its infancy. Many predictions and projections hold that this expeditious change could see AI automation drastically impacting around 25% of the labour force in the U.S and Europe in the years to come. Displacement figures could reach such figures as 400 million employees.
It must be noted that sweeping statements with anecdotal evidence have been put forth, to contradict these predictions. For instance the CEO of ChatGPT creators OpenAI, Sam Altman, has for no short amount of time postulated that change may be positive and the optimism can be found in new opportunities tweeting:
good skills for the future: adaptability and resilience. i think these are learnable!

hard to answer the question of 'what jobs will be safe', but humans always find new things to do, and the future will likely be amazing.

embracing change will be important.

— Sam Altman (@sama) December 7, 2022
Unfortunately however, for the average employee, this will spell much more immediate disaster than they would wish to admit. In all honesty the biggest winners will be either the creators and developers of these platforms or the C-suite executives who will perhaps be the only people left to run any functions in certain industries.
No one truly knows what the future holds but many have yet to find alternatives to what will be an indiscriminately widespread problem for the foreseeable long-term.
AIBC Americas
AIBC Americas is coming to Brazil. In this latest instalment of this unmissable event, AIBC bring a wealth of knowledge from a plethora of seminal industries packed full of innovation and inspiration.