US President Biden met with several seminal CEOs with the dangers of artificial intelligence (AI) at the very summit of the agenda. The message from the President was unequivocal – it is imperative that their AI powered products are safe before they are deployed.
After exploding onto the scene earlier this very year, generative AI has taken the world by storm, seemingly rushing through the public consciousness overnight. Now already of incredible importance, which is perpetual in its growth, companies and governments are clamouring for products enhanced by the massively momentous technology.
The most powerful products today such as ChatGPT and Midjourney AI, have already served millions upon millions of users, with a plethora of other products bringing an immensely diverse portfolio of further applications.
However, with such a varied amount of invasive products, there are several undeniable concerns. Concerns such as potential privacy violations, bias or inequitable employment decisions, powering misinformation campaigns and perpetrating scams.
Biden explained to the officials present that they must mitigate all the current and potential risks AI poses to every level of society, to safeguard both the nation and the individual. A discussion was held on the need for these entities to be more transparent with policy makers about their state-of-the-art AI systems, in order to evaluate their safety both in practice and in defence against malicious attacks and misuses.
AI innovators and policy makers in agreement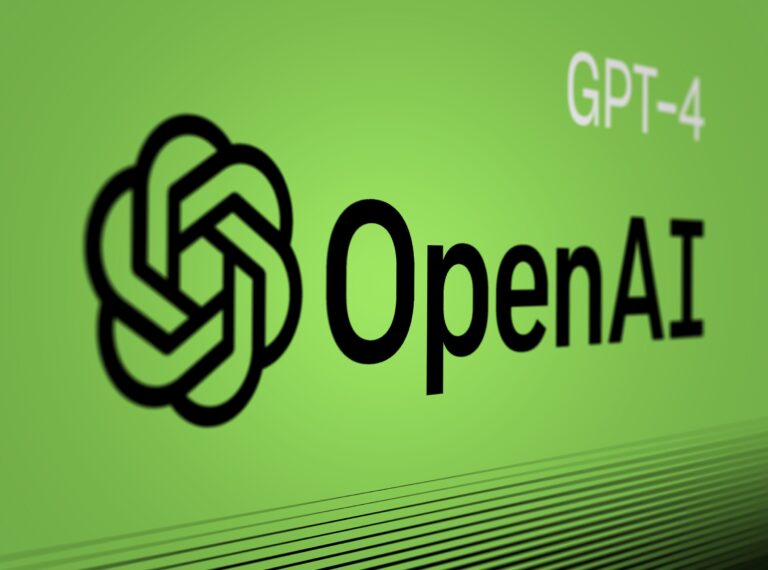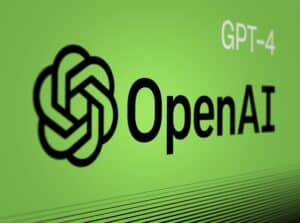 OpenAI, creator and operator of the sensation that is ChatGPT, CEO Sam Altman told reporters subsequent to the meeting that the industry leaders and policy makers were in an admittedly surprising position of consensus.
It is a certainty that AI regulatory legislation will be enacted and soon, however, what is telling from Altman's statement is that a strong dialogue between the legislature and industry leaders will be perpetrated and perpetuated. In such an aggressively competitive and distrusting marketplace this is perhaps the best solution to balance the control of AI without mitigating its positive effects.
There has been an unfortunately long lived history of the US government failing to curb the influentially damaging impact tech companies either purposefully or inadvertently. Tech giants have on many occasions vowed to change their methods and targets, around such issues as the COVID-19 Vaccines, child exploitation, hateful messaging of a racial or sexist nature among many others. These pledges by many metrics have proved to be unsuccessful as of yet.
Slow acting regulators?
In this particular case the US government has been relatively slow to act and have fallen behind the regulatory process when compared to their European and perhaps even Asian counterparts. This is an aspect that must change and fast, the US has the largest and perhaps most influential market at moment in time and having this be unregulated spells danger and potential disaster both economically and socially.
An instance that has only recently been seen is the fear mongering, dystopian AI generated visual produced by the GOP in response to Biden's election candidacy announcement. These political communications are expected to become more commonplace further highlighting the urgency required for regulatory guardrails and preventative measures. Creating a fairer playing field for all entities as they continue to navigate the overwhelmingly competitive commercial and administrative markets.
Some preliminary attempts have been made towards regulation such as Biden's executive order to direct federal agencies in eliminating bias in their AI use, along with an AI bill of rights coupled with a risk management framework. However, more stringent, comprehensive and impactful legislation is still required with time of the essence. AI is such a widely influential sector and therefore moulding and shaping the market and guidelines around its function now, is of the utmost importance.
AIBC Americas
AIBC Americas is coming to Brazil. In this latest instalment of this unmissable event, AIBC bring a wealth of knowledge from a plethora of seminal industries packed full of innovation and inspiration.