Sui blockchain has become the latest in a long lineage of crypto and web3 entities moving into Formula 1, announcing that they have partnered with current championship holder Oracle Red Bull Racing on a decisively lucrative multi-year deal.
Sui is a platform introduced last year by Mysten Labs, an organisation led by a group of former Facebook employees. Among them, Adenyi Abiodun, Chief Product Officer gave a statement stressing the importance of finding a brand new audience for web3 in F1.
Oracle Red Bull Racing, with its global fanbase, offers an excellent use case for the kind of community engagement that our decentralized technology allows.
The relationship will be more than a simple advertising sponsorship, as has been the recent trend with many emerging tech F1 partnerships, with the team at Sui having already confirmed the unveiling of a series of digitally immersive experiences intended to drive engagement and strengthen the racing outfit's connection with their fans.
Oracle Red Bull Racing's Team Chief, Christian Horner made this statement regarding the symbiotic nature of the partnership.
The Sui Network and the team behind it are the best possible partners to help Red Bull use the latest peer-to-peer technologies to build a deeper, more fulfilling connection with the supporters of our racing team.
He would go on to describe the tangible commitment the Red Bull brand has already made to support web3 technologies, with their $150 million dollar deal with crypto derivatives exchange Bybit the most lucrative of examples.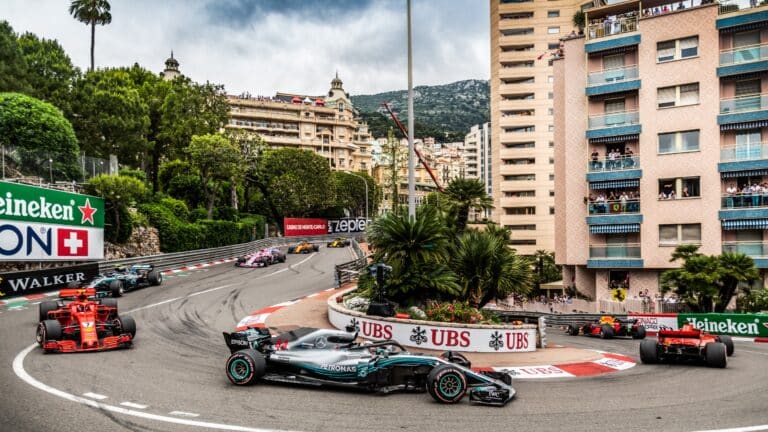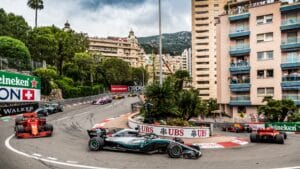 Formula 1's governing body the Federation Internationale de l'Automobile (FIA) has made a similar commitment as have Red Bull's team peers in the paddock, with a brand new ticketing system that functions on the production of NFTs revealed at the recent Monaco Grand Prix.
Along with this, Crypto.com has been the racing series' title sponsor since 2021 in a deal worth upwards of $100 million, as well as agreeing a similarly large multi-year deal for the main partnership at the Miami Grand Prix, which was most recently held in February of 2022.
A fitting connection between web3 and F1, therefore, has been further enhanced by Sui and Red Bull Racing's new partnership, as both industries are at the pinnacle of their fields, attempting to push technology to a level whereby our daily lives will most certainly be altered with many hoping these changes can elevate our lives as drastically as instances such as the industrial revolution.
Both sides of this particular deal will most certainly have new and exciting technologies to develop together, along with undoubtedly supplying one another with the resources and capital to continue to improve in all aspects of their endeavours.
For the latest AI and tech updates visit AIBC News.