The Solana Foundation has once again made history, becoming the inaugural layer 1 blockchain to integrate Artificial Intelligence (AI), with the use of OpenAI's seminal technology ChatGPT.
This sees yet another coming together of the 2 most influential forces driving emerging technology forward and proving yet another symbiotic integration of web3 technology is viable.
The Solana Foundation is a non-profit organisation, seeking to support the decentralisation, adoption and security of the Solana network on the blockchain. Now attempting to harness the highly impressive prowess derived from the recent developments in generative AI, the Solana Foundation is looking to enhance user's understanding of the Solana network's data and protocols, in the hopes of making its network more user-friendly and accessible.
By allowing users to gain invaluable insights into such aspects of Solana's computing infrastructure and DeFi products. Users can then use the ChatGPT derived plugin to buy NFTs, transfer tokens, inspect transactions and interpret public account data. Beyond this, the plugin can also be used to find NFT collections based on their floor price.
Anatoly Yakovenko, Solana co-founder and Solana Labs CEO, stressed the importance of AI and the innovation required to harness it on a global industry wide level:
Every developer building consumer-oriented apps should be thinking about how their app is going to be interacted with through an AI model because this is a new paradigm for telling computers what to do.
User-friendly design is at the heart of the Solana's entire mission. The platform aids this by offering key characteristics that include a fast throughput and near-zero costs, which make it practically ideal for this type of AI integration.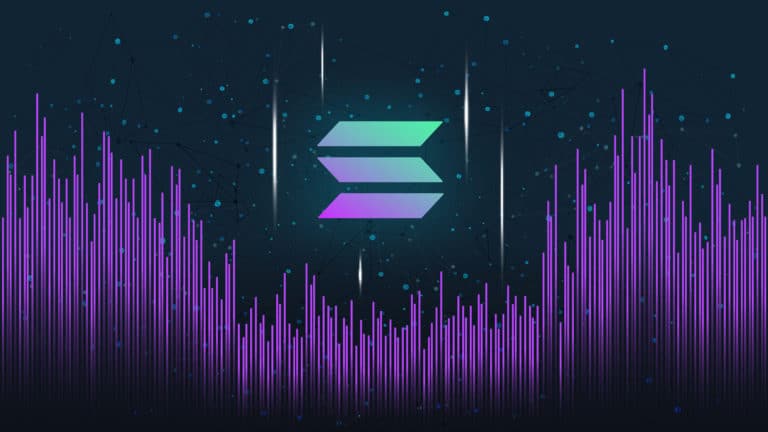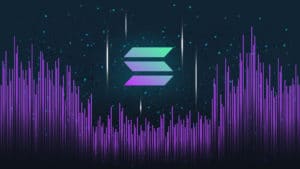 Striving to lean into these aspects, Solana has clarified that it fully intends to provide a seamless and efficient environment for these AI models to interact with its services, becoming in many ways becoming a hub built on a forward thinking web3 ecosystem.
In lieu of this momentous support, there have already been several projects that form key components of the Solana ecosystem beginning to leverage AI technology in this direction.
For instance "Hivemapper" who have introduced AI trainers, which utilise AI to convert real-world imagery into high quality digital maps. The MarginFi team has also brought to light the Omni chatbot, which can answer questions related to Solana and all of its derivative projects.
This comprehensive step from Solana is positively indicative of the industry wide movement towards the embrace of generative AI in all its innovative and intricate forms. Many crypto industry leaders have been vocal and powerful proponents of the development of generative AI ever since its most prominent breakthrough back in late 2022 with OpenAI's release of ChatGPT.
Many figures on both sides of the connection understand the incredibly valuable and symbiotic relationship that could be developed, benefiting both sectors. Solana may be the first to integrate AI so comprehensively across their ecosystem but it is far from the first time generative AI and blockchain have tangibly interacted.
This is probably due to the fact that influential entities in the crypto sector understand the abilities generative AI has to entice and explain highly complex content to an exponential amount of people, increasing its reach to levels that are highly likely to be so widespread it is possibly not even projectable yet.
For the latest AI and tech updates visit AIBC News.