Step are gathering a massive fund for investments in product infrastructure towards crypto investing. In an official PR, they announced a partnership with Triplepoint Capital and Evolve Bank & Trust. It will bring in $300 million in debt funding, raising Step's total fund to $500 million.
Crypto investment is in for teens with the Step Visa Card
This partnership makes Step the first banking platform enabling teens to invest in crypto. Through the secure Step Visa Card, teens may not only build a positive credit history, but also participate in crypto. They will still require consent from a parent or a legal guardian, ensuring some level of security and safety for this wave of new investors.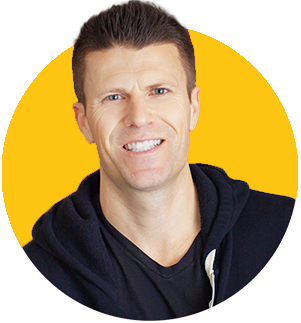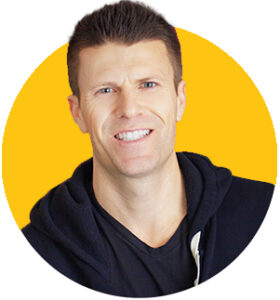 The platform has debuted with bitcoin transactions, but the addition of stocks and other cryptocurrencies is currently in the pipeline. Besides direct involvement in the crypto investment space, customers also have the opportunity to earn cryptocurrency as a reward for shopping with the Step Visa Card.
"Gen Z is the generation of creators, entrepreneurs and investors," said Jim Labe in the PR. "They are redefining norms and taking control of their financial futures earlier in life thanks to products like Step." Labe is Triplepoint Capital's Co-Chief Executive Officer.
To further increase this development's security, Step also launched a six-lesson financial literacy program. Calling it Money 101, the intention is to get teenagers and parents around the globe financially up to speed. From understanding bank infrastructure to crypto stock investments, this primer is available online and taught in over 100 high schools.
About Step:
In today's turbulent world, management of one's wealth is not as clear cut as it may sound. There is a dire need for adequate financial tools, and Step are answering the call. Cj MacDonald and Alexey Kalinichenko founded Step with the best interest in mind for teens, their families and young adults. The founding team is converging 50 plus years of financial technology experience – garnered from a number of companies like Affirm and Google – to innovate the banking situation. The company has so far raised more than $500 million in venture and debt funding.
Up Next: AIBC Malta Week 2022
After the successful completion of the AIBC Toronto, Dubai, and Balkans Summits, SiGMA Group is working diligently on this year's edition of Malta Week. From the 14th to the 18th of November, the company's most prominent brands will be brought together under one roof for the AIBC Europe Summit, the premier networking opportunity of the year. The Summit at MFCC Ta'Qali is a stellar expression of European innovation in the Gaming, Esports and Emerging Tech sectors, featuring numerous panels and conferences by leading experts. Interested in joining our long list of speakers, exhibitors, or sponsors? Please contact Sophie to reserve your spot or visit our website for more information.