The South Korean National Assembly has passed the Virtual Asset User Protection Act, solidly establishing the ambition to construct a legal framework for all digital asset-related activities in the East Asian nation.
Virtual Asset Service Providers (VASPs) must now take responsibility for customer deposits and even offer insurance from such risks as hacking and computer failure, implemented in the hopes of regulating fair trade practices and protecting crypto investors.
The legislation combines 19 crypto-related acts integrated into a single bill, coming into effect next year. These define digital assets and specify imposed fines for illicit trading methods.
Enforced by the Financial Services Commission (FSC) reprimands for infringements according to the legislation include a fixed-term prison sentence or a significant fine.
Additionally, for gains made by unfair trade, the FSC is entrusted to levy a fine that is twice the amount of the gains achieved.
This inauguration of this bill comes in lieu of several high-profile cases related to crypto security issues.
Delio under FSC investigation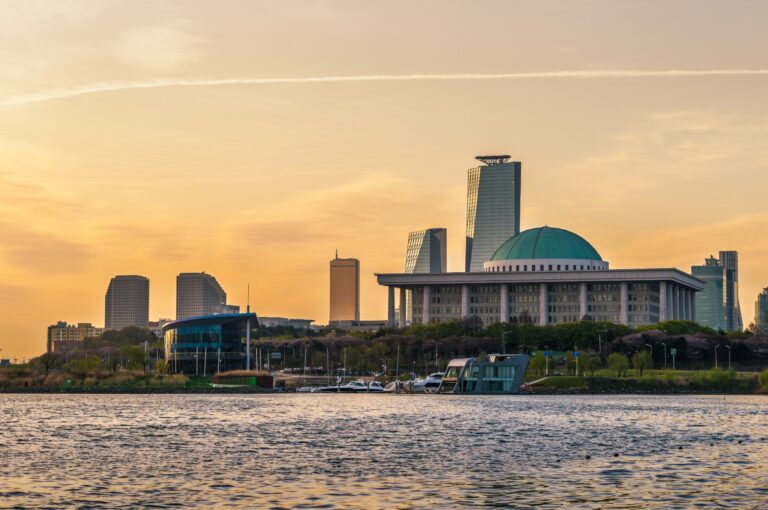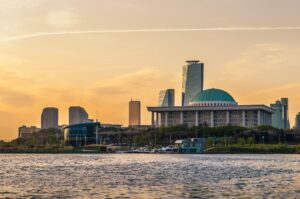 The FSC itself has recently begun an investigation into leading – crypto lending firm Delio, under allegations of fraudulent activities, including embezzlement and breach of trust.
The South Korean firm, which holds an estimated $1 billion in Bitcoin and $8.1 billion in altcoins, has had senior management staff including the CEO barred from leaving the country pending further inquiries by prosecutors.
This case brings up a particularly complex issue, as the incident actually stems from Delio's sister firm, Haru Investments, which operates outside of regulatory jurisdiction as it is not recognised as a registered VASP.
Delio itself is a registered VASP and has denied any involvement with Haru investments, however, subsequent to the allegations levelled against the non-VASP, Delio also opted to suspend withdrawals and deposits, presumably due to exposure concerns.
Jurisdictional authority and registration discrepancies such as these pose a highly significant challenge, testing the effectiveness of this new legislation in the crypto industry. Resolving these issues is crucial for South Korea to establish a compliant and reliable sector.
AIBC Asia
The next destination for the industry leading summit is the storied capital of the Philippines, Manila. AIBC Asia will be bringing unparallel expertise and a plethora of premium networking opportunities from across the globe to the iGaming and emerging technologies metropolis on the 19th to 22nd of July, 2023.