Bulgarian news portals and media houses are reporting that Ruja Ignatova, founder of defunct OneCoin and one of the FBI's most wanted persons was allegedly murdered in 2018. The FBI are offering a reward of US $100,000 for information. So far there is no conclusive evidence of her murder and the rumours seem to be speculation at the stage. However the news of her murder appears to be consistent with suggestions that Ignatova and OneCoin may have been part of an organized crime operation.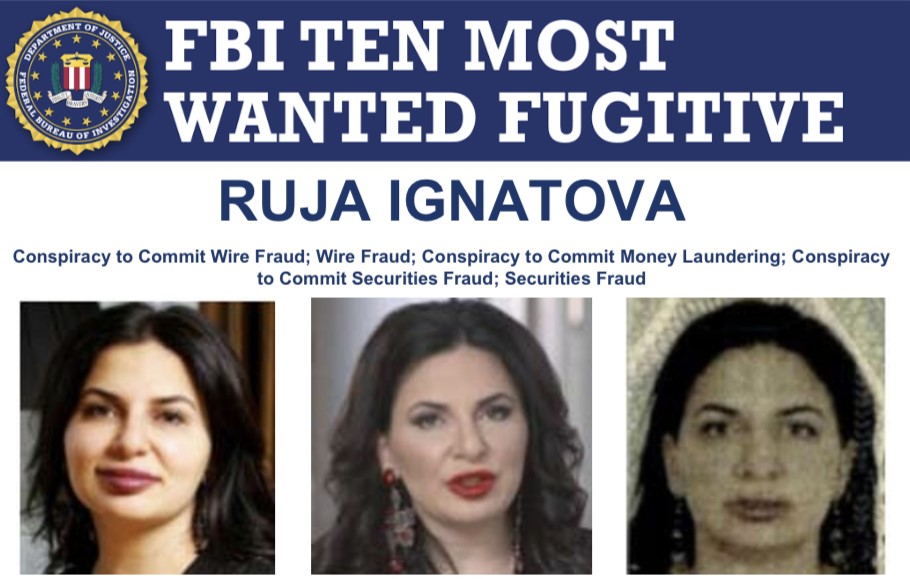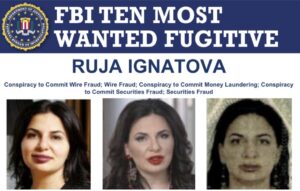 Ignatova disappeared after scamming investors of over US $5 billion with the promotion of pseudo cryptocurrency OneCoin that was in fact a Ponzi scheme. According to reports in the Bulgarian Press Ignatova was killed on the yacht of a drug lord after she escaped her arrest. It is alleged that the person who ordered her murder was an associate of Ignatova in the OneCoin scam. At the time of the rollout of OneCoin, Ignatova marketed it as a viable cryptocurrency that could be mined. OneCoin offered a supply of 120 billion coins. Investors were promised that it would be the next Bitcoin.
According to the press reports, Ignatova's body was dismembered and thrown into the sea between Italy and Greece in 2018. Since her disappearance in 2017, it was believed that she may have changed her appearance with drastic plastic surgery.
Dr Ruja Ignatova
A native of Bulgaria and a citizen of Germany, she was last seen in Athens in 2017. Known as the CryptoQueen, if alive, Ignatova faces charges of money laundering, fraud and securities fraud with a maximin sentence of 80 years in a federal prison.
The OneCoin scam was launched in 2014 in Bulgaria. Recently co-founder of OneCoin Karl Sebastian Greenwood was found guilty of wire fraud and money laundering.
The OneCoin scam is one of the most notorious fraud cases in the crypto sector. SiGMA news speaking with Professor Colin Lawrence, a financial services and risk specialist, likened the OneCoin scam to the Madoff Ponzi Scheme.
Related articles: