Shift4, the purchasing business, is led by Jared Isaacman, Elon Musk's SpaceX project partner
Finaro, is a global payment company facilitating international trade by providing simple payment solutions. The credited institution licensed by the Malta Financial Services Authority has reached an agreement with Shift4 to acquire the company for $575 million. Founded in 2007, the startup now employs nearly 400 people.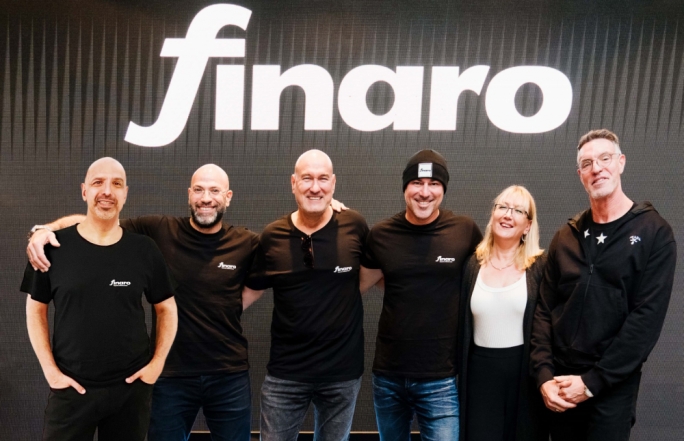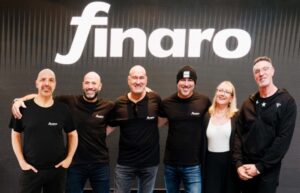 The company was initially established to address the issue of online purchases being canceled because of the clearing bank. 30% of these companies refuse to authorise transactions with customers from other countries. The acquisition, according to Shift4 CEO Jared Isaacman, underpins the company's aggressive efforts to create a unified commerce experience around the globe.
The combination of the two firms' offerings provides a complementary synergy of a global payments behemoth with significant card-present and card-not-present expertise across a variety of verticals, serving large, complicated merchants with innovative solutions.Shift4 will be able to expand its present services around the world by integrating Finaro's capabilities, including its next-generation SkyTab POS solution, Shift4Shop eCommerce platform, and VenueNext stadium offering.
Shift4 CEO Jared Isaacman said, "This deal clearly shows our ability to support existing transformational and global customers like SpaceX Starlink & St. Jude Children's Research Hospital."
Finaro CEO Igal Rotem, went on to further explain that "This acquisition emphasises that we have accomplished what we set out to achieve – building reliable payment processing capabilities that are truly limitless in reach and scale."
"Being able to apply this technology to SpaceX's Starlink programme and others similar in scope, while also offering our merchants and partners around the world a broader range of products and services, is the realisation of this goal in the most concrete manner, and we are thrilled to join the Shift 4 team."
Jared Isaacman, the CEO and founder of the purchasing business Shift4, is a close friend of Elon Musk and a collaborator in civilian space flights as part of the activities of the company Musk created, SpaceX.
AIBC returns to the United Arab Emirates:
Drawing the leading figures of the emerging tech world to the Middle Eastern metropoles for cutting edge technology, the 2022 AIBC UAE expo plans to unite the policy-makers, developers, C-suite executives, and legal experts of the burgeoning AI and Blockchain sectors. Through three days of educational panels, inspiring keynote speeches, workshops, and networking events, the expo seeks to create the foundation that the Industrial Revolution 4.0 can be built upon. Join us from the 20th to 23rd March 2022, in UAE.kh,n