Luxembourg, a Western European country, is taking steps in response to individual jurisdictions within the European Union introducing dedicated cryptocurrency regulations.
Shedding light on Web3 and Blockchain dynamics
In a recent development, Luxembourg's competition regulator, Autorité de la Concurrence, has initiated a market study focusing on Web3 and blockchain-based companies.
The objective of the study is to explore the interrelation between blockchain-based products and services and existing digital companies (Web2 firms). This pioneering investigation delves into the economic aspects of Web3 and blockchain technology, setting it apart as the first of its kind.
Despite its small size, Luxembourg holds a strategic position in the EU economy, which is acknowledged by the antitrust authority in its press release dated June 6. The authority recognizes blockchain technology as a crucial component of the digital and sustainable economic transition.
Highlighting the potential of blockchain technology in the future economy, the agency emphasises the importance of ensuring a competitive and well-functioning market for Web3 players.
The study conducted by Autorité de la Concurrence will gather information from active companies in the blockchain and Web3 sectors, following the standard practice of competitive market studies.
This information may serve as the foundation for future enforcement actions against companies that violate antitrust rules, such as the abuse of dominant market positions. Additionally, it could inform regulatory decisions in this domain.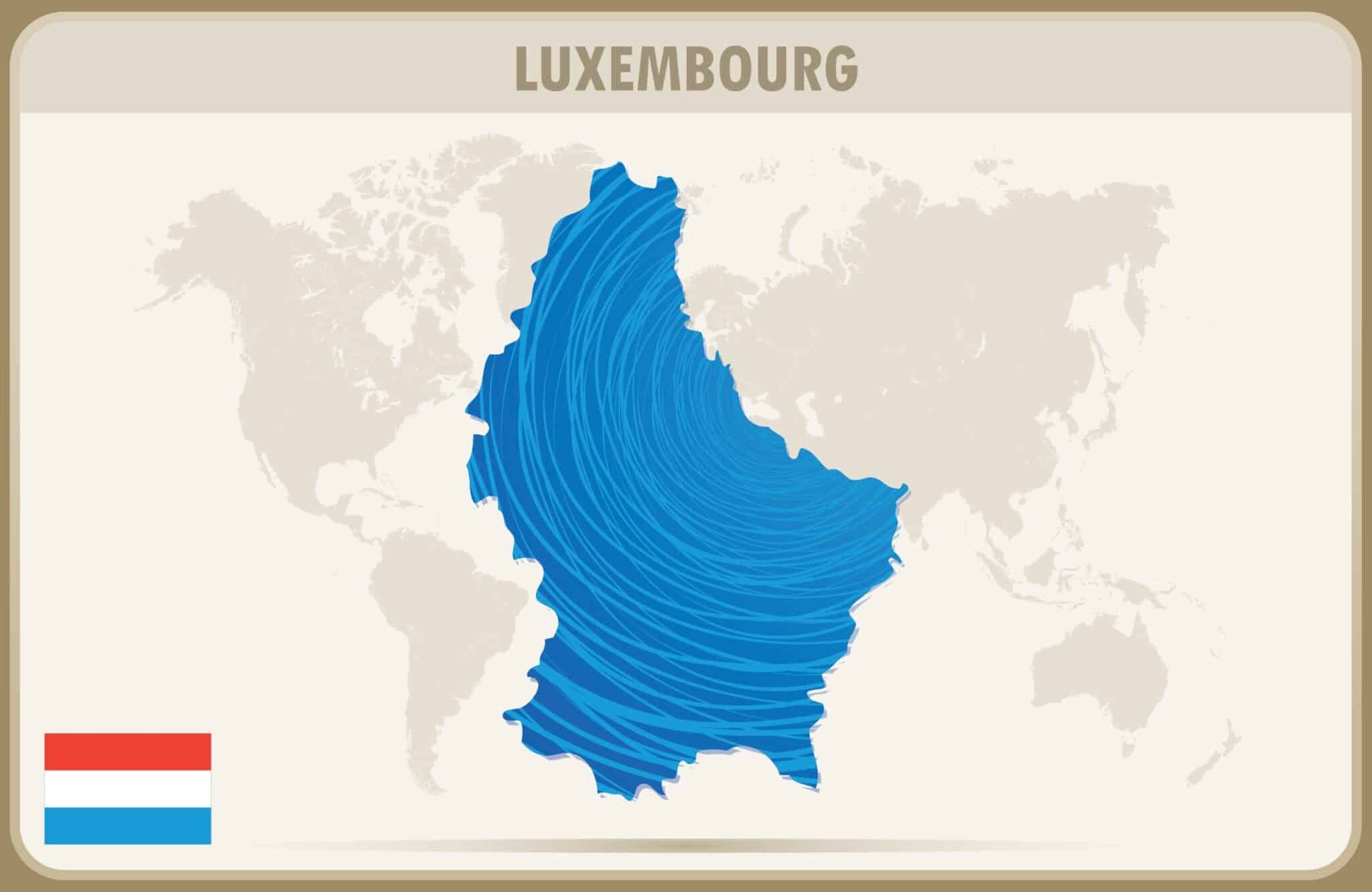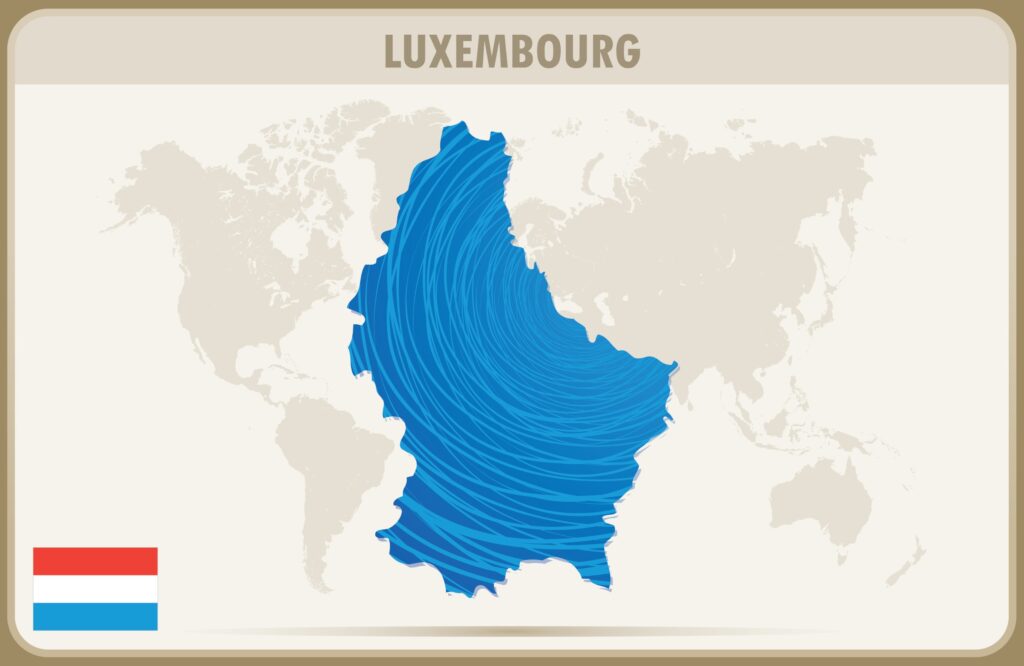 The Autorité de la Concurrence's analysis of Web3 and Blockchain economy
The Autorité de la Concurrence will conduct an evaluation to examine the competitive landscape between blockchain-based startups and existing Web2 companies.
Furthermore, it will investigate potential anti-competitive practices targeting Web3 projects.
To support the market study in Luxembourg, the Competition Authority has enlisted the expertise of Thibaut Schrepel, an associate professor of law at Amsterdam University. Schrepel is a recognized authority in the fields of Antitrust law and innovation, and he has authored a book titled "Blockchain + Antitrust: The Decentralised Formula."
In a statement given to Coindesk, Schrepel expressed, "To the best of my knowledge, it's the first market study conducted by a regulatory agency whose goal is to protect Web3, not to attack it."
This development follows the approval of the European Union's Markets in Crypto Assets (MiCA) regulations, which are scheduled to come into effect in June 2023. The MiCA laws aim to safeguard investors by enhancing transparency and establishing a comprehensive regulatory framework for digital asset issuers and service providers. These laws will also ensure compliance with anti-money laundering regulations while upholding financial stability and promoting innovation and attractiveness within the crypto sector.
The European Union has shown a growing commitment to fostering Web3 initiatives. In a recent announcement, the European Commission expressed its intention to publish a policy paper on the metaverse later in 2023. This forthcoming policy aims to foster healthy competition among companies operating in the metaverse, as highlighted by Margrethe Vestager, the EU's antitrust chief, in a statement. The EU aims to prevent larger companies like META from dominating or stifling smaller competitors.
The AIBC Europe Summit levels up its venue!
Embark on an extraordinary journey of innovation and expansion at the highly anticipated AIBC Europe Summit in Malta this November! Brace yourself for an event like no other as we unveil a much bigger venue, specifically designed to amplify outreach, enhance visibility for exhibitors, and unlock a multitude of benefits.
Presented by SiGMA Group, this immersive gathering transcends boundaries, showcasing the cutting-edge realms of AI, blockchain, and crypto. Engage in thought-provoking discussions that delve into the latest advancements, regulatory landscapes, emerging trends, and boundless opportunities within these transformative industries.