A group of researchers has undertaken an innovative experiment, altering an AI bot to discreetly capture the sounds of users typing. This revamped AI bot showcases an impressive 95 percent accuracy, proficiently unravelling even the intricacies of the most elaborate passwords.
Behind the scenes of the experiment
The scientific minds at Cornell University have shed light on a startling revelation, demonstrating how artificial intelligence (AI) tools can stealthily acquire personal information such as passwords and sensitive banking data. Their discovery centres around an ingenious method through which AI bots can intercept the auditory cues of keystrokes, extracting information that users input.
The concerning aspect is that many widely used AI bots exhibit remarkable efficacy in this endeavour. They possess the ability to predict and unveil even the most intricate passwords with remarkable accuracy.
Essentially, the Cornell University team trained an AI model using the auditory nuances of keystrokes. Once honed, the AI model crafted an algorithm that adapted seamlessly whenever a keyboard was replaced. This distinctive approach ensures that, regardless of your keyboard type or password updates, the AI bot eventually deciphers your chosen password.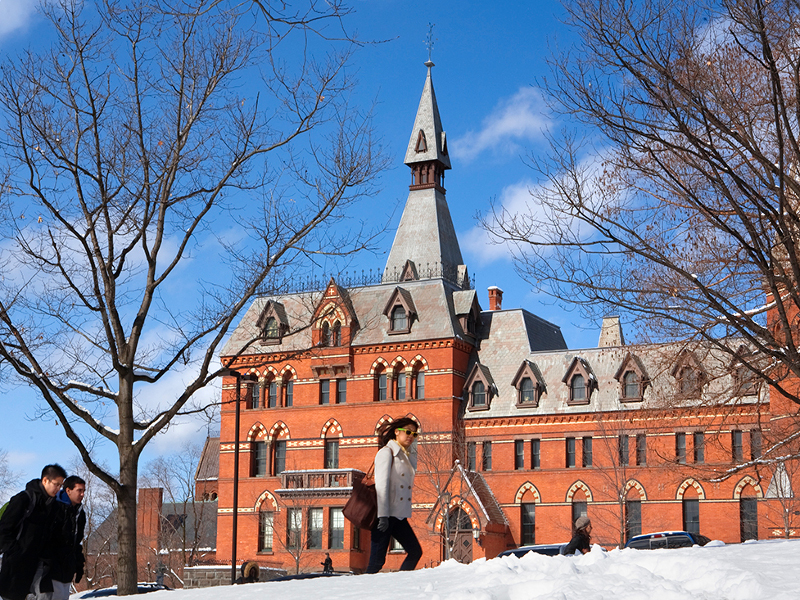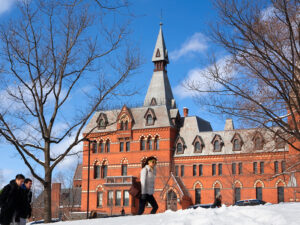 Taking their work a step further, the researchers implanted their modified AI bot into a nearby mobile device that featured a microphone. This setup allowed the AI to meticulously listen to the acoustic signatures of keystrokes produced on a MacBook Pro, successfully imitating the patterns.
To ascertain its accuracy, the researchers subjected the AI to rigorous tests during virtual meetings hosted on platforms like Zoom and Skype. Impressively, the AI replicated keystrokes with pinpoint precision, even amid the backdrop of online conferencing sessions.
Curiously, one might speculate that the intensity of keyboard sounds could influence the accuracy of this breach. However, the AI model's attention is laser-focused on the subtle intricacies encompassing waveform, intensity, and temporal elements of each keystroke. The AI's meticulous design even accommodates the minutest variations in an individual's typing style.
Safeguarding against cyberattacks from the future
In real-world scenarios, this type of attack could be executed through a cunning malware located on a nearby device equipped with a microphone. This malicious software would skillfully capture the auditory nuances of keystrokes and harness AI capabilities to decipher password details. To enhance defences, one should take into account a number of precautionary steps, such as biometric solutions and password managers.
With the former, functionalities such as Touch ID enables one to bypass the need for typing passwords altogether. The latter option involves using a tool which enhances one's security by generating, encrypting and storing robust, complicated passwords in secure locations, making it very hard for these passwords to get lost or stolen. These passwords can then be copied and pasted into the field or accessed through a prompt, rather than typed.
Immerse yourself in the AIBC experience at Malta Week
AIBC Europe is set to grace the Mediterranean Maritime Hub (MMH) in Marsa, Malta, this November. Conveniently accessible from Valletta through an exclusive ferry service, attendees can immerse themselves in premium networking events, conferences, and a dynamic array of expo floor exhibitors. Moreover, top-tier tech brands will engage in private C-level meetings within the secure berthing spots spanning 100 metres.