Culkin joins Russell Okung in receiving bitcoin as part of his salary, the only difference is Culkin will receive 100% of his salary in the cryptocurrency
NFL player Kansas City Chiefs, Sean Culkin, is set to convert his whole salary to bitcoin.
The NFL star said: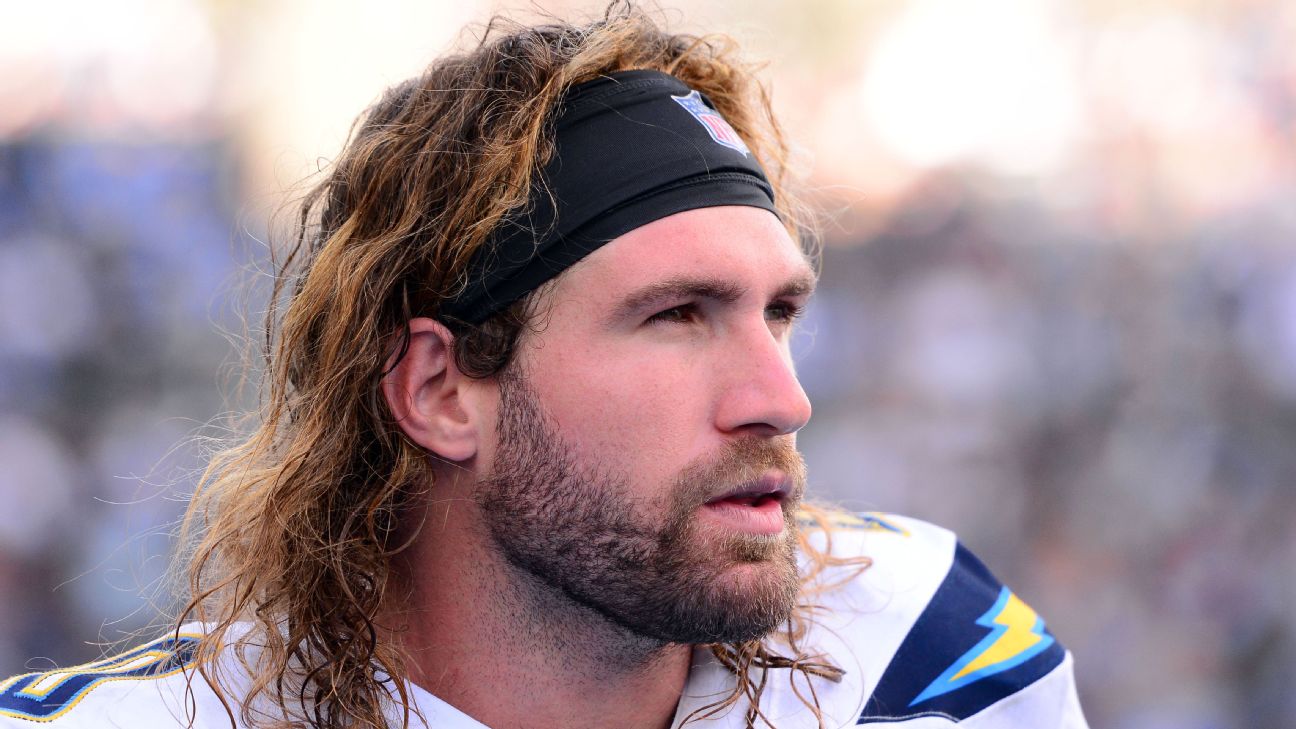 "I fully believe bitcoin is the future of finance and I wanted to prove that I have real skin in the game — not just trying to make a quick buck. I will be converting my entire 2021 NFL salary to bitcoin."
Culkin is the first ever NFL player to convert his whole salary to cryptocurrency but not the first to actually convert his salary to bitcoin. Previously, Russell Okung announced that he would be converting half of his $13million salary into bitcoin.
Kansas City will still pay Culkin using dollars which will then be automatically converted to bitcoin via Strike by Zap on a weekly basis. There are reports, by The Street, that his base salary is $920,000, the league minimum.
Culkin has been a bitcoin supporter from the start and highlighted how his base salary could be worth even more thanks to the digital asset:
"My salary is league minimum. But if I'm buying bitcoin or better yet, paid in BTC. I'm one of the highest-paid players. Few understand.
Considering my career — particularly its physical demands, and brevity – it makes the most sense to be paid in sound money that I believe protects its purchasing power over time."
Sean Culkin also joins the Jackson TN mayor, Scott Conger, in changing his profile photo on Twitter to include laser eyes. Anyone including these laser eyes in their photo is "laser-focused" on bitcoin's price rising to $100,000. Politicians, celebrities and investors are all taking part in this meme to boost bitcoin's potential.
US sports have been the catalyst for crypto adoption. From the NBA to the MLB, these associations and the franchises within these leagues are all doing their bit in promoting crypto and encouraging bitcoin payments.
Source: news.bitcoin
About AIBC Dubai:
AIBC UAE will take place on the 25th to 26th May, 2021, in the emirate of Dubai. The event will bring together key brands and individuals from the converging sectors of AI, blockchain, IoT, Quantum Tech to discuss and shape the future of emerging tech.
It is one of the leading events globally for blockchain, AI, crypto, and other emerging technologies, and gathers together an elite selection of delegates, policymakers and thought leaders from across the globe. Such international recognition has helped propel AIBC Summit become a favourite on the world circuit for emerging tech conferences and expos.