False X account sparks concerns over Yen's value
In response to mounting worries about potential currency intervention, Japan's finance ministry has taken action against an impersonation account on X, formerly known as Twitter. The ministry called on X to promptly take down the account, which falsely represented Masato Kanda, the top currency diplomat, as market concerns grew over the yen's dip to a one-month low.
In a rare English-language post on X, the ministry explicitly warned users, saying, "Please don't follow the impersonation account and/or comment on the post," clarifying that no genuine X account attributed to Kanda or his team actually existed.
The account in question, operating under the handle "Masato Kanda" and the user ID "@Jgghkj_," seemingly surfaced in March and has made a mere five posts to date. Among these posts were three pictures of Kanda, allegedly from March 1, while the latest post, made at 3:56 pm (0656 GMT), seemed to impersonate Kanda's recent visit to Ukraine. The Ministry of Finance had previously announced Kanda's presence in Ukraine to convey Japan's support for the country.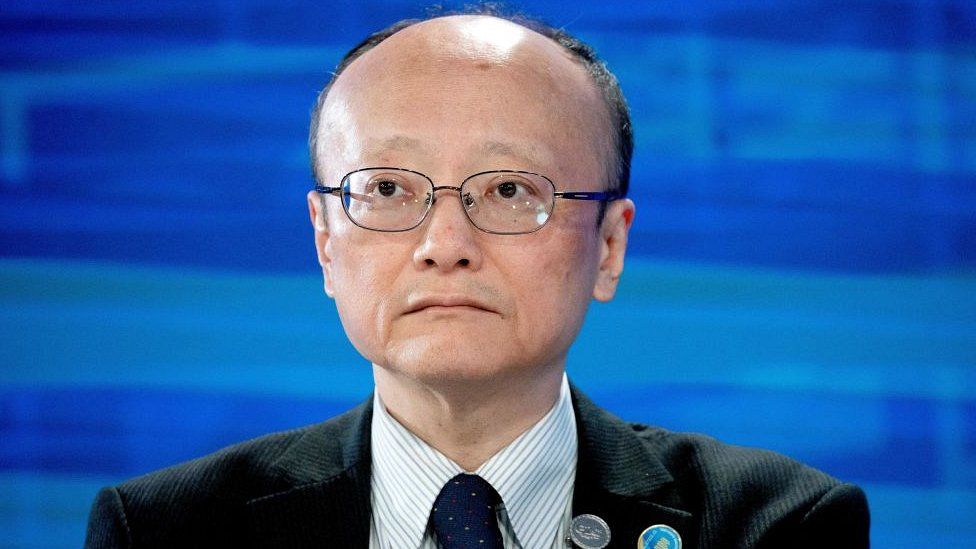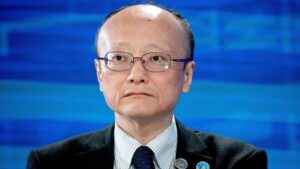 As of now, the deceptive account has garnered around 550 followers while following approximately 5,000 users, remaining silent on any statements related to the yen or financial markets.
Masato Kanda holds significant influence among Japan's monetary policymakers, and his public remarks can significantly impact the yen's value against major currencies. With the impersonation account posing potential risks, the ministry's swift action seeks to mitigate any unwarranted market disruptions.
Stay tuned for further updates as the situation unfolds, and watch how the authorities continue to address concerns related to online impersonation and currency fluctuations.
AIBC Balkans/CIS
As a globally recognised nexus for networking, AIBC sets its sights next to the Balkans this September, when the AIBC Summit heads to Limassol Cyprus.
A host of networking opportunities and industry-leading knowledge will be emanating from the much-anticipated event which will pack panel discussions, keynote speeches, start-up pitches and much more into 3 days in the diverse Cypriot city.