Amazon bids farewell to celebrity voices for Alexa, as the iconic tones of Samuel L. Jackson, Shaquille O'Neal, and Melissa McCarthy are no longer up for grabs. Not only are these voices no longer available for purchase, but Amazon will also cease their support on Alexa devices.
Farewell to celebrity voices: Amazon ends fun with Jackson, Shaq, and McCarthy on Alexa devices
Initially priced at a reasonable $0.99, later rising to $4.99, users anticipated enjoying these voices for a more extended period. This feature allowed users to infuse their Alexa device with the personality of one of these three celebrities, using commands like "Hey [celebrity name]" to seek answers, hear jokes, or enjoy a story in the distinct style of Jackson, Shaq, or McCarthy.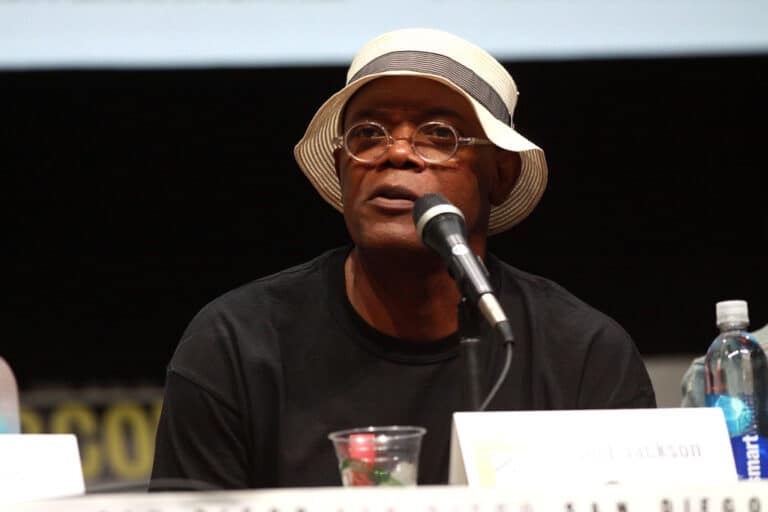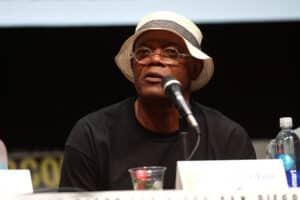 Regrettably, this joyous experience has reached its conclusion, with Jackson's voice soon ceasing to function on customers' devices.
According to Amazon spokesperson Eric Sveum, "After three years, we're winding down celebrity voices." However, customers can still enjoy these voices for a limited time and seek a refund by contacting customer service.
While Jackson's voice will no longer be available for purchase, the note on his page states that those who previously acquired the experience can continue using it until April 2023 by saying "Hey Samuel." Despite this, Sveum assures users that they can hear Jackson's voice until June 7th. Similar messages have been posted on McCarthy and Shaq's voice pages, with Amazon guaranteeing support until September 30th of this year.
In 2019, Amazon introduced Jackson's voice, utilising their neural text-to-speech model to generate dynamic responses, sometimes even venturing into explicit territory, instead of relying on pre recorded lines. McCarthy and Shaq's voices were later added in 2021.
However, these voices have limitations as they are unable to handle shopping lists, reminders, or skills. The exact reason behind Amazon's decision to discontinue the feature remains unclear.
Speculation suggests it may be indicative of broader challenges Alexa is facing within Amazon. Last year, a report by The Wall Street Journal revealed that Amazon CEO Andy Jassy closely scrutinised the Alexa division, given its substantial operating losses exceeding $5 million in recent years.
Earlier this year, the company announced layoffs affecting 18,000 employees, including 2,000 within the division responsible for Alexa and Echo products, according to Amazon hardware chief Dave Limp's interview with CNBC.
In the midst of the rise of ChatGPT, a recent report by Insider indicates that Amazon has plans to revamp Alexa, potentially leveraging its own large language model (LLM) to enhance Alexa's proactivity and conversational abilities.
It is possible that the inclusion of celebrity voices does not align with this vision, or perhaps the licensing costs have become prohibitive.
Experience the AIBC Americas Summit in São Paulo, Brazil
Mark your calendars for the highly anticipated AIBC Americas Summit, taking place in São Paulo, Brazil this July. Join industry leaders, experts, and enthusiasts as we dive deep into the world of artificial intelligence, blockchain, cryptocurrency, and other emerging technologies. Explore the latest trends, regulatory developments, and future opportunities that lie ahead. Don't miss out on the chance to connect with influential stakeholders from the region and beyond, and gain invaluable insights that will propel your business forward.