Goldman Sachs has officially added bitcoin to its year-to-date returns report
One of the biggest US banks, Goldman Sachs, has added the popular cryptocurrency, bitcoin, to its year-to-date asset returns report. Bitcoin currently occupies top spot in this regard with early returns exceeding 100% with the other assets trailing far behind.
Goldman Sachs were previously strong critics of the cryptocurrency but due to its rise in popularity, there stance quickly changed. Goldman Sachs' had relaunched their own trading desk which allowed bank deal bitcoin futures and non-deliverable forwards to their clients.
The decision to relaunch the trading desk, which was created back in 2018, as part of Goldman's activities in the fast-growing sector and includes projects in blockchain technology and central bank digital currencies.
Further to this addition, they also claimed to expect a massive evolution in crypto regulation and an explosion in bitcoin customer demand.
COO of Goldman Sachs, John Waldron, declared that Goldman Sachs Group Inc. is drawing up several procedures in anticipation of rising demand for bitcoin from their customers due to the pandemic.
Client demand is rising. We are regulated on what we can do. We continue to evaluate it and engage on it…

…The pandemic has been a significant accelerant. There is no question in our mind there will be more digital commerce … and digital money."
Meanwhile, Goldman Sachs CEO, David Solomon stated that the cryptocurrency industry is growing and regulation will continue to "evolve". Solomon believes: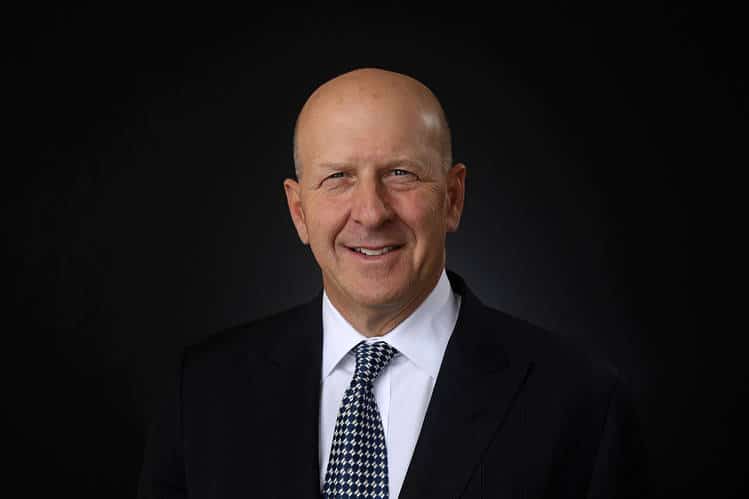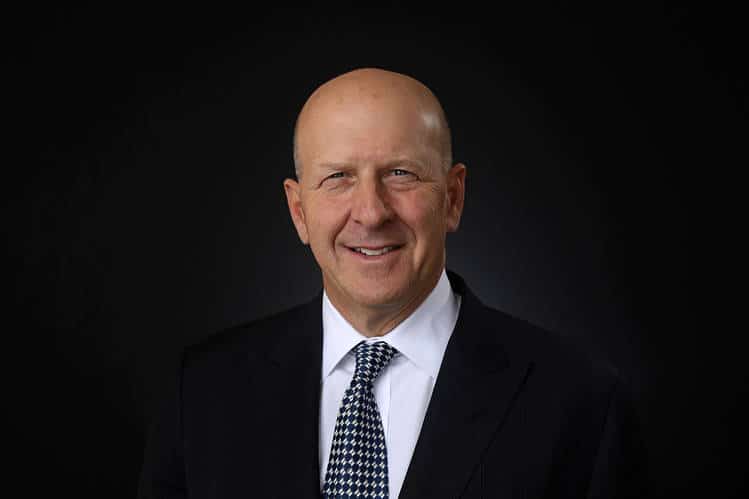 "I think there'll be a big evolution as to how this evolves in the coming years. I'm not going to speculate on where the rules will go for regulated financial institutions, but we're going to continue to find ways to serve our clients as we move forward."
Bitcoin currently leads in year-to-date absolute and risk-adjusted returns for Goldman Sachs, despite the recent market correction.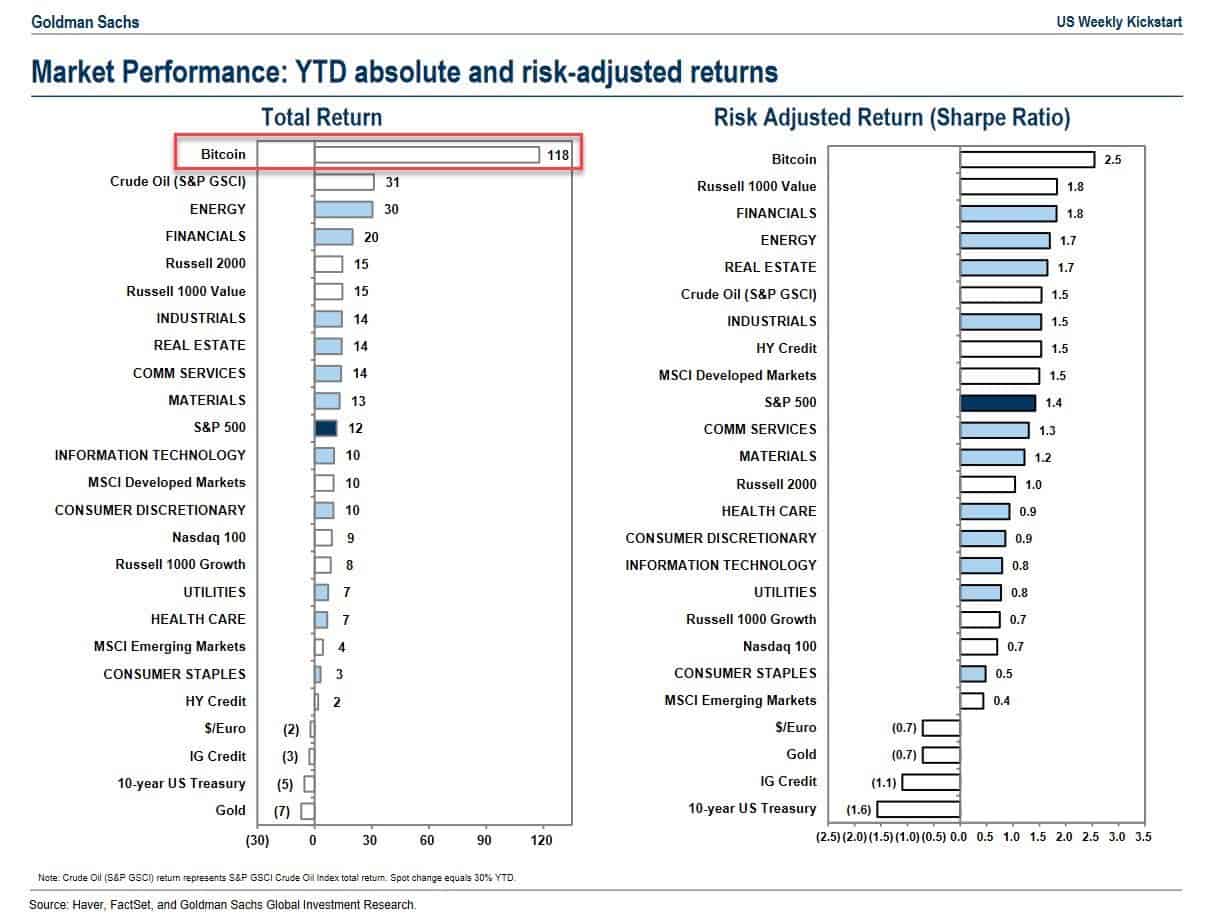 Their change of opinion should be welcomed by the crypto industry especially since the bank's executives were constantly criticising bitcoin's volatility and claiming that all digital assets are not asset class.
Source: cryptopotato
About AIBC Dubai:
AIBC UAE will take place on the 25th to 26th May, 2021, in the emirate of Dubai. The event will bring together key brands and individuals from the converging sectors of AI, blockchain, IoT, Quantum Tech to discuss and shape the future of emerging tech.
It is one of the leading events globally for blockchain, AI, crypto, and other emerging technologies, and gathers together an elite selection of delegates, policymakers and thought leaders from across the globe. Such international recognition has helped propel AIBC Summit become a favourite on the world circuit for emerging tech conferences and expos.