On Monday 3 May, Ethereum reached the $3000 milestone for the first time after quadrupling this year
Bitcoin's rein as the biggest cryptocurrency is threatened as Ethereum picks up momentum after breaking past $3,000 for the first time on Monday after quadrupling its value this year.
The digital asset rose by 3% on the Bitstamp exchange to $3,144.81 in morning deals in London. Twitter has commemorated the record-breaking milestone. Lark Davis, Bitcoin and Crypto investor tweeted:

Experts at Bloomberg contend that Bitcoin's dominance is on a decline as rival Ether's momentum is drawing increasing interest. In fact, such movements highlight that there is room for more than one winner among digital tokens as the sector continues to grow and evolve.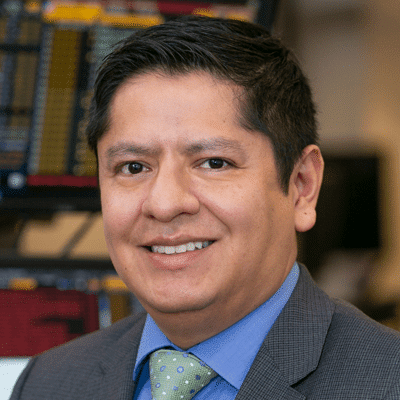 Edward Moya, a senior market analyst at Oanda Corp., wrote in a note Friday:
Ethereum is rising and not much seems to be in its way,
He adds that other cryptocurrencies are taking the center stage noting their new "fresh interest."
Furthermore, James Quinn, managing director at Q9 Capital, a Hong Kong cryptocurrency private wealth manager, argues that the new record is a reflection of the improvements to the Ethereum blockchain and a growing shift towards DeFi. In a statement, he says:
At first, the rally was really led by bitcoin because as a lot of the institutional investors came into the space, that would be their natural first port of call,

But as the rally has matured over the last six months, you have DeFi and a lot of DeFi is built on ethereum.
Source: Bloomberg
About AIBC Dubai:
AIBC UAE will take place on the 25th to 26th May, 2021, in the emirate of Dubai. The event will bring together key brands and individuals from the converging sectors of AI, blockchain, IoT, Quantum Tech to discuss and shape the future of emerging tech.
It is one of the leading events globally for blockchain, AI, crypto, and other emerging technologies, and gathers together an elite selection of delegates, policymakers and thought leaders from across the globe. Such international recognition has helped propel AIBC Summit become a favourite on the world circuit for emerging tech conferences and expos.