Cryptocurrencies are being left out of Nigeria's Securities and Exchange Commission's (SEC) plan to improve digital asset trading. Further developments have come to a standstill until regulators agree on protective standards for investors.
Nigerian SEC's distrust of Crypto, despite pro-Crypto population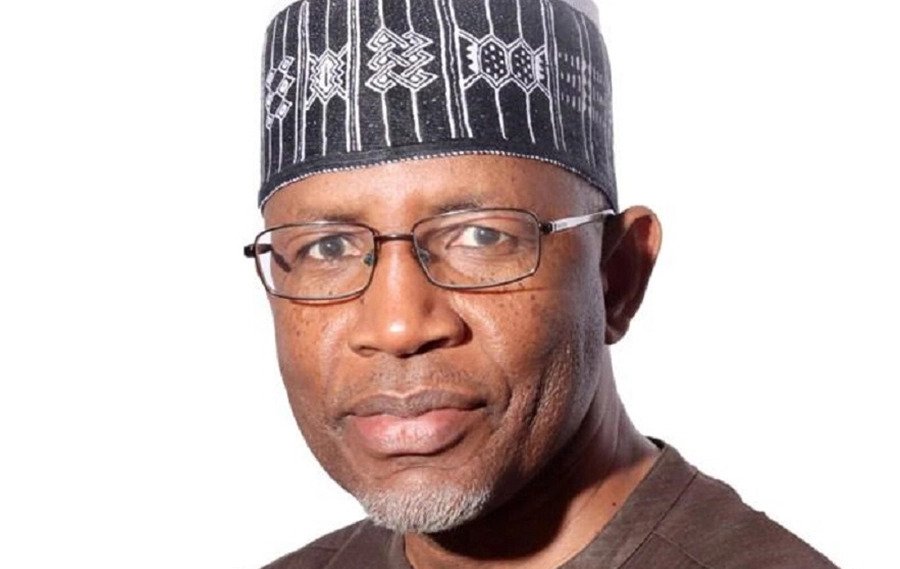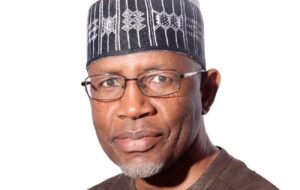 Crypto exchanges lack access to the banking platform, which hinders its acceptance by the Nigerian government. While the SEC are eyeing other digital assets for incorporation, they are leaving out cryptocurrencies from their business plans. Director-General Lamido Yuguda told reporters in Lagos that they are focusing on investor protection.
This move disperses any possible confusion regarding Crypto's relation to the SEC's rule enacted last May. Following SEC's suspension of cryptocurrency approval in February 2021, the central bank banned crypto trades in a move to neutralise threats to Nigeria's financial system. This occurred despite young Nigerians accounting for the largest volume of cryptocurrency transactions outside the U.S.
Distrust of Crypto has been growing in the Nigerian government since the recent periods of turmoil, but not necessarily in the general populace. Young Nigerians account for the largest volume of cryptocurrency transactions outside the U.S.
Furthermore, according to a study by price tracker CoinGecko, cryptocurrencies have been of higher interest to Nigerians than anyone else since they began to decline in April. Despite this, Yuguda confirmed the SEC will double its efforts on promoting less speculative digital assets with a more thoroughly developed infrastructure, while experimenting with Blockchain tech to improve their digital investment sector.
Meanwhile, as the Crypto market undergoes further maturation and development, the SEC may be persuaded to reconsider the benefits of Crypto sometime in the future.
Saying goodbye to 2022, facing fully-forward towards 2023
That's a wrap on 2022, and what a terrific year it has been! We at SiGMA Group are incredibly grateful to all the delegates, collaborators, sponsors and of course, the core team itself whose hard work and support is crucial to hosting the landmark quality events everyone has come to associate with the name SiGMA.
That being said, the world keeps on turning, and so shall the wheels of this event-hosting machine that was kickstarted in 2014. Coming right up is SiGMA Group's premier event into Africa, with Nairobi 2023 set for next January. Visit our webpage for more information!