American cryptocurrency exchange Coinbase is making waves in the regulatory department, scoring two major wins this week. As part of its overseas expansion campaign, Coinbase has broken ground in Singapore by receiving a key regulatory license. Furthermore, Google have announced their plans to accept bitcoin and crypto transactions in a new partnership with Coinbase.
Coinbase on the way to widespread digital access
As announced on Coinbase's platform on Tuesday 11th, Google Cloud has formed a strategic partnership with the American crypto exchange Coinbase Commerce. Furthermore, the partnership inadvertently includes Coinbase Cloud Node and Coinbase Prime. The deal will set the stage for further Web 3.0 development, ahead of the next generation of the internet's debut. Furthermore, the collaboration falls in line with both companies' vision for Web3, predicting widespread incorporation of Web 3.0.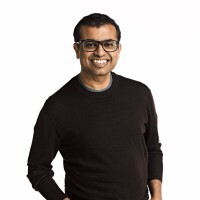 The partnership will enable Google Cloud to allow crypto payments for its services from selected Web 3.0 customers. The Coinbase Commerce platform will be supporting these transactions, allowing merchants access to tool integral to crypto based services. Through Coinbase Cloud's Node, Web3 developers will access blockchain data on the cloud. In the meantime, Coinbase Prime will be handling institutional crypto services, like secure custody and reporting for investors and corporate. Ultimately, this cooperation between Coinbase and Google Cloud will provide advanced exchanged and data services, built on Google's word-class infrastructure.
"We were impressed by [Google's] commitment to security and compliance, their history of supporting open source projects, and the robustness of their compute platform," wrote Surojit Chatterjee, Chief Product Officer at Coinbase.
Onwards to global outreach: acquisition Singapore In-Principle Approval (IPA)
A day prior to the massive announcement of the Google Cloud partnership (Monday, 10th), Coinbase had disclosed similar good news.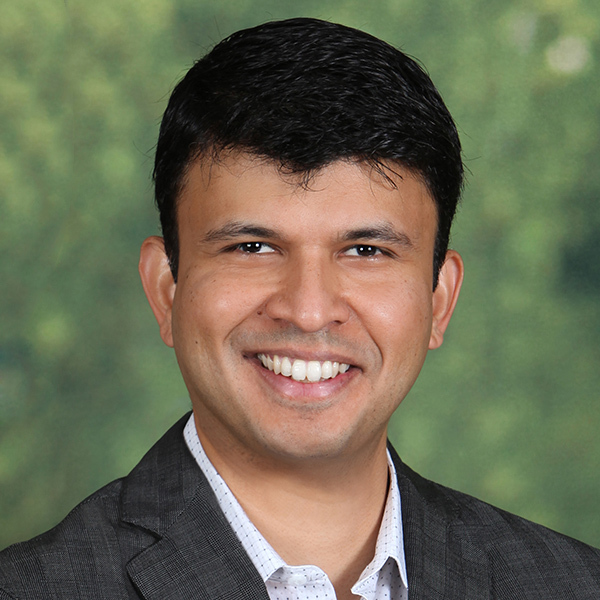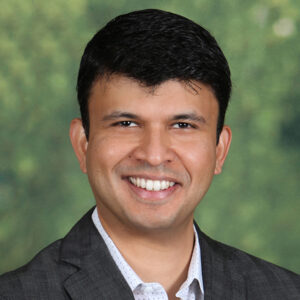 Singapore have attributed Coinbase with an IPA as a Major Payments Institution licences holder. The IPA came at the hands of the Monetary Authority of Singapore (MAS), enabling Coinbase to offer regulated Digital Payment Token products and services in Singapore.
Singapore's status as a hub for innovation and forward-thinking makes it the ideal locale as base of operations for Coinbase. In fact, Coinbase Ventures has already invested in more than 15 Singapore-based Web 3.0 start-ups over the last three years. Furthermore, Singapore is in many ways a global hub for multiple banks, asset managers and hedge funds, including Coinbase's own APAC institutional business.
"At Coinbase, we see thoughtful and practical regulation as a key ingredient for growth," wrote Vice President Nana Murugesan. "Singapore plays a critical regulatory and commercial role in APAC and beyond and serves as our global talent hub; we are excited to continue investing and building for the crypto economy here."
Up Next: AIBC Malta Week 2022
After the successful completion of the AIBC Toronto, Dubai, and Balkans Summits, SiGMA Group is working diligently on this year's edition of Malta Week. From the 14th to the 18th of November, the company's most prominent brands will be brought together under one roof for the AIBC Europe Summit, the premier networking opportunity of the year. The Summit at MFCC Ta'Qali is a stellar expression of European innovation in the Gaming, Esports and Emerging Tech sectors, featuring numerous panels and conferences by leading experts. Interested in joining our long list of speakers, exhibitors, or sponsors? Please contact Sophie to reserve your spot or visit our website for more information.