The Banco Central do Brasil has hinted that Brazil is close to having its own central bank digital currency
The news of the Banco Central do Brasil potentially releasing a central bank digital currency was announced by the bank's president Roberto Campos Neto during an online debated hosted by the Bank of Spain.
Campos Neto revealed that the Brazil's Central Bank is making real and significant progress in their plans to digitalise the Brazilian real.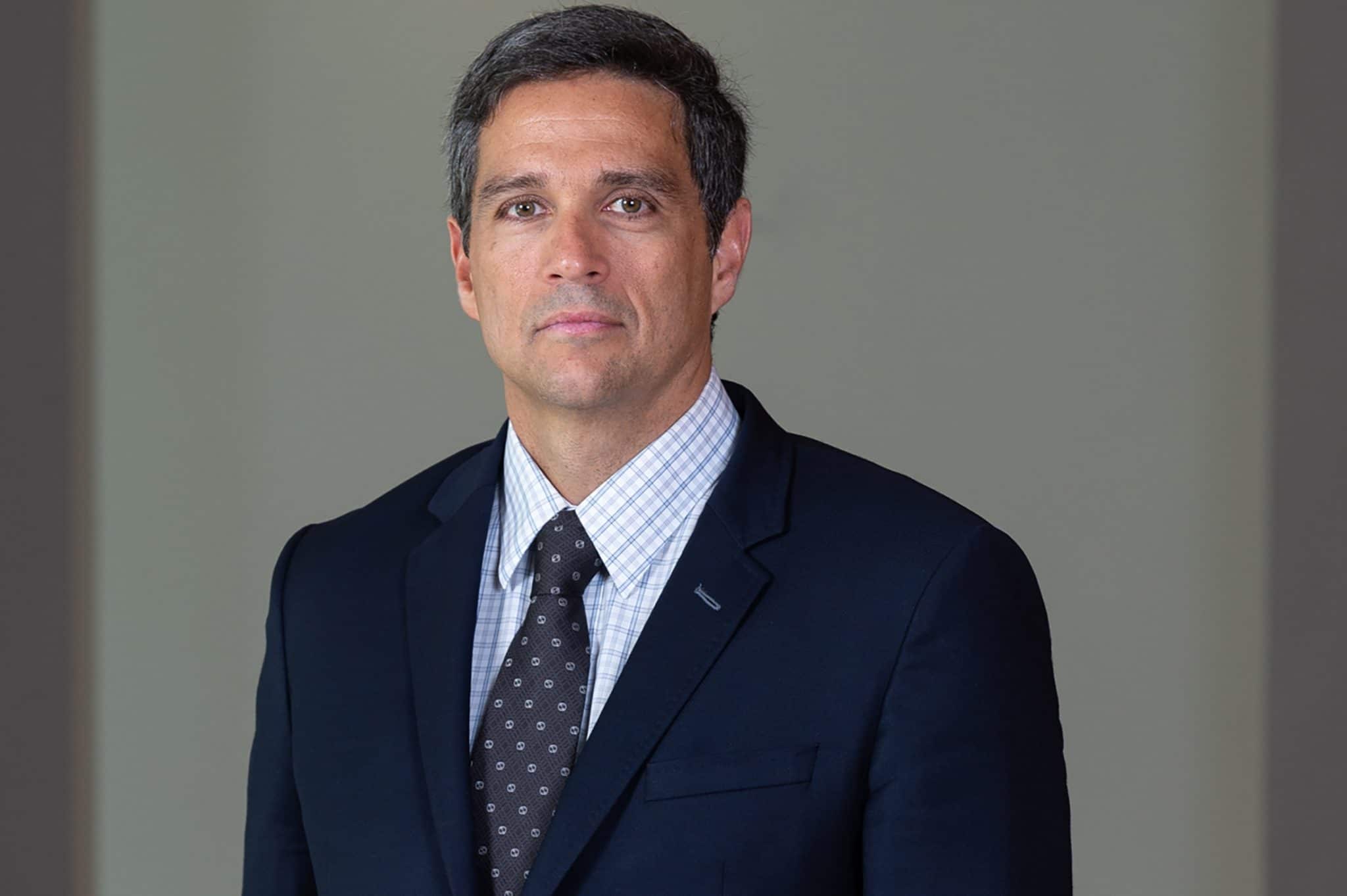 "We are making great progress on the digital currency process, and we should have news soon."
The president of the Central Bank has held several meetings with global central banks to discuss CBDCs while also evaluating the possibility of turning to a digitalised economy.
However, Campos Neto give away too much in relation to how much progress has been made by the Central Bank but he outlined several subjects that are in the works such whether the "digital real" will be interest-bearing and what kind of technology will be responsible for hosting the CBDC.
Brazil has been exploring the uses of CBDCs since last year due to the nation experiencing a significant increase in the use of electronic payments as more and more Brazilians look to adopt smartphones for these purposes.
This surge of mobile adoption caused the Banco Central do Brasil to launch a study focused around CBDCs, including the benefits and impact a digital real could have.
The Banco Central do Brazil aims:
"Among the study group's objectives is the proposition of a digital currency issuance model covering risk mapping — including cyber security, data protection and regulatory compliance issues —, as well as an analysis of CBDC's impacts on financial inclusion and stability and on the conduct of monetary and economic policies."
They will also be evaluating the feasibility of issuing and creating a CBDC:
"In addition to cost reduction of the money cycle, a digital currency issued by BCB can support its strategic objective of 'fostering the financial citizenship and strengthen the relationship with society and public powers'. An electronic currency can increase the safety of handling and custody of cash, in addition to creating monetary policy instruments."
Source: news.bitcoin
About AIBC Dubai:
AIBC UAE will take place on the 25th to 26th May, 2021, in the emirate of Dubai. The event will bring together key brands and individuals from the converging sectors of AI, blockchain, IoT, Quantum Tech to discuss and shape the future of emerging tech.
It is one of the leading events globally for blockchain, AI, crypto, and other emerging technologies, and gathers together an elite selection of delegates, policymakers and thought leaders from across the globe. Such international recognition has helped propel AIBC Summit become a favourite on the world circuit for emerging tech conferences and expos.