Crypto.com is the first global crypto exchange to receive an EMI license from Malta regulators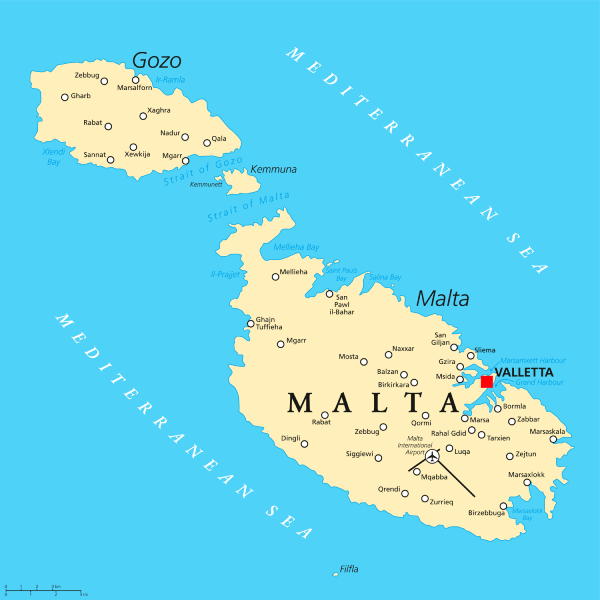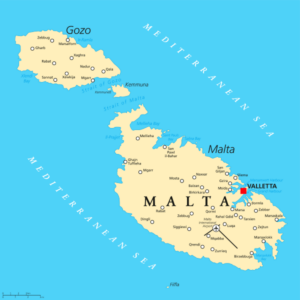 The Malta Financial Services Authority (MFSA) has issued its first Electronic Money Institution (EMI) license to Crypto.com, the first global crypto exchange to do so. Many insiders refer to Malta as blockchain island, however the small Mediterranean country had seen a surprisingly low count of 26 companies applying for an EMI in 2020, with none of them turning out lucky until now.
Crypto.com will now be permitted to issue cards and bank transfers to island clients. The exchange had been cooperating closely with the MFSA for months, receiving a Class 3 Virtual Financial Asset (VFA) license in May. The upgrade, announced on Friday, was described as a "watershed moment for the cryptocurrency industry" on crypto.com.
Just last December Crypto.com secured an Australian Financial Service License, as well as a Principal Membership with Visa in March 2021. As part of the partnership, crypto.com credit cards will be issued in the near future. This development put crypto.com at the forefront of exchanges to promote mass adoption, regulatory development and innovative progress.
Next up: Malta Week
Don't miss out on amazing networking opportunities and exclusive industry insights at Malta Week. Four leading shows will bring the best of the business back-to-back to a first-class meeting point. Malta Week will consist of SiGMA, AIBC, Med-Tech World and AGS, each presenting the top developments of their focal industries.
The cross-collaboration of each brand make Malta Week the number one destination for leading think-tanks of the gaming sector, emerging tech, digital health and digital marketing. The middle of the Mediterranean is the perfect place for multi-faceted business deals and face-to-face conversations with leading affiliates, policymakers and thought leaders.