In a noteworthy development, CoinShares reports a significant shift in the cryptocurrency landscape: for the first time in three months, investors have refrained from shorting Bitcoin. This shift marks a departure from the trend, as the latest CoinShares report uncovers the most substantial weekly profit-taking spree since March of this year.
Retreating from Bitcoin shorts
A particularly intriguing revelation from the report is that institutional investors seem to have dialled back their bets against Bitcoin. As per James Butterfill, the head of research at CoinShares, the outflow into short Bitcoin (BTC) products has come to a halt after fourteen consecutive weeks. This transition hints at a shift in strategy by prominent digital asset funds, reflecting a fresh perspective on the alpha crypto's trajectory.
To delve into the mechanics, short products empower investors to profit when an asset—whether a stock or a cryptocurrency—experiences a drop in its value.
Among the roster of products featured in CoinShares' report are renowned entities like Grayscale Investments, prominently its flagship GBTC fund, Bitwise's 10 Crypto Index Fund, and the ProShares ETF (BITO), among others.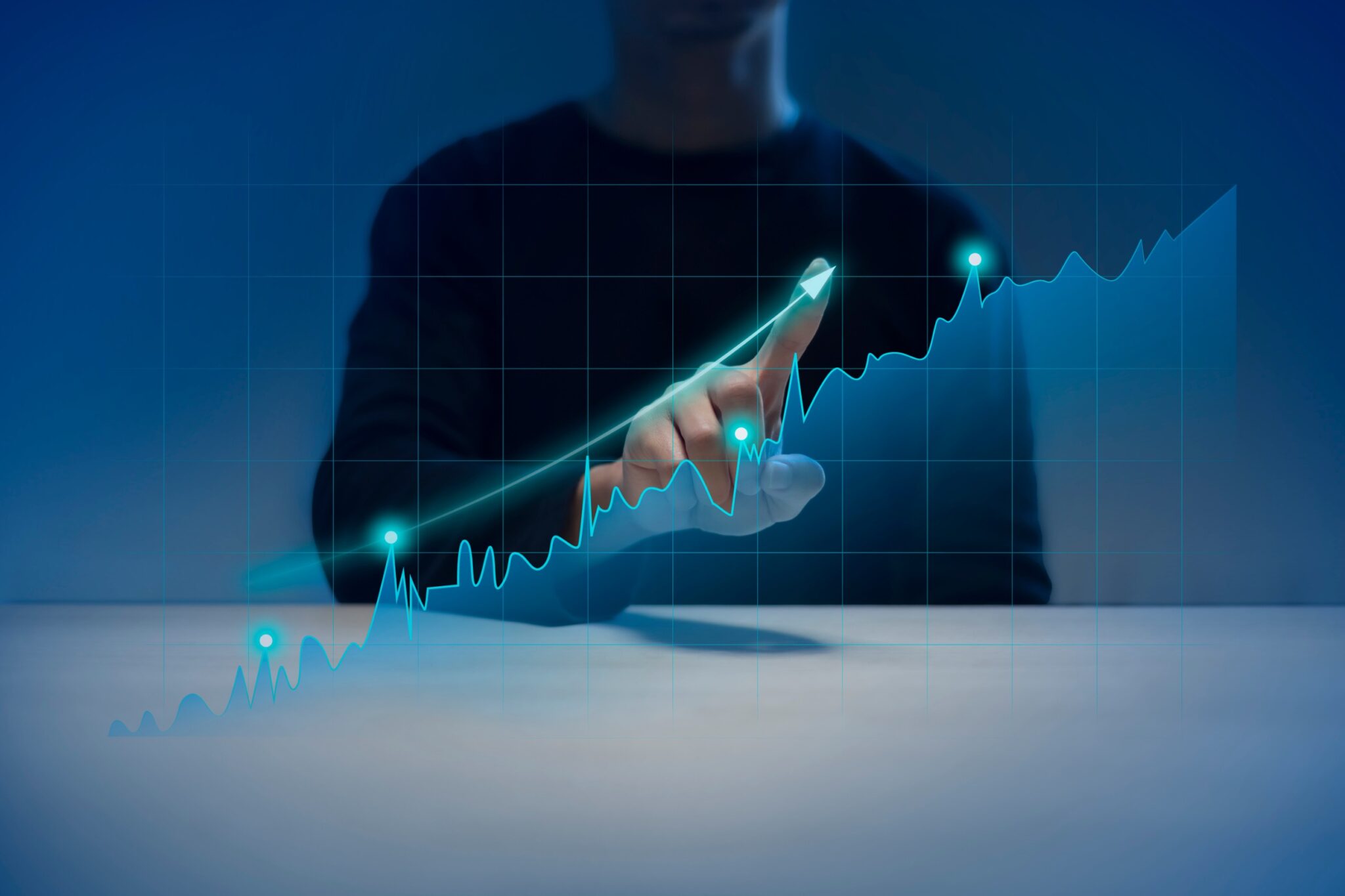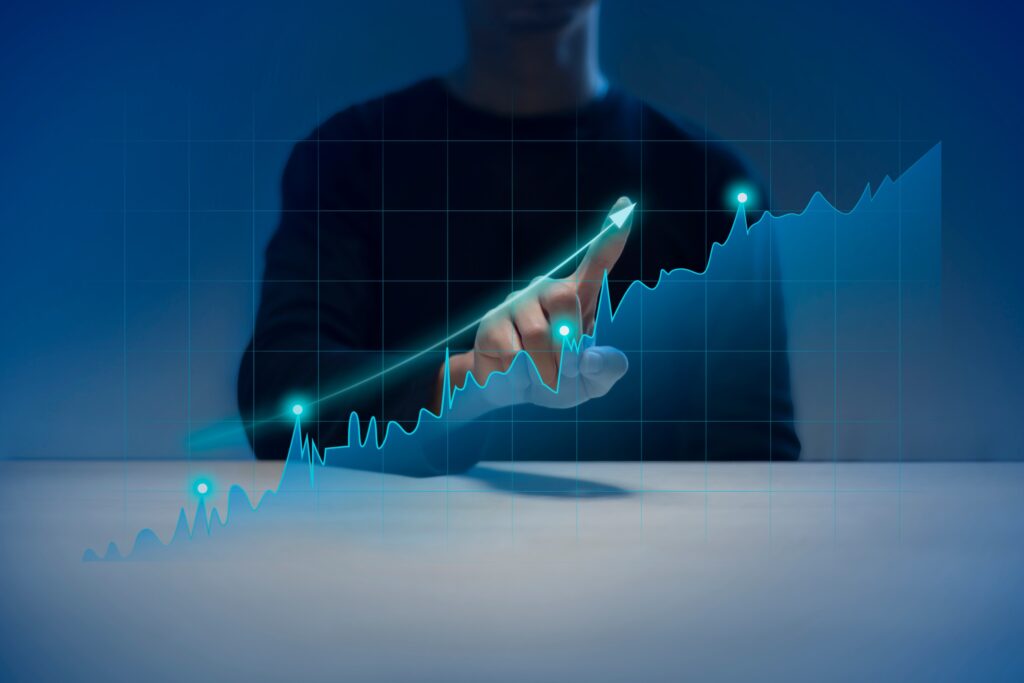 Despite the latest report hinting at a potential cessation of short positions among institutional investors, their activity hasn't remained dormant. Over the course of the past week, these investors have been actively involved in selling, resulting in a substantial total of over $111 million.
James Butterfill, in his analysis, points out that this massive outflow marks the most significant weekly occurrence since U.S. regulatory bodies intensified their scrutiny over the industry.
The pause in institutional actions comes as the crypto sector grapples with multiple legal battles involving prominent platforms like Coinbase and Binance. Additionally, the controversy surrounding the classification of certain tokens as unregistered securities has further contributed to the cautious stance.
In an interconnected development, a number of banks associated with the digital asset realm have faced closures, some shrouded in ambiguity, which adds another layer of complexity to the landscape.
Altcoins seizing the opportunity
Conversely, a fascinating trend emerges as certain alternative cryptocurrencies seem to be capitalizing on the selling pressure evident in Bitcoin and Ethereum, with Ethereum experiencing comparatively milder sell-offs.
Solana has emerged as a highlight in this dynamic, experiencing a notable surge in institutional buying activity across Europe and the United States. This past week, it recorded a remarkable influx of $9.5 million, marking its most bullish performance since March 2022.
Meanwhile, Ripple (XRP) and Litecoin (LTC) also managed to secure positive gains during the week, though their institutional interest remained under the $1 million mark.
Analysing the distribution of last week's selling activity, CoinShares reveals that Canadian and German funds were at the forefront, with significant outflows of over $70 million and $28 million, respectively.
Anticipation is building for Malta Week 2023
Prepare for an exhilarating experience as AIBC Europe makes its way to the captivating Mediterranean Maritime Hub (MMH) in Marsa, Malta, this coming November. Accessible via an exclusive ferry service from Valletta, attendees can immerse themselves in a blend of dynamic networking affairs, enriching conferences, and an eclectic array of exhibitors on the expo floor. Top-tier tech giants will also have the opportunity for private C-level meetings within secure berthing spots spanning an impressive 100 meters. Brace yourself for an unmissable event that combines innovation and elegance in a truly breath-taking locale!