Images generated by Artificial Intelligence (AI) depicting an explosion at the US Pentagon building in Washington D.C, the headquarters for the United States Department of Defense, have recently surfaced causing untold havoc.
Reported by numerous platforms as if they were legitimate, these false AI images have caused an online stir, going viral with a plethora of real-life consequences.
Although confirmed to be fake by the Arlington police department via twitter not long after the original upload, the damage had already been done with the fake images evoking chaos and affecting the markets to the tune of the S&P 500 falling by 30 points subsequent to their reveal.
By this time the AI images had already been shared across the internet and multiple social media platforms with a slew of postulation and speculation surrounding the image's truthfulness, causing a very real confusion.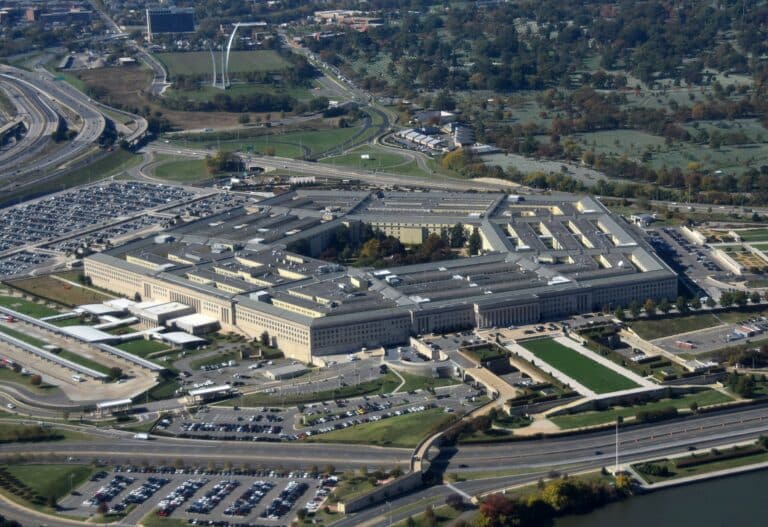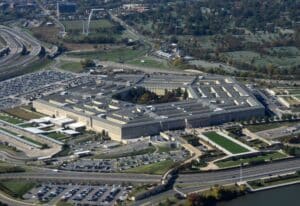 Even the Pentagon themselves were forced to make a clarification through a spokesperson.
Aside from the immediate drop in the stock markets, there are most certainly more long-term consequences that must be considered. This is not the first time false images have been mistaken for real-life and swept across online wilderness.
Just this year numerous AI images of false instances such as President Trump being arrested prior to his actual indictment and Pope Francis wearing a puffer jacket when no such garment is known to be lurking in the religious figure's wardrobe have been brought to the colosseum of public intrigue.
The repercussions from this artificially generated imagery have had increasing levels of significance which has been anticipated by a plethora of regulatory entities and AI professionals.
Earlier in the year, the highly influential figure of Elon Musk urged that a pause be implemented to the monumentally rapid development of generative AI, in the hopes of allowing a fair opportunity to be afforded to both the developers and for the regulatory bodies involved to stem the potential negative effects.
Additionally, the CEO of Alphabet's Google has also highlighted the highly competitive nature of AI development and the immense pressures almost all software providers are now under to deliver innovative deployments from AI in order to maintain market share and relevancy.
United States President, Joe Biden has even convened a meeting for the most important members of the US' AI developing industry to warn them of the consequences and fears his administration holds regarding circumstances precisely as has occurred with the Pentagon building.
The rapid development of generative AI has meant that the ethical implications and regulatory defenses are currently being rendered ineffective allowing AI and those who use it to operate with an uncontrolled level of autonomy.
This could make false news and imagery far more prevalent without tangible consequence for those who perpetuate it. In such an environment a projection can easily be made that this kind of instance will continue to occur with even more potent ramifications to come.
AIBC Americas
AIBC Americas is coming to Brazil. In this latest instalment of this unmissable event, AIBC bring a wealth of knowledge from a plethora of seminal industries packed full of innovation and inspiration.