The three applications had a similar incident in April 2019, when they crashed for around two hours before returning to full functionality
On Monday, Facebook and its family of applications, including Instagram and WhatsApp, were unavailable for many hours, disrupting a key communications network used by billions and demonstrating how reliant the world has become on a business under fire.
The disruption began shortly before noon ET and lasted nearly six hours to fix. This is Facebook's biggest outage since a 2019 incident that knocked the site offline for more than 24 hours, wreaking havoc for small companies and creators who rely on these services for a living.
According to Downdetector, a company that records outages, there have been 10.6 million complaints of problems throughout the world. However, the true number of individuals affected is far higher: Facebook, Messenger, Instagram, and Whatsapp are used by almost 3.5 billion people.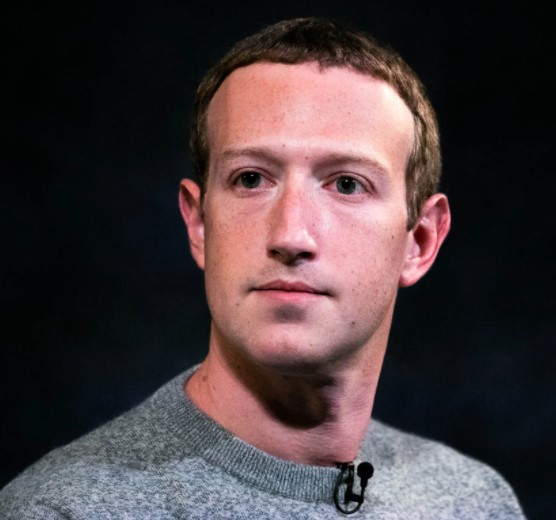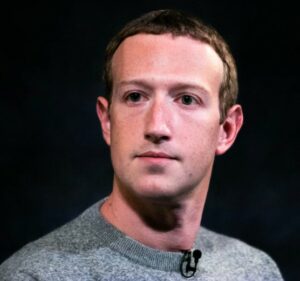 Many people found themselves cut off from family and friends they communicate with through various platforms, while small companies that rely on social media to connect with clients took a financial blow.
It also cost Facebook creator Mark Zuckerberg an estimated $6 billion (£4.4 billion) at one time, according to the business website Fortune.
Mr. Zuckerberg apologised to individuals who were inconvenienced by the outage.
Zuckerberg, the company's CEO, posted on Facebook when the service was restored: "Facebook, Instagram, WhatsApp and Messenger are coming back online now. Sorry for the disruption today – I know how much you rely on our services to stay connected with the people you care about."
Facebook added "The underlying cause of this outage also impacted many of the internal tools and systems we use in our day-to-day operations, complicating our attempts to quickly diagnose and resolve the problem.
"Our engineering teams have learned that configuration changes on the backbone routers that coordinate network traffic between our data centres caused issues that interrupted this communication.
"This disruption to network traffic had a cascading effect on the way our data centers communicate, bringing our services to a halt.
The fact that none of the Facebook, Whatsapp, or Instagram accounts have said what caused the outage has sparked conjecture and analysis.
Most people believe that this isn't a hack or a targeted attack on Facebook's infrastructure, and sources told the New York Times that it wasn't a cyberattack since "one hack would be unlikely to damage so many applications at the same time."
Facebook's border gateway protocol routes – BGP helps networks choose the optimal method to send internet data — were abruptly "withdrawn from the internet," according to Cloudflare senior vice president Dane Knecht.
While some have theorised that the glitch was caused by hackers or an internal outcry about the whistleblower's testimony before Congress, Facebook has blamed the problem on a flaw discovered during normal maintenance.
Next up: Malta Week
Don't miss out on amazing networking opportunities and exclusive industry insights at Malta Week. Four leading shows will bring the best of the business back-to-back to a first-class meeting point. Malta Week will consist of SiGMA, AIBC, Med-Tech World and AGS, each presenting the top developments of their focal industries.
The cross-collaboration of each brand makes Malta Week the number one destination for leading think-tanks of the gaming sector, emerging tech, digital health, and digital marketing. The middle of the Mediterranean is the perfect place for multi-faceted business deals and face-to-face conversations with leading affiliates, policymakers, and thought leaders.