Mark Zuckerberg's data-sharing practices on What'sApp deemed 'a matter of priority' by EU data protection watchdog
WhatsApp has been fined €225 million for violating the EU's data privacy regulation due to its failure to disclose to its customers how it shared its data with its parent firm Facebook.
During the first significant judgment against Facebook under the EU's General Data Protection Regulation, or G.D.P.R. Irish regulators claimed WhatsApp did not make it clear enough to consumers how their data was shared with other Facebook sites such as its main social network and Instagram.
The sanction is a considerable rise over the planned fine of €30-50 million issued by the Irish regulator in January. Ireland's data authority, under pressure from other European nations, imposed a penalty on WhatsApp that was more than four times the amount it had originally recommended.
In November, Facebook had set aside €77.5 million for this possible privacy punishment against WhatsApp.
Earlier this year, the European Union's privacy officials disagreed with Ireland about the magnitude of the penalties. Der Bundesbeauftragte für Datenschutz, Ulrich Kelber, which is Germany's chief data protection watchdog, wrote to MEPs earlier this year to protest a lack of action on GDPR abuses by the Irish authorities. Germany alone had "sent more than 50 complaints about WhatsApp" to Dublin, "none of which had been closed to date".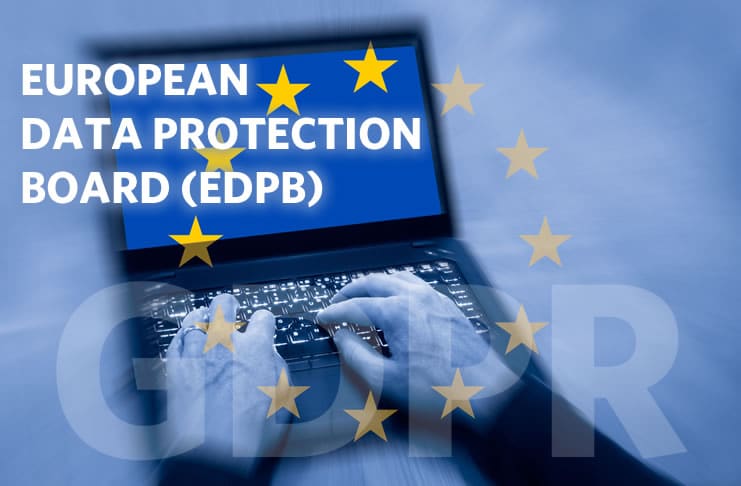 EDPB, Europe's network of privacy authorities, asked the Irish regulator on July 28 to evaluate and raise its proposed sentence after eight other EU regulators objected to the previous penalty. No, this isn't the first time Ireland's data protection regulators have clashed over its enforcement against U.S. firms.
The enforcement action is now requiring WhatsApp to change its handling of people's data to bring it in line with the GDPR.
According to WhatsApp's defense, the company complied with transparency regulations in 2018 and will therefore appeal the ruling, setting up what is anticipated to be a protracted legal struggle in the future.
A WhatsApp spokesperson said, "We disagree with the decision today regarding the transparency we provided to people in 2018 and the penalties are entirely disproportionate, we will appeal this decision."
For more than a dozen big tech companies, the Irish Data Protection Commission is conducting inquiries and has ongoing investigations taking place. In addition to Apple, Google, and Microsoft, the Commission is also keeping a close eye on Twitter and Verizon, according to the most recent annual report of the Irish regulatory body.
Earlier this year, Luxembourg penalised Amazon €746 million for violating GDPR, while Ireland fined Twitter €450 million for failing to notify regulators within 72 hours of a data leak. According to Amazon, the fine will be appealed.
After being passed, the GDPR was hailed as the world's most comprehensive data privacy regulation and was hailed as a model for the rest of the world in order to combat Facebook, Google, and other internet companies' data-hoarding activities.
There have been few fines or punishments as a result of the law, and many individuals believe it hasn't lived up to its promise.
This year, WhatsApp was also embroiled in a second privacy controversy as a result of updating its privacy policy to clarify to its nearly two billion users how it shared their data with other areas of the Facebook world. Because of this, several customers switched to competitor messaging applications like Signal and Telegram.
Next up: Malta Week
Don't miss out on amazing networking opportunities and exclusive industry insights at Malta Week. Four leading shows will bring the best of the business back-to-back to a first-class meeting point. Malta Week will consist of SiGMA, AIBC, Med-Tech World and AGS, each presenting the top developments of their focal industries.
The cross-collaboration of each brand make Malta Week the number one destination for leading think-tanks of the gaming sector, emerging tech, digital health and digital marketing. The middle of the Mediterranean is the perfect place for multi-faceted business deals and face-to-face conversations with leading affiliates, policymakers and thought leaders.