Illustrating the developments in DeFi through historical examples as diverse as tulipmania during the Dutch Golden Age and automobile legislation in Britain, Woonkly's own Eneko Knorr sheds light on the role Regulation needs to play in the future of the space
It's only for criminals. It'll never have enough adoption to become mainstream.
Knorr notes that these are the most common criticisms levelled at the nascent industry of cryptocurrencies and decentralized finance, their utility relegated to the seedy digital underworld of the Deepweb or as convenient tools for money launderers. He then noted that these were the exact same criticisms brought out against the emerging internet when it was in its infancy, that it would be a mere tool for drug runners and criminals. Today, 62.5 percent of the global population has an online presence and the digital space is a thriving ecosystem of commerce and communication. Knorr then argues that we are on the same precipice of mass adoption with DeFi, the thin line between integrating it into daily life and the world system and its origins from a single Whitepaper back in 2008.
He then moved towards highlighting the current state of the Crypto ecosystem. He notes that we have seen massive strides in recent years with double digit percentages of many nation's entire populations having some stake in the crypto-industry, normally by holding tokens. He states that we have also seen $150 billion locked into DeFi projects with even institutional investment on the horizon.
This being said, he also pointed out that "Tulipism" was still a strong undercurrent in crypto-skepticism. The novel term of Knorr's own invention is defined by a constant comparison to the Tulipmania phenomenon that took the Dutch economy by storm and led to a devastating speculative investment bubble during the 17th century. He then argued that, while DeFi had genuine potential and therefore does not even closely resemble the aforementioned Bubble, it still affected the approach that regulatory bodies and policymakers took towards the burgeoning industry. This, along with the threat that the sector poses towards the vested interests of some nations, has created two paths that regulatory bodies were most likely to take; outright banning crypto or adopting it and regulating it.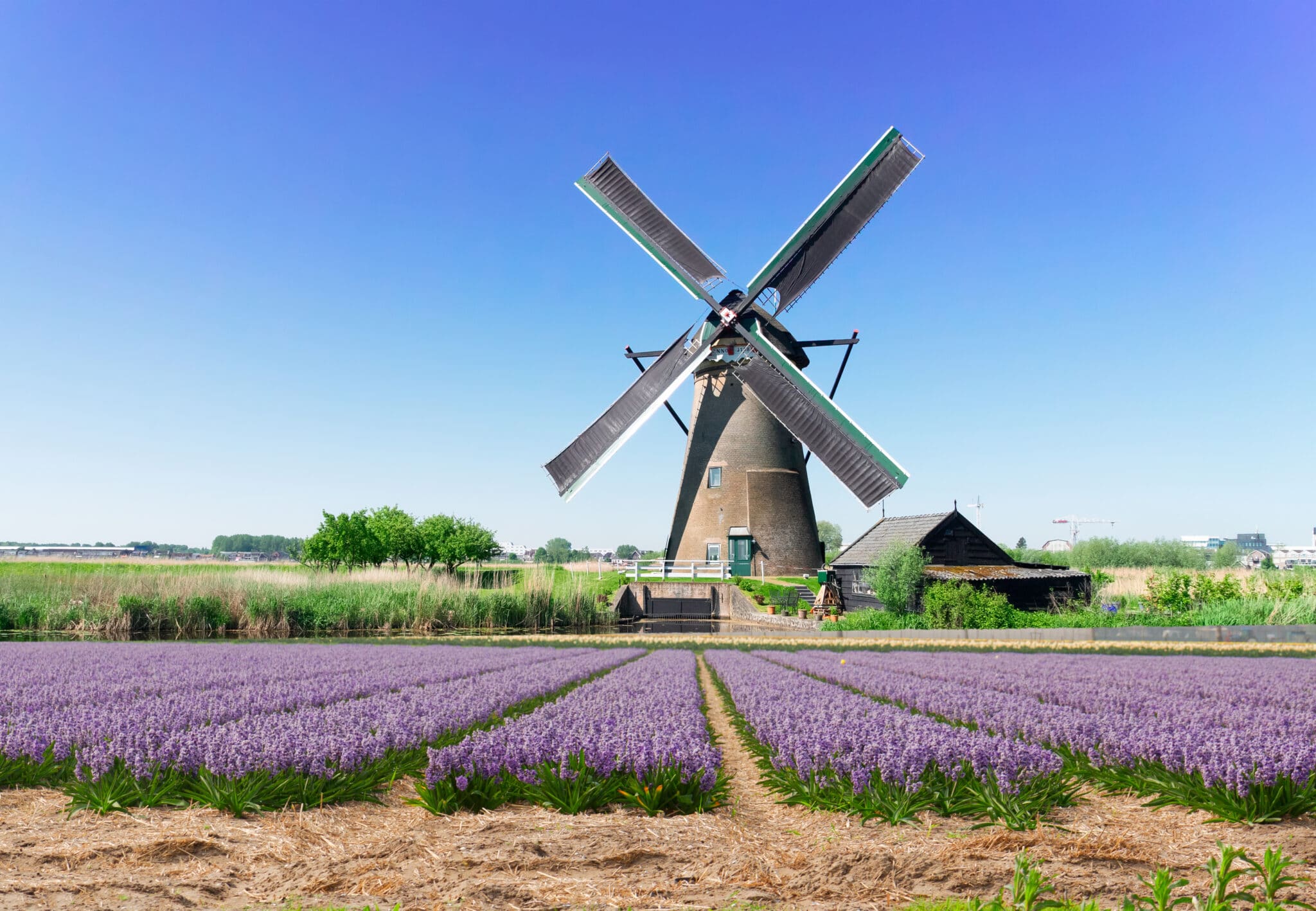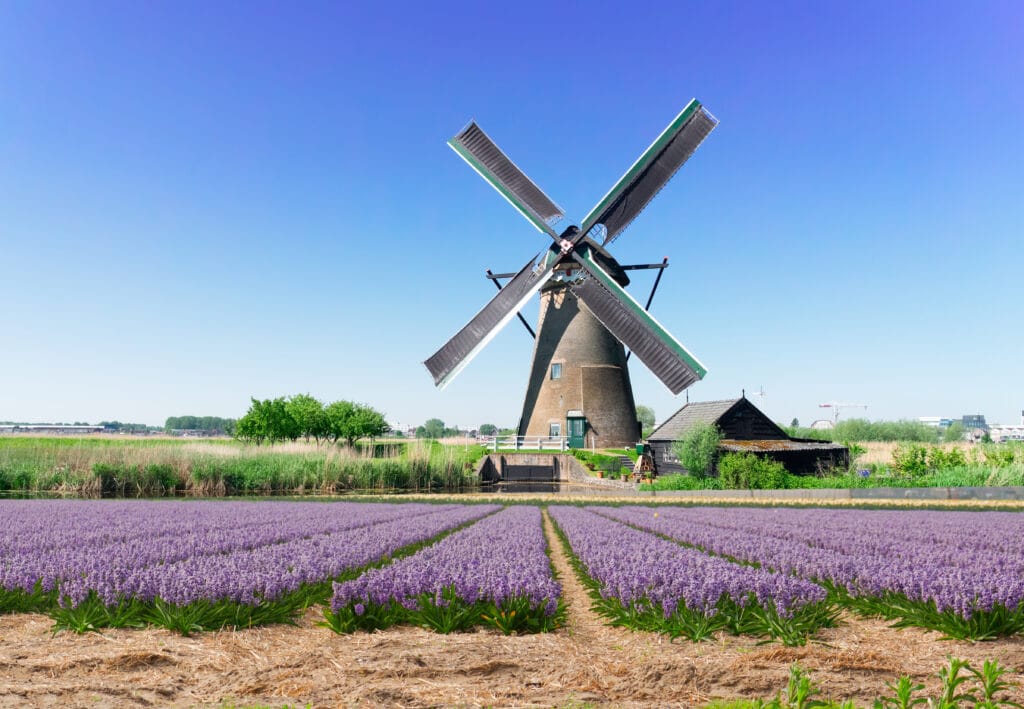 "In the crypto community, we always laughed about this. That it's impossible to ban crypto. In my opinion, there are countries that have total control of the internet that have the ability to almost ban crypto, so it's a risk. The way that they should move is towards adoption and regulation. That is super important but we need favorable regulation, good regulation and smart regulation."
He also illustrated how poorly constructed or executed regulation could be devastating to the nascent industry through another historical example, that of The Red Flag Act in early automobile legislation in Industrial Age Britain. The Act was a response against the then-emerging automobile stoked by fear that automobiles could post a danger to the public. This led to policy makers passing a law that required drivers to have an individual walking in front of them with a red flag. This admittedly irritating development quite unsurprisingly had devastating effects on the industry.
He then moved towards Woonkly Lab's place in this growing ecosystem.
We are an incubator of crypto startups and we take regulation very seriously. One of our key projects is Kubic which is a very ambitious project. We launched it recently. We have more than $100 million in value locked in total. This is only the beginning because we are launching commodities.

Very ambitious, but the thing is that we are following the regulated path. Why? Because our customers want it on the one hand but on the other hand, because we believe that the governments are gonna crack down on DeFi platforms that don't follow KYC. There have been a lot of scams and investors have been losing a lot of money through scams. So every time investors lose money, they look for regulated products more and more in Kubic. We have a license and can utilize this in Estonia. We're also working on licenses with regulators in Switzerland and Dubai and we follow strict KYC and AML policies.
Concluding his keynote, Knorr noted that the DeFi space was maturing and that Woonkly is ready, able and willing to be a crucial bridge between the traditional world and the broader Blockchain ecosystem.
AIBC returns to the United Arab Emirates:
Drawing the leading figures of the emerging tech world to the Middle Eastern metropoles for cutting edge technology, the 2022 AIBC UAE expo plans to unite the policy-makers, developers, C-suite executives, and legal experts of the burgeoning AI and Blockchain sectors. Through three days of educational panels, inspiring keynote speeches, workshops, and networking events, the expo seeks to create the foundation that the Industrial Revolution 4.0 can be built upon. Join us from the 20th to 23rd March 2022, in UAE.