In a keynote speech at AIBC 2021, industry veteran, activist and visionary Nick Spanos reflects on the long road Bitcoin had taken from a financial pariah to a genuine international powerhouse and how this could be a window of opportunity to throw off the yoke of centralization for the first time in history
Starting off with an overview of a number of his previous projects, such as his presence in the Banking on Bitcoin documentary and his opening of the first Bitcoin trade floor in 2013. Spanos has been a veteran of both the internet and cryptocurrency with his influence forming part of the backbone of the early movement.
Innovation comes without permission. We shouldn't be asking permission to innovate. You don't have to ask permission to give the world the promise that was instilled within you.
Reviewing his political career and lessons hard-learned from recent fiscal history, Spanos reviews the crypto movement in light of the current global economic situation. Comparing the evolution of the industry to a personal anecdote of learning how to ride a bicycle, he emphasized that the crypto community needed to be bold rather than comply immediately to over-regulation.
You must be pretty oppressable to sit and wait for some regulators to come up with some nonsense after being paid by the banks to try to stifle the growth and adoption of cryptocurrency…. I understand that this year it's going to be a battle and some places are going to rise to the occasion regulatorily and some won't. So you have to find your way.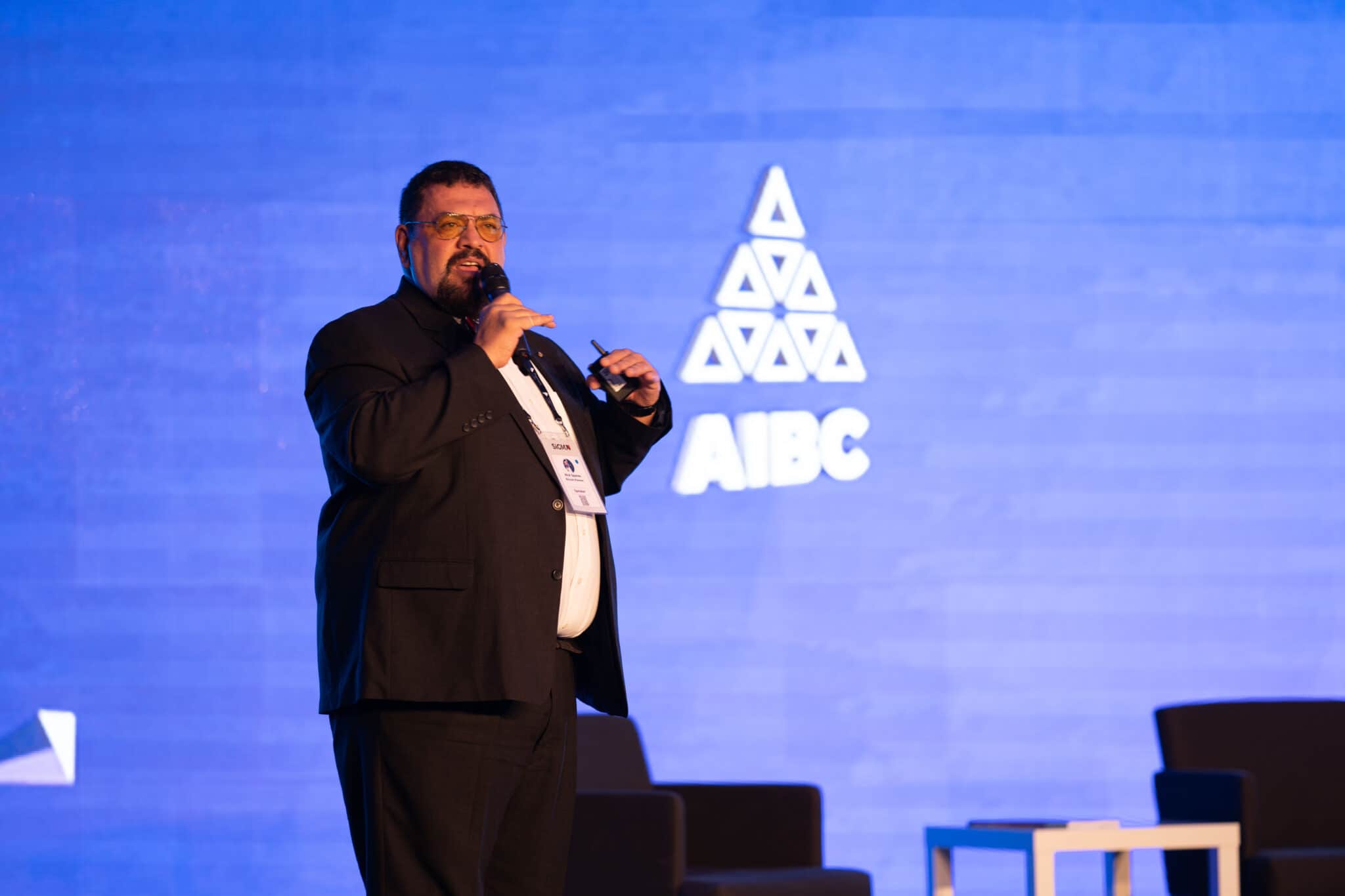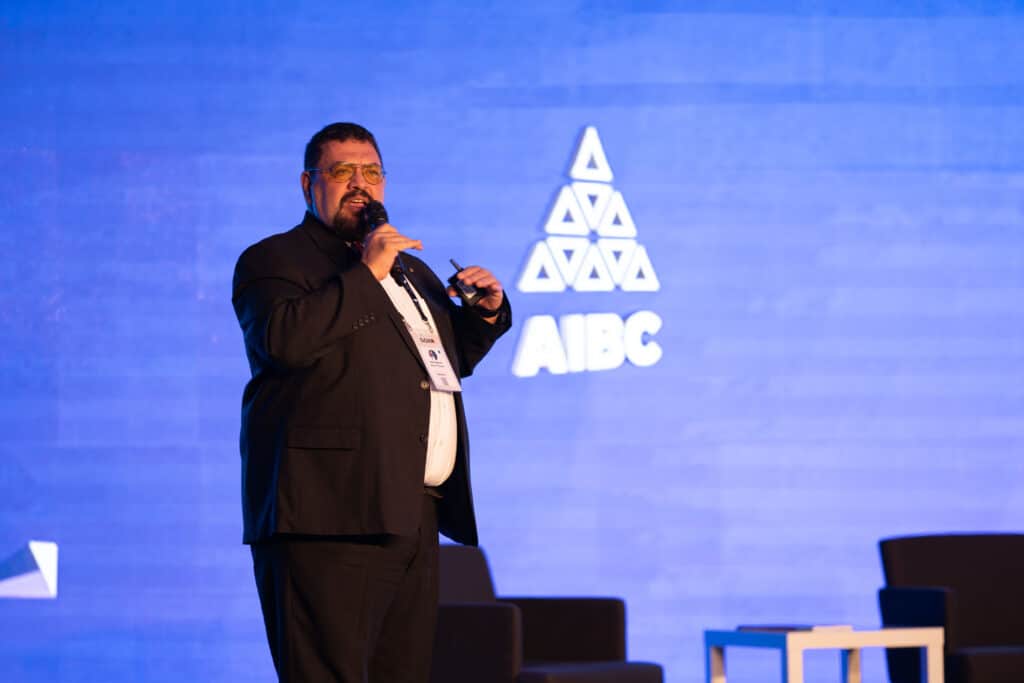 He again stressed that the crypto community was on the verge of something momentous, the potential to cast off the yoke of centralization for the first time in over 10,000 years by handing fiscal power back into the hands of individuals and communities. If money is power, then decentralized finance is the taking of power from conglomerates and legacy banks and giving it back to the people.
The pyramids were built because some guy wanted to put his name on something with tens of thousands of people dying as slaves under centralization. That's perpetuated throughout time to this moment and now we have the technology to have peer to peer relationships and transactions with people throughout the world. We have an incredible duty to all our ancestors who came before us. Thousands of people died. Your ancestors died for you to be here right now, each and every one of you is here for a reason and this little small window of opportunity exists at this moment.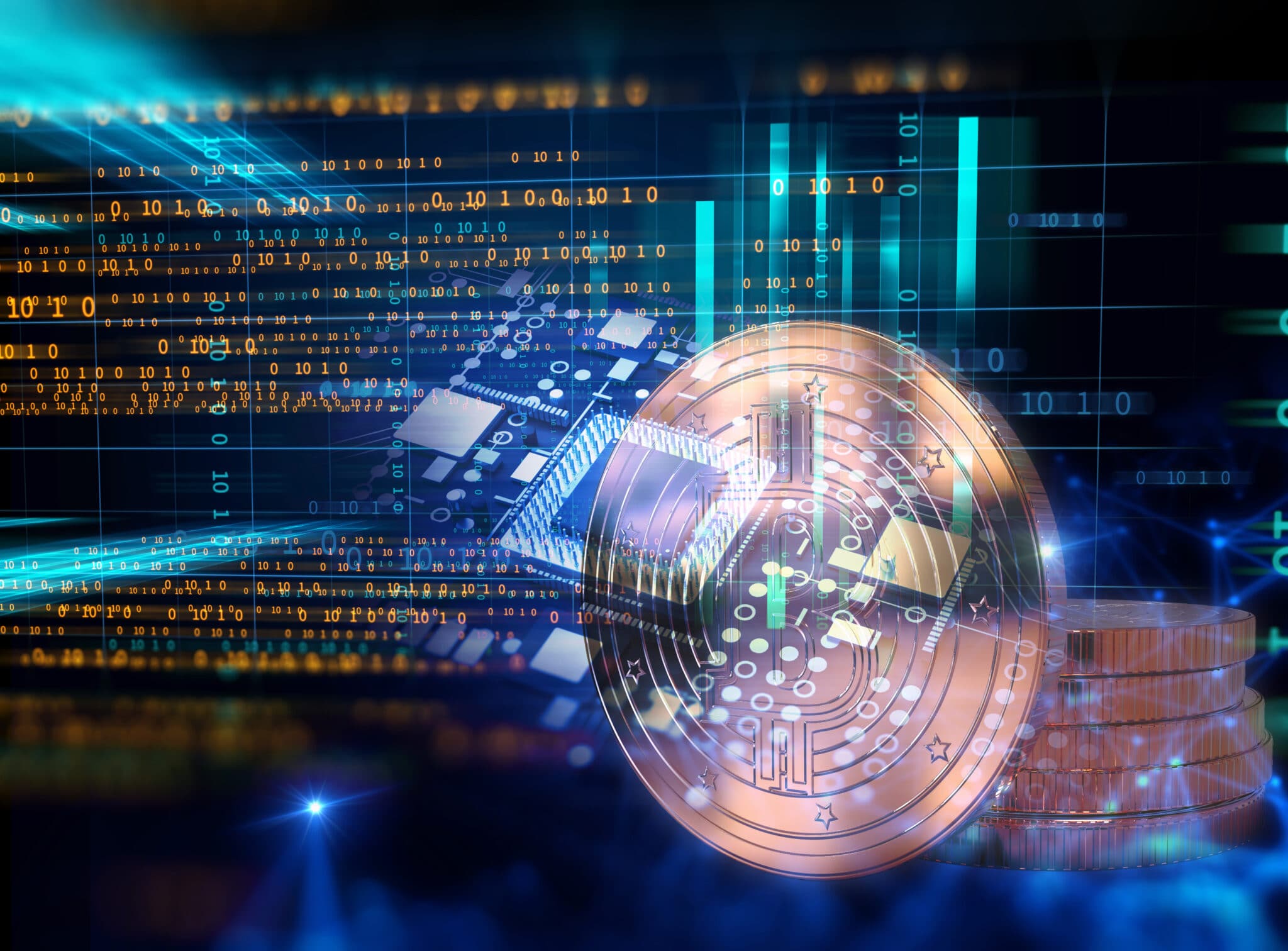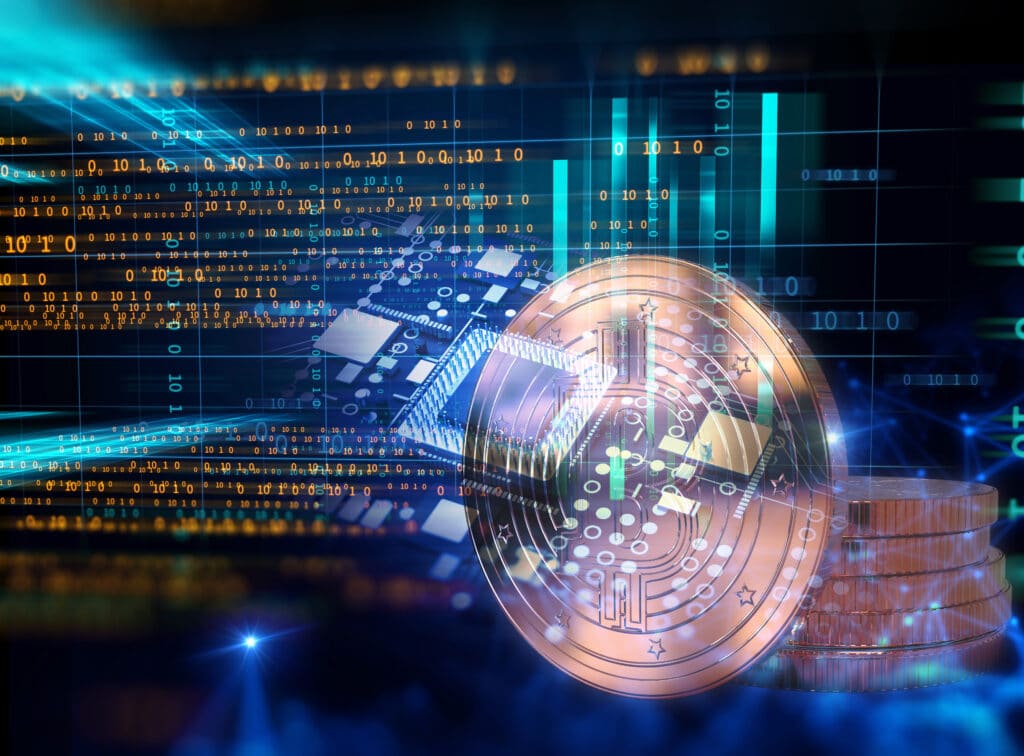 After illustrating the need for the industry to be resilient with another personal anecdote from his youth, Spanos leveraged his Cretan ancestry to share a term in Greek that is not easily translatable into English; "Tharros." This word reflected the virtues that he believed needed to serve as the pillar of the crypto community for the regulatory battle to come; strength, the ability to conquer, steadfastness, that ability to remain on target, the ability to self-actualize on the planet, to change things.
In the early days, Bitcoin was a curse word. They thought you were a drug dealer or a money launderer or something like that. I had a bunch of businesses, software and real estate companies and I threw everything away. I ignored everything once I realized what Bitcoin was, because all the candidates that we had were being demolished by the press.
Following a stock market crash, Spanos' deep dive into the mechanisms behind the Federal Reserve led to him seeking and advocating political change. In 1991, he entered the political world again in an attempt to audit the Federal Reserve even in the face of a relentless media storm.
I'm an activist. I'm not a businessman. I thought I threw my life away though. I go, listen, this didn't work out. Nothing happened. All my candidates kept getting destroyed. And then Bitcoin clicked in my head and I said "Finally old Bitcoin, they can't get rid of it on election day. Finally, I have a weapon. I have a weapon against my owners."
He concluded by noting that while it has been a hard fought battle, it has not been without massive success. With Bitcoin, the Blockchain and DeFi projects in their ascent against the weakening hand of fiat, Spanos notes that we might be in the beginning of the Crypto Renaissance but only if the community has the will to persevere.
I think humanity has this opportunity to move forward in a bold and incredible way. And I think it's up to you guys. I think Bitcoin is too big to fail now. Finally it used to be the banks, but now Bitcoin's too big to fail.
AIBC returns to the United Arab Emirates:
Drawing the leading figures of the emerging tech world to the Middle Eastern metropoles for cutting edge technology, the 2022 AIBC UAE expo plans to unite the policy-makers, developers, C-suite executives, and legal experts of the burgeoning AI and Blockchain sectors. Through three days of educational panels, inspiring keynote speeches, workshops, and networking events, the expo seeks to create the foundation that the Industrial Revolution 4.0 can be built upon. Join us from the 20th to 23rd March 2022, in UAE.