Tennessee and Mayor Conger are aiming to make the city a bitcoin hub as the city is in pole position to lead the way
Miami facing stiff competition
The mayor of Jackson TN, Scott Conger, states that Tennessee will compete with Miami for the crown of the "cryptocurrency capital of the world". Conger believes that Tennessee the city can become a bitcoin hub and is in a great position to lead the way in cryptocurrency adoption.
Mayor Conger bitcoin position
Mayor Scott Conger tweeted last Wednesday: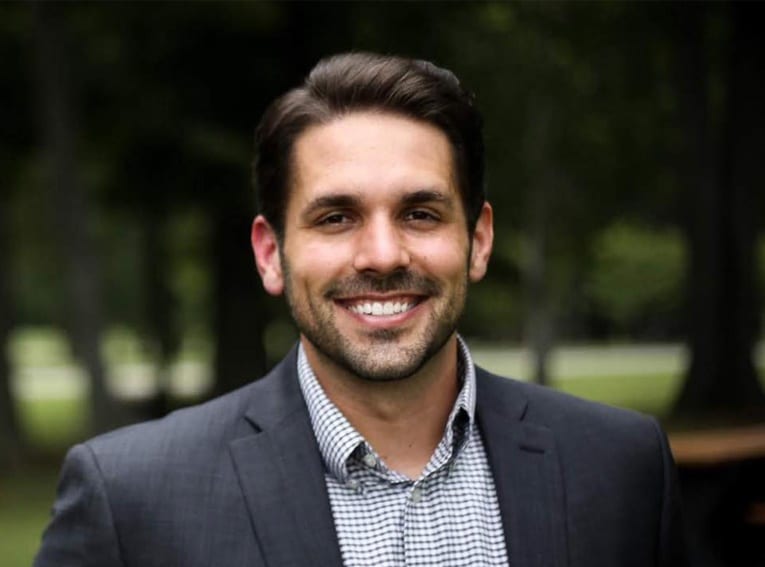 "Local government will lead the way in bitcoin adoption, and along with it, usher in a new industrial revolution with sustainable economies that will help close the wealth gap "Utilizing dollar-cost averaging in appreciating assets, like cryptocurrency, is one way we bridge the wealth gap and financially empower people."
We're exploring payroll conversions for our employees. Even more exciting – we're seriously exploring mining bitcoin to add to our balance sheet."
Mayor Conger is all out on bitcoin, as the Mayor also changed his profile picture on Twitter to include laser eyes. The laser eyes mean that they are confident/focusing on bitcoin reaching $100,000. Many well known celebrities and politicians have added these laser eyes to their profile photo – including US Senator and pro-bitcoin enthusiast Cynthia Lummis.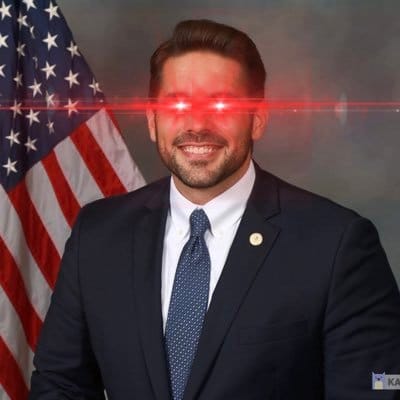 Tennessee's bitcoin hub competition
Tennessee will explore in BTC payroll, mining and holding crypto in balance sheets. Mayor Conger will definitely face competition from Miami's mayor Francis Suarez (pictured below) in establishing Tennessee as a bitcoin hub. Miami gained a headstart as commissioners in Miami have already voted to support Mayor Suarez's vision which will see Miami become a bitcoin hub. The commisioners have voted in allowing BTC payments for salaries, taxes and fees.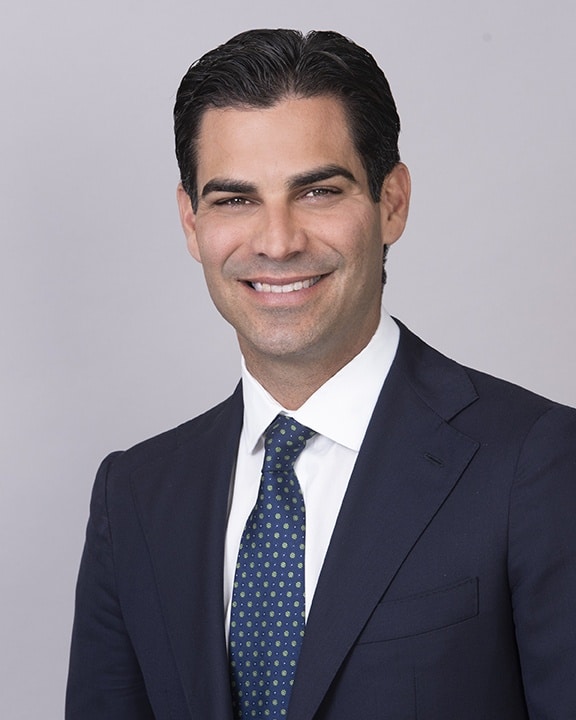 Furthermore, Miami's popular club – E11even Miami announced that they will accept bitcoin payments for tables, drinks and merchandise while the naming rights of Miami Heat's Arena was won by FTX crypto exchange.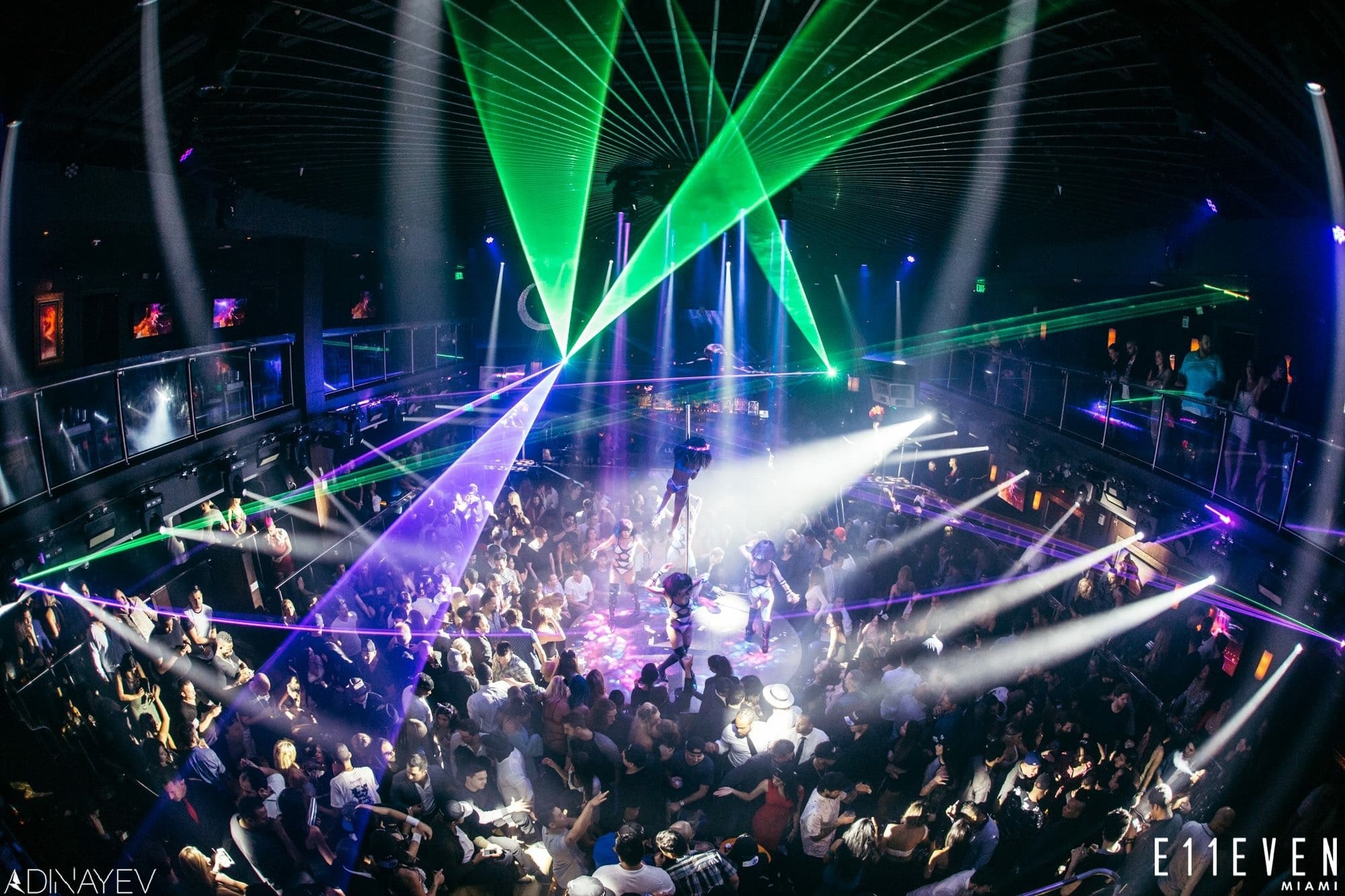 Credit: E11EVEN MIAMI & Adinayev
Therefore, Tennessee and mayor Conger have their work cut out for them if they are going to takeover as the bitcoin hub of the US and the world as Miami are already making significant moves in the industry.
Source: news.bitcoin
About AIBC Dubai:
AIBC UAE will take place on the 25th to 26th May, 2021, in the emirate of Dubai. The event will bring together key brands and individuals from the converging sectors of AI, blockchain, IoT, Quantum Tech to discuss and shape the future of emerging tech.
It is one of the leading events globally for blockchain, AI, crypto, and other emerging technologies, and gathers together an elite selection of delegates, policymakers and thought leaders from across the globe. Such international recognition has helped propel AIBC Summit become a favourite on the world circuit for emerging tech conferences and expos.